It is a scenario we all find ourselves in, picking the right paint color can be a daunting task. With their seemingly endless colors to choose from it can be next to impossible, and usually we just fall back on the old trusty gray color.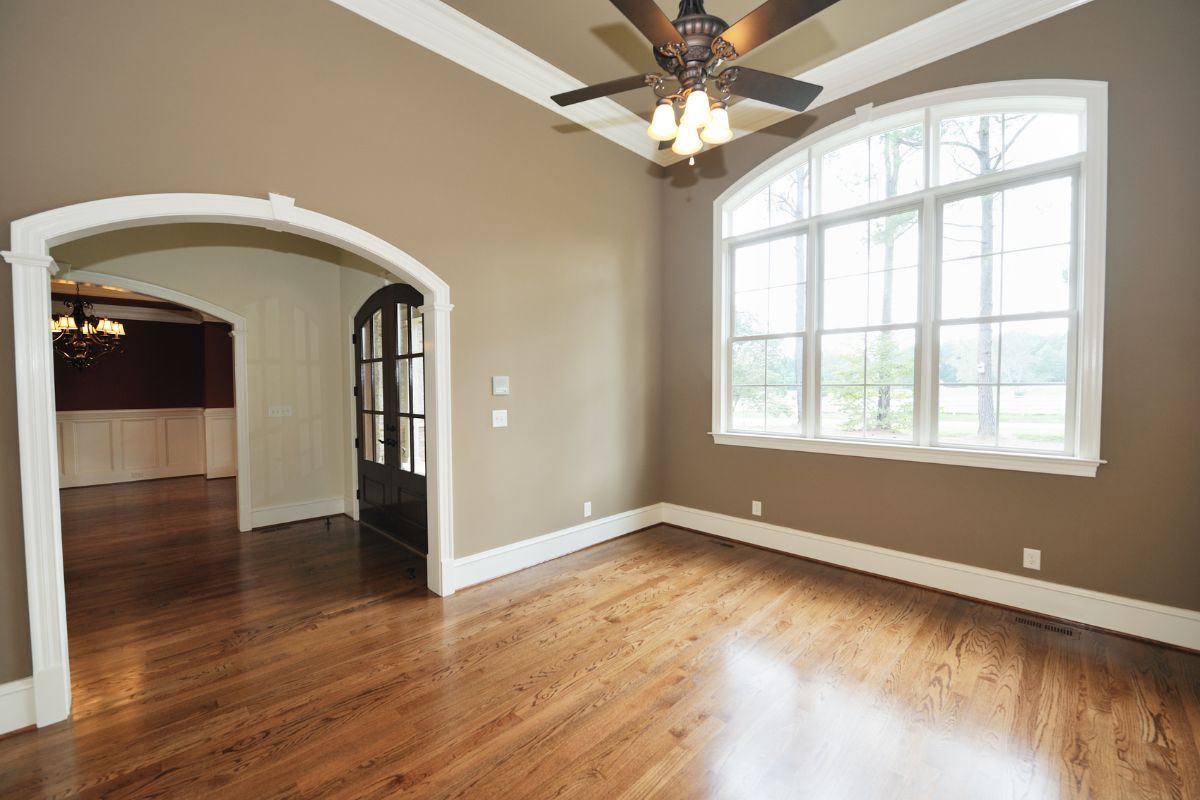 If you are looking to branch out to some new color but remain close to home then taupe may be right up your alley.
The color is a perfect blend of both gray and warmer beige colors, taupe is a perfect blend of warmness and remaining a neutral color that has become one of the most popular paint colors. 
So is taupe the perfect paint for yourself? Within this article we will list only the most popular taupe paint suppliers so you can trust in getting the best quality taupe paint.
We will also explain the best use for them in your own home so you get the most from your can.
Well then let's get right into it.
All About Taupe
Just before we go all in depth with the best taupe paints first we need to discuss the color itself and its shades. Taupe is made from mixing beige and gray and typically will have a purple or a pink tone to it.
If you do not want a paint that has a purple or pink undertone then this is likely where you will depart but for those who are still interested or you have just been captivated let's discuss the six shades of taupe.
Going from palest to darkest the six shades that we will go into more depth about very soon are:
Pale Oak
Egret White
Panda White
Fossil
Smokey Taupe
Poised Taupe
Pale Oak – Benjamin Moore
One of Benjamin Moore' most popular colors is their Pale Oak taupe paint. The heavily sampled paint is a lighter taupe shade with a pink undertone with a hint of purple.
The paint works best with natural fabrics with a pink tint, but it will also look great with any blue or green colors too.
Egret White – Sherwin Williams
Next up we have Egret White, just going off of the name you would be led to believe that this color is more of a white than a gray/beige but in fact it is actually a stronger taupe color with an undertone that is more pink like that will run into purple.
Egret White is best paired with a strong white color without any undertones. 
Both Egret White and Pale Oak are similar in fact they are so close that they could be confused for one another at first glance with only minor differences.
Pale Oak has just a bit more of a purple tone compared to Egret White which is more pink based. 
Panda White – Benjamin Moore
Once again we have another paint with white in the name and once again it is still not white. This shade is another taupe paint that is a light taupe like greige.
Much like Egret White, Panda White also has a more pink undertone but unlike the former Panda White does not does not have any purple accents unlike the other paints we have discussed up until now.
Panda White has more of a yellowish pink tint to it which is like only one other that we will mention in this breakdown of the six best taupe paints.
Fossil – Benjamin Moore
Another appearance from Benjamin Moore and it will not be the last. Fossil is in the middle of the line taupe. It's not too bright and it's not too dark, so is it just right?
That is of course down to you but the middle of the road is not a bad option if you are struggling to decide which paint you would want. 
Fossil has more of a purple undertone than the more traditional pinks that are more commonplace in taupes.
Smokey Taupe – Benjamin Moore
Okay I promise this is the last appearance by Benjamin Moore so if you do not like their paint then there are other options.
But the giant that is Benjamin Moore has so many colors to choose from that it is impossible to not use their paints more frequently. 
This paint is perhaps the most sampled taupe due to it being light in appearance and having a cool name. Smokey Taupe is like Panda White but it has a more yellowish tint to it.
Poised Taupe – Sherwin Williams 
Finally we have Sherwin Williams Poised Taupe, most homeowners will be searching for a lighter paint color, but if you are searching for a darker color then Poised Taupe is perfect for you.
The color is a beautiful dark paint that leans heavily into having a more purple undertone, painting your room with this paint will be sure to make a drastic statement that will make any room stand out.
Why Choose A Taupe Paint?
Now this may seem a silly question as of course you want to have a taupe paint on your walls, that is not the issue but the problem is can your home support a taupe paint.
So let's have a look at why you would choose to go for a taupe paint color.
When you choose to paint a room in a neutral color like taupe then you do need to make sure that the room and its furnishings support the color.
If your fixed elements have a wide range of undertones then simply pick the largest item that is the centerpiece of the room. 
If you intend to use taupe as the main color on your wall then you will need some items in the room that will support the color.
You should know by now taupe is a combination of beige and gray with a purple or pink undertone depending on the shade you choose. 
To ensure you are using the right color to pair with your room make sure to utilize samples of the paint you are choosing.
You can test this by having a piece of board and painting over it with the samples so you can then go around the room and match up the colors to the rest of it and see which one suits it the best. 
Which Colors Does It Best Match?
Most paints require you to match it to the colors of the room you are painting and taupe is no different in this aspect.
If you do not match it up then taupes undertones of purple and pink will shine through more and unless that is what you are aiming to do you do not want that.
The colors that taupe best match are gray colors that have undertones of violet, some blue and green hues and also blues that are darker in nature.
To best pair taupe you will need to go with some more soft white colors. 
So there are a few options to work with so do not just restrict yourself to one color of paint. There is no perfect color that pairs with taupe so you will need to maybe do some experimenting to find the one that suits you best.
How Popular Is Taupe?
Taupe is becoming more and more popular so there is no need to worry about it going out of the main place of popular paints. If your room matches with taupe as the paint on the wall then it can look stylish.
People are moving towards wanting warm colors on the walls and taupe can absolutely fulfill that role so if you are bored of the constant gray walls that we see everything then you can find instant fulfillment of a nice warm color.
Final Thoughts
So there we have it we have covered all that you need to know about taupe paints and the six best ones available to work with in your home right now.
Taupe is only growing in popularity so if you are to redecorate why not get ahead of the curve before it explodes and taupe walls become the new gray. 
If you love your gray wall then great but why not combine it with a warmer beige and just repaint with a darker taupe paint like poised taupe, or if you want a bright room then smokey taupe, pale oak or egret white will also suit you and brighten up any room.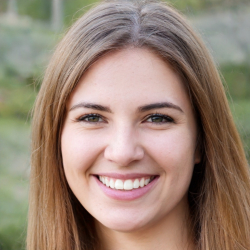 Latest posts by Maisie Park
(see all)