Pigeon, by Farrow & Ball is one of the best neutrals that you can choose when decorating the interior of your home.
It's one of those classic colors that you can imagine being in style for many years to come.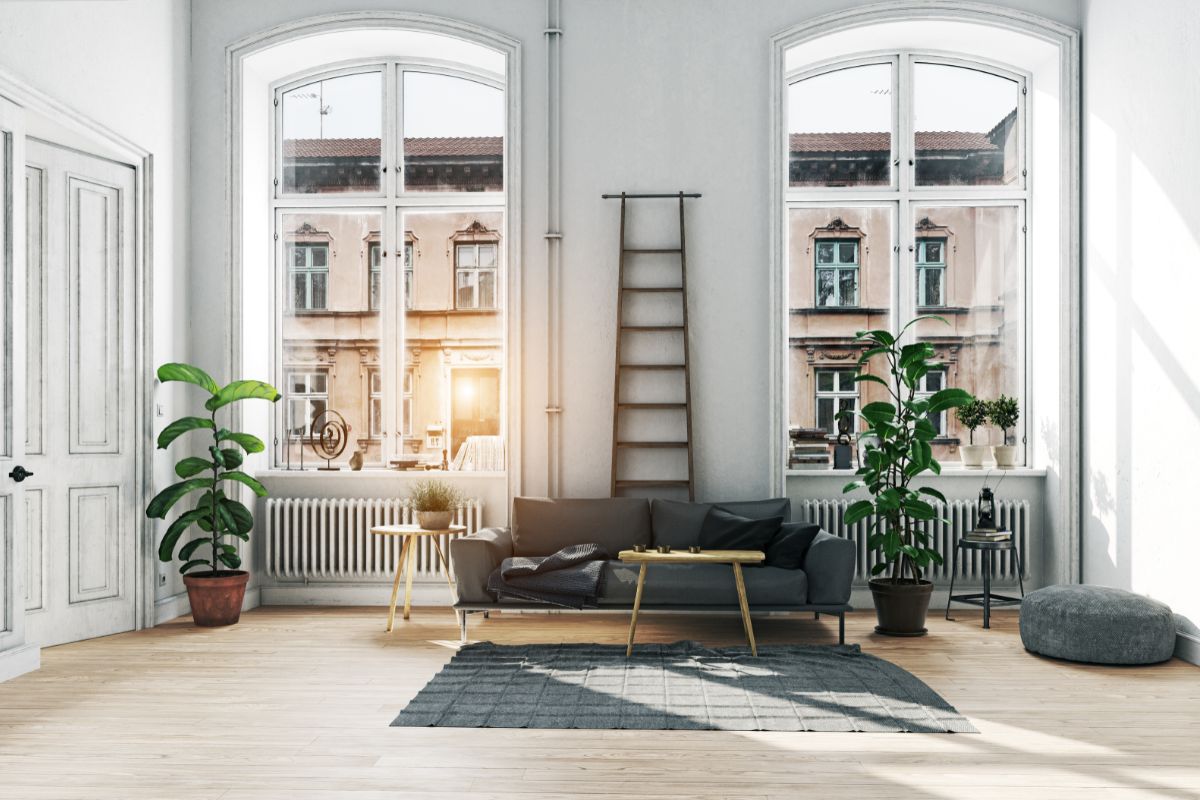 The issue with this color, however, is that it can appear to be different shades depending on the lighting.
In order to decide whether or not the color Pigeon will work well with the interior of your home, we delve into the color, to explore each of its different undertones.
In order to make a judgment on whether or not it's right for you, keep reading, as we take a look below.
The Undertones Of Farrow And Ball Pigeon
We all know the gray, bluish color that Pigeon boasts, making it an ideal neutral for a living or dining area.
But what kind of undertones does the color have, and why is this so important when deciding if it's right for you or not?
When looking at Farrow and Balls's Pigeon under a natural light during the daytime, the color Pigeon can appear to have almost a greenish tint.
This deviates quite strongly from the grayish blue shade commonly presented by this color.
The color can be described as being similar to another Farrow and Ball color – Mole's Breath.
The only difference between these two colors is the underlying color that they present. Mole's breath has a much darker, cooler tone in natural light.
Pigeon, on the other hand, has a far warmer tone in the daylight, presented by the greenish hue it demonstrates.
This will be an important factor in your color decision, as you'll have to determine whether you'd prefer the room to have a warmer or cooler tone.
Where Are Some Places I Could Use Farrow And Ball Pigeon?
If you're looking for some different areas that you could use the color Pigeon for, you won't be stuck.
One of the reasons why the color is so popular is because it works so well in a variety of different rooms and surfaces.
Probably the best space that you could choose to apply this paint color would be in a living area, and its highly neutral appearance allows you to experiment with different pieces of furniture.
We recommend that if using it in a living area, that you choose a warm, cream colored carpet, along with some dark wood furniture.
These pairings will allow you to create a timelessly chic yet modern look. Another great way to use Farrow and Ball's Pigeon is to use it in your kitchen area.
You can spruce up the area and produce a nice contrast by painting your kitchen cabinets this shade, whilst keeping the rest of the room neutral with white.
This will make the worktops and floor look extremely clean and crisp.
Finally, you could also use the color Pigeon for your bedroom walls, painting the center wall this color, and the rest of them white, creating a peaceful, and soothing color scheme.
You can go ahead and choose some bedding that matches too, to create a strong sense of uniformity.
Some Tips For Using Pigeon By Farrow And Ball
Now that we've covered the nature of the color Pigeon, as well as some ideas for your living space that it might suit, let's move on to look at some helpful tips regarding this paint.
Make Sure To Purchase The Paint From The Website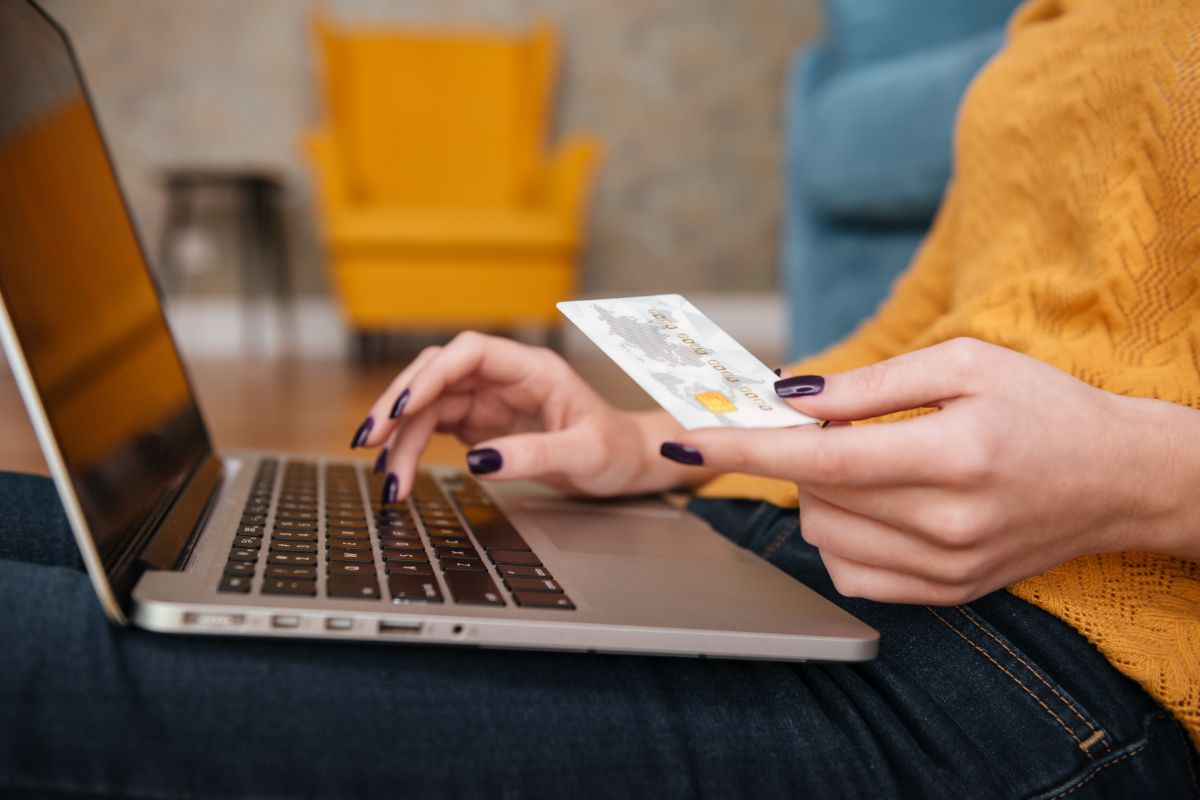 We recommend that if you're purchasing a paint color from Farrow and Ball, that you make your purchase directly from the website itself.
If you purchase one that has been mixed at a paint store, then the colors will likely be a bit off, and you may be disappointed with the result.
To save yourself the stress of having to achieve the perfect color, simply purchase directly from their website, this applies not only for the color Pigeon, but their others too.
All of the paints that they sell are premixed, for your convenience.
Purchase A Test Sample
There are some neutral colors that you can get away with diving straight into, and avoiding purchasing a sample pot.
Unfortunately, Pigeon is not one of those colors
Because it is a fairly unique color when presented in different lights, it's important to make sure that you're completely satisfied with it in your home.
You can purchase peel and stick samples, or you can get a small sample can of paint directly from their website to see if it suits your living area.
The color will look dark in rooms where there is very little light coming through, like a grayish blue.
In rooms with tons of light however, it will appear warm and greenish.
Therefore, you need to consider the lighting in the room that you intend to put it in, to see if the tone fits.
Choose The Right Finish
Make sure that when purchasing Pigeon, that you're selecting the correct finish for the surface you're applying it to.
If you're applying it to a wall, then you can stand to have a bit more sheen coming from it, so we recommend that you buy Modern Emulsion.
If using on surfaces such as cabinets, however, we recommend that you go for the Modern Eggshell finish.
Final Thoughts
Pigeon is one of those colors that has undertones which look different depending on the light.
It's important to make sure that you purchase a sample directly from their website first, to see if you are happy with the color.
Pigeon works well in a whole host of different rooms, including living rooms, bedrooms, and kitchens.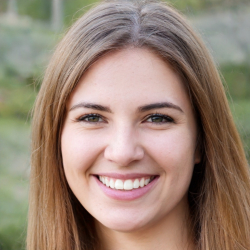 Latest posts by Maisie Park
(see all)