Those of you trying to find the perfect shade of green for your home will know that it's no easy feat. They all appear to either be too dark, too light, or too bright.
This is why Farrow and Ball's color Green Smoke has become so popular recently, as many are dubbing it the perfect shade of green.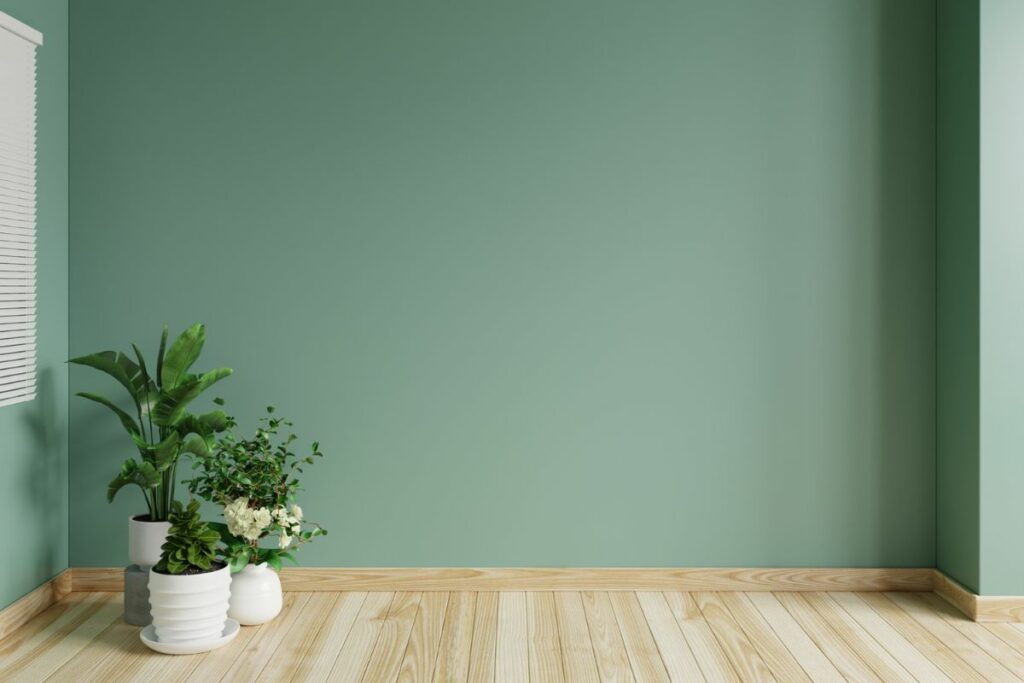 But does it really live up to this hype? We can see why Green Smoke would be considered such an excellent color, it's muted, but still contains an element of brightness that gives it that gorgeous shade of green.
If you've found yourself wondering whether or not Green Smoke By Farrow and Ball might be a good fit for your home, then keep reading, as we take a look below.
What Kind Of Undertones Does Green Smoke By Farrow And Ball Have?
In order to truly analyze any color in detail, we first need to take a look at what kind of undertones the paint has, this will be important in figuring out whether it will work with your room or not.
With Green Smoke by Farrow and Ball, the undertone is pretty heavily featured within its name. Sometimes, paint names can be highly ambiguous, but with Green Smoke, it quite literally is what it says on the tin.
Green Smoke has a wonderful green tone that contains bluish or grayish tones underneath this dominant color. It's interesting to see how this color plays in different lighting, as it can look oppositional in different light situations.
For example, if you were to use this paint in a well lit room, it would appear more blue, or grayish in color. If on the other hand, you were to put it in a room with not very much light, then you'd notice that it's more of a gray, or green color, with no blue tones.
Choosing A Trim Color
If you're looking for a specific trim color that would work well with Green Smoke, then we've got a few recommendations for you. The trim color that you choose will be very important, as it will determine the style and look that you're going for.
If you want to go for a slightly old fashioned, or vintage style, then we recommend that you pair your Green Smoke with White Dove, which for those of you who aren't aware, is a slightly off white color.
You could pair it with a cream based color too, which is slightly warmer and works well when trying to achieve a vintage style. 
If however, you want to create a modern look using Green Smoke, then we recommend that you go for a truer color of white. We recommend purchasing Chantilly Lace, which will help you to achieve this look.
Tips For Choosing The Right Green For Your Room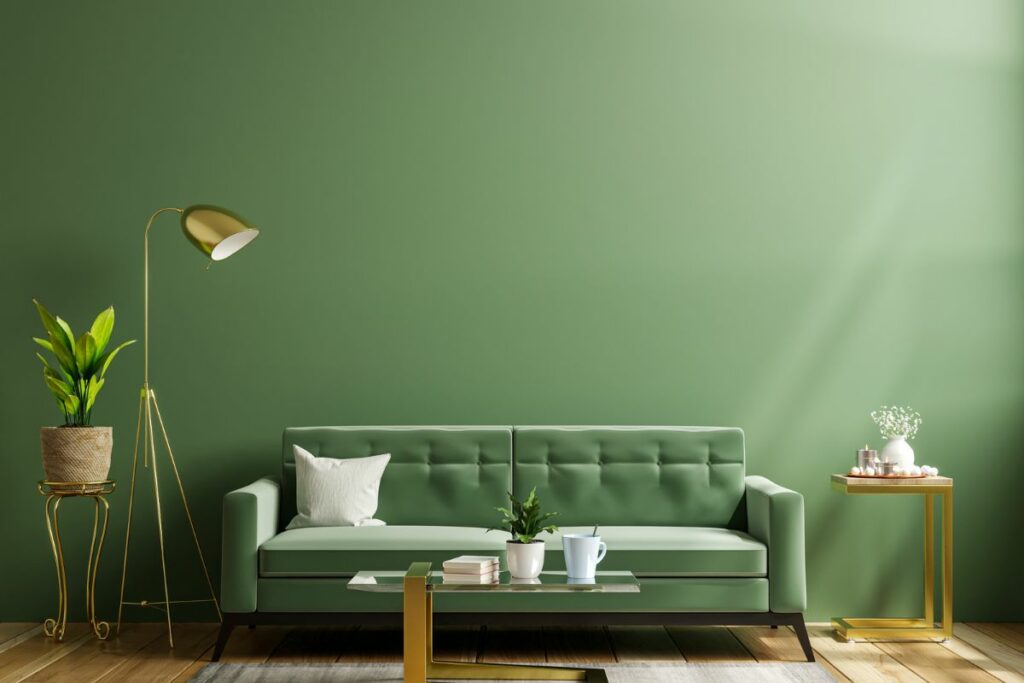 If you're not sure that you want to commit to Green Smoke just yet, we've got a few tips that you may find useful in choosing the right color for your home.
Whether you want to use it in a well lit space such as a living room, or somewhere slightly darker and more enclosed, like a study, there is a way to make Green Smoke work for you. Keep reading to find out some helpful tips below.
Look At Your Other Furnishings
One of the most important things that you need to pay attention to when deciding whether or not Green Smoke is right for you, is whether or not it will match nicely with your other furnishings.
Choosing the wrong paint color could make your fixed elements look off, and so it's important to always check with what you're working with. When choosing the right colors to go with Green Smoke, you'll need to be on the lookout for earthy colors.
Green Smoke pairs beautifully with warm tones, such as mustard, burnt orange, or beige colors. Therefore, be sure to pick out elements that have these colors in common, as it will really help to bring out the green tones in the paint.
Take A Look At Your Lighting
One of the most important things to remember when choosing a paint color, especially one as bold as Green Smoke, is whether or not it will work with your lighting.
Although Green Smoke does look good in both light and dark rooms, it is up to you what kind of color you want to achieve. If you want to bring out the bluish tones in the paint, then it will be very difficult to do so in a room that is very dimly lit.
Likewise, if you want to see a deeper green color, you might not be able to in rooms which have a lot of sunlight pouring in. Make sure that you're always testing it in different light situations.
Purchase A Sample
If you were choosing a neutral, beige color, then we wouldn't urge you to pick up a sample, but because Green Smoke is a far bolder, darker color, we recommend that you pick up a sample pot.
Make sure that you always paint it over a pure white background when testing out the color, as using any other color can negatively affect the true appearance of the paint.
You can also purchase some stick on samples, which work well at helping you to determine paint color too.  By picking up some samples, you'll be able to see how the paint works in different lighting situations.
Buy Directly From The Website
If you're adamant about purchasing Green Smoke by Farrow and Ball, under no circumstances get another paint merchant to mix the color for you.
Even if they manage to copy the color to a certain degree, it will never look exactly the same as the original. 
Make sure that you're purchasing Green Smoke directly from the Farrow and Ball website. All of their paints are premixed, so they're guaranteed to be perfect every time.
Consider The Sheen
Another thing that many people forget about when it comes to choosing the right paint color, is the sheen that they want to layer it with.
The sheen can be detrimental to achieving the right look, and so it's important to match it with your specific style. 
If you want to achieve a vintage finish, then we recommend that you layer on some Estate Emulsion. This goes great with Green Smoke, and gives it a chalky appearance.
Final Thoughts
Now that we've taken a look at the color Green Smoke by Farrow and Ball in more detail, you should have more of an idea of whether or not it will work in your home.
We recommend that you pick up a paint sample from their website to try it out yourself, as it can appear different in contrasting light situations.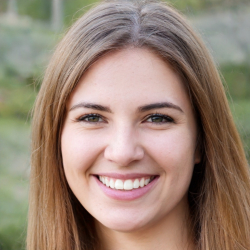 Latest posts by Maisie Park
(see all)