The bedroom is where we come to relax. Keeping our bedrooms organized and free of clutter makes them nicer places to be and helps us get a better night's sleep.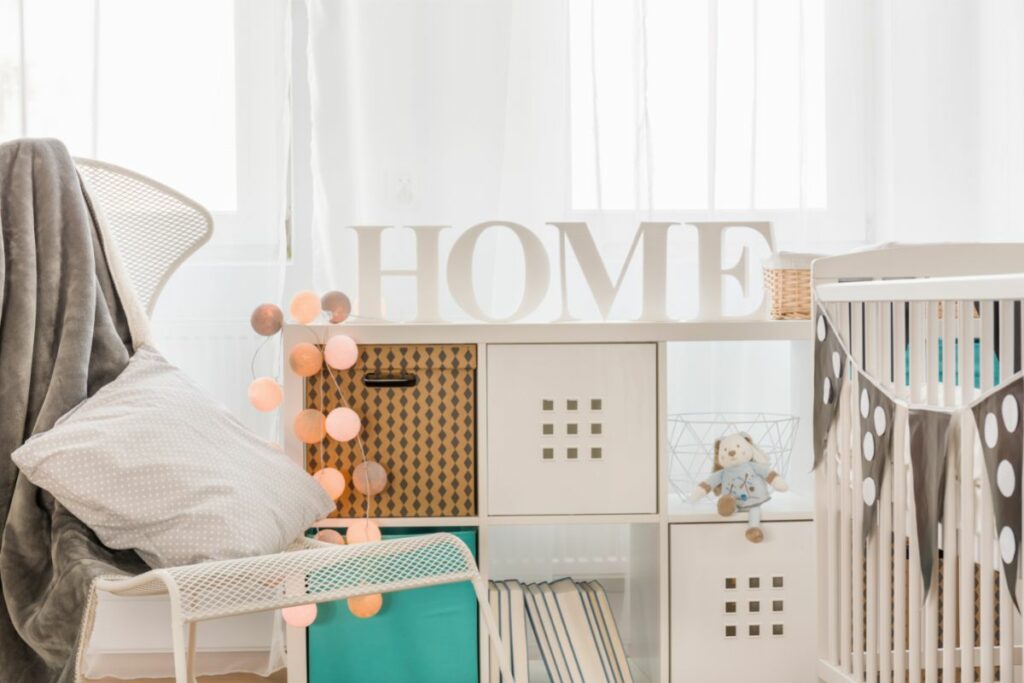 No matter how big or small your budget or space is, there are always tricks and tips that can make your bedroom flow better for you.
For some, organization doesn't come naturally to them. Luckily, we have 15 effective bedroom organization ideas you'll absolutely love.
Upgrading to a storage bed is perfect for those who are looking for extra storage space in their bedrooms. As they take up a lot of room, making the most of the usually wasted space underneath could be the difference between having a constant pile of clothes on the floor or not.
If purchasing a new bed, one with built-in drawers or ottoman-style storage is perfect.
Original beds that have space under them can also be made more practical with pull-out drawers are a great way to store shoes that usually clutter up the bedroom or closet floor.
A freestanding storage mirror can be the ideal palace to store your jewelry and other bits and pieces. There are specifically engineered spaces for rings, earrings, bracelets, and necklaces to safely store your favorite items.
Mini shelves can be used to store cosmetics and brushes making them super multipurpose.
The cabinet is also lockable, making it hard for little ones to get in and knot up all your necklaces!
Soft drawer dividers are an effective and inexpensive way to organize your drawers. Using rectangle or square dividers you can easily keep your clothes and underwear neat and tidy, creating a home for everything.
They come in different sizes so they can be used for larger items as well.
We love using these as it helps you to refrain from tossing any old thing into a drawer when you're done and encourages you to fold your things nicely. Not to mention, it's so handy for keeping tabs on your clothes.
Maximizing the space in your closet is essential if you want a beautifully organized bedroom. Many large closets have a shelf and a rail underneath which is a great start but it isn't always enough.
Vertical space is your best friend when it comes to closets, installing an additional shelf or hanging rail where possible is the best way to make use of this.
Another great way to maximize your closet space is to use skinny matching sets of hangers. This will create more space in your closet and look more organized too.
As with closets, your bedroom can waste a ton of vertical space that can be used to store items such as books.
If your bedroom is too small for a bookshelf or you don't have anywhere to display your favorite souvenirs then installing a floating shelf in a high position can help.
The room doesn't have to have a high ceiling to make this work, you can install one singular shelf if you are concerned about space.
Not only does this work well in the bedroom, but you can also use this hack in the bathroom too. Store towels, washcloths, and other essentials above the door to make the most of the floor space.
Don't write off those awkward spaces just yet! If we use our imaginations we can make the most of these spaces and turn them into something functional for our homes.
Fitted wardrobes and cabinets are an ideal solution to deal with sloping ceilings and attic bedrooms. These can be tailored to fit the exact space.
Turning unused alcoves into open shelving which can be used for anything from books to shoes. Many of us have storage under the stairs, which can be as simple as a shoe bench to an elaborate mud-room closet.
As with many space-saving solutions, always make the most of the vertical space in any awkward nook.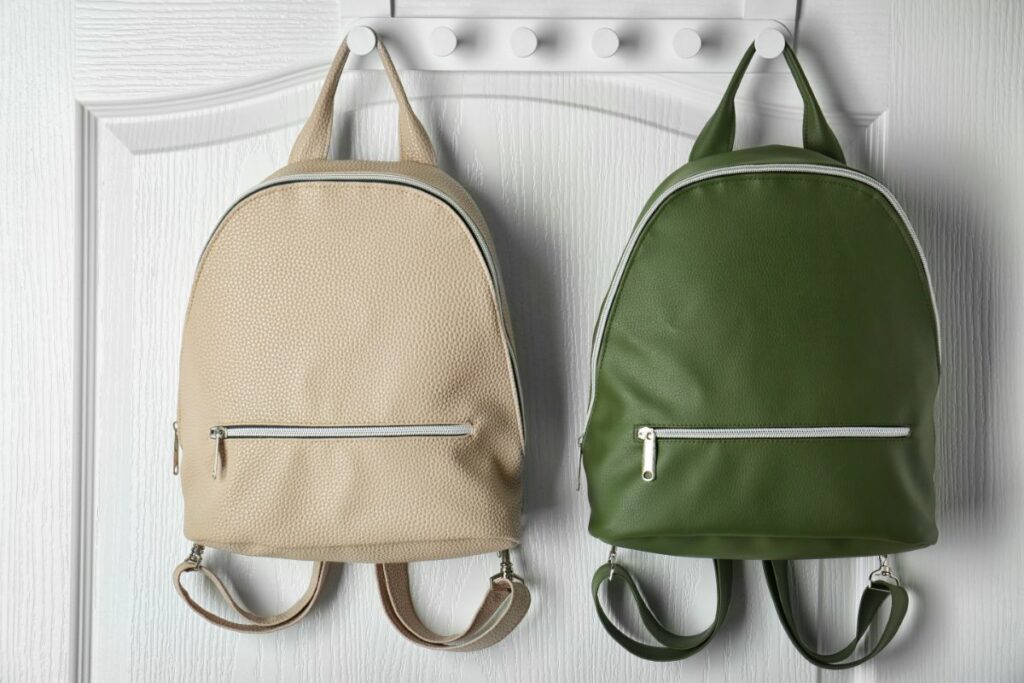 Doors are often overlooked when it comes to storage. Not everyone likes hanging things on the back of the door, however, there are a few hacks that can organize your belongings whilst keeping everything neat and tidy.
These hanging organizers are especially useful for kid's rooms, perfect for keeping soft toys, diapers, or toys that usually clutter the floor.
Another unique way to utilize your bedroom door to organize your room is to hang a hamper from it. Over-the-door washing hampers are a great space-saving technique that helps to keep the floor free of dirty clothes.
Made from fabric, they won't get in the way of using the door either.
Rolling trolleys work well in any room in the home. In the bedroom, they can be used to store things like cosmetics and hair tools. This way you can pull the trolley to wherever you're getting ready and have all your things to hand.
When you're done you can store it in a closet or cupboard out of the way.
There might be an area in your home that would be perfect for a window seat, such as the end of a long, thin hallway or in a beautiful bay window.
Apart from looking fantastic, window seats are a great opportunity to create extra storage in your home. Hidden storage comes in the form of a hollow bench or ottoman-style compartment.
Open shelving can also be created under the seating area of the window seat, perfect for books and other bits and pieces.
Modular storage bins can be a great way to utilize your floor space in a closet. Coming in many different shapes and sizes making them easy to stack and move to fit the space.
Labeling these boxes encourages you to keep a home for everything, making it easier to stay organized and find things later on.
The vertical fold may just change the way you organize your clothing forever! Letting your items sit flat in the drawer creates creases and takes up a lot of room.
This allows you to stack your clothes vertically and makes it easier to locate the particular item you need. Vertical folding works best for t-shirts, pants, and sweaters.
Rolling your clothes is another way to get the most out of your storage and is also a great way to avoid creases. When it comes to underwear and socks, ball pairs of socks together and store them in a drawer organizer.
Underwear can be stacked flat using this folding method, to keep them upright an organizer adds stability.
Ikea's KALLAX (Also check out Things To Do With Your IKEA Brimnes DIY Cane Wardrobe) units are extremely popular among home organization enthusiasts. The unit is made from boxes stacked vertically or horizontally and they come in all different sizes and colors.
Not only are these great to use as a bookshelf, but they can also be added to a closet with baskets in the cubby holes to store various items.
If you're displaying the unit in the bedroom, try alternating the sections with books and baskets to create a tidy and effective display.
To keep all your favorite makeup handy and organized, a tabletop organization system is an inexpensive way to keep a dress clutter-free.
There are many styles and colors to choose from, but we love this simple system that combines drawers and tiered compartments. Systems such as these allow you to easily find products and tidy them away after use.
As with a storage bed, bedroom furniture can often double up and work as a multifunctional piece in the room. Ottomans can fit snugly at the end of the bed and are a great place to store linens, bags, or sweaters.
Chairs and stools are other great examples of furniture that have hidden storage compartments that are ideal in the bedroom.
Vacuum bags are a real lifesaver with certain things like blankets or old duvets.
If you live somewhere that has clearly defined seasons, packing away your sweaters and coats in the warmer months is a great way to save wardrobe space and keep things organized. It might seem like a pain to swap over your wardrobes but it's ideal for smaller spaces.
Once you've sucked the air out of the bags they can be stored at the bottom of the closet or under the bed until they are needed. Vacuum bags are inexpensive and can create up to 80% more space in your closet or dresser.
Final Thoughts
There you have 15 unique ways to better organize your space to work for you. We hope you found this article interesting and useful on your journey to better bedroom organization.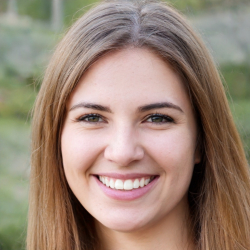 Latest posts by Maisie Park
(see all)