The farmhouse door knobs and handles are made by hand. They are made from natural materials and do not contain any artificial substances to preserve the natural look of the door knob. The door knobs and handles we have for sale are a great way to personalize a hallway.
The farmhouse door knobs and handles in this collection are a great addition to the farmhouse kitchen. The simple, rustic design of these door knobs and handles will fit in perfectly with your farmhouse decor.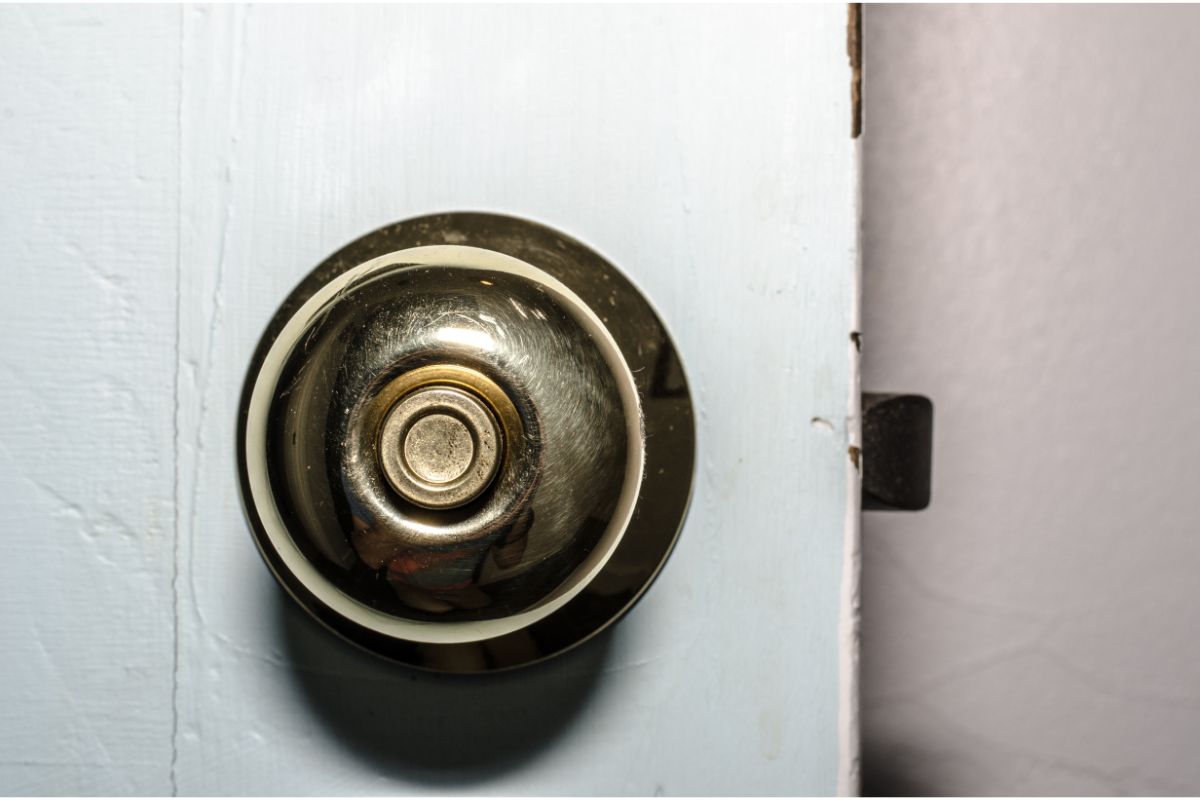 You can find out more here and find more inspiration for these door knobs and handles. 
How Can They Enhance Your Home? 
If you are renovating your new home and it needs a lot of work, even down to the door knobs and handles, farmhouse options are very popular.
Farmhouse door handles are a great way to add a little country style to your home. You can make one at home with a little woodworking.
What To Know About The Handles 
There are many different styles for you to pick from if they want them throughout your new home. There are different types which suit certain parts of the home better than others and it will be laid out right here!
Privacy knobs – They are the types of door knobs you will be paying a lot more for because of their design and also having a lock that many people want now for their doors.
Passage knobs – These are not able to be locked and are mostly used in the hallways for small cupboards and closets. You can use them for whatever you want but in this guide we will be explaining what most people tend to use them for.
Dummy knobs – These knobs are only for pulling which is why they are also usually used for closets and in hallways and sometimes bedroom doors too. If you have kids, it's a great option to use them for their rooms.
Modern Farmhouse Knobs 
Modern Farmhouse Knobs are a great alternative to traditional wooden knobs. They are a great way to update the look of your home. These knobs are so simple and minimal but always look so good.
Use them to dress up a lot of hardware items. They're also a great way to bring a little bit of farmhouse style into your home.
Instead of the typical wooden knobs, these modern farmhouse knobs are flush-mounted and come in a wide range of finishes. They are the perfect complement to a modern or traditional kitchen and other areas in your home.
Many people love the matte black look because it really emphasizes that modern look but there are other options which tend to be brass which are very popular too. It has that luxurious feel and gives the room an extra something special.
Antique Options 
Here's a collection of antique farmhouse knobs, which give a classic and charming look to any home. These antique farmhouse knobs are beautiful and functional.
They will fit any drawer, cabinet, or door. They can add a very unique look to your house by fitting an antique knob on your bathroom doors. They can give your home some personality and character which is what most strive for.
Barn pull handles – Barn pull handles are one of the best barn door hardware ideas. You can find them in a variety of styles and colors, from basic to very ornate, and in a variety of materials, including steel, aluminum, and even plastic.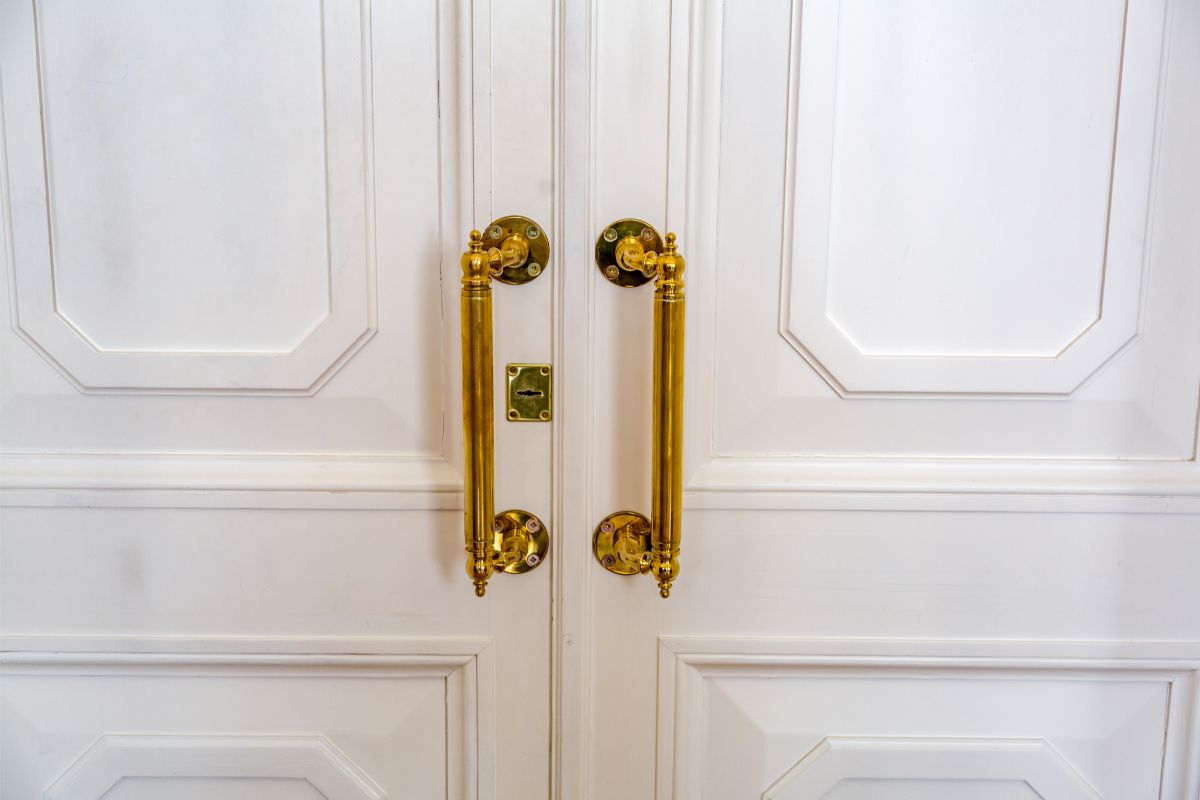 Barn pull handles are the most popular barn door hardware. Traditional wooden picks are very expensive and difficult to find, so we created them to be easy to purchase and easy to install.
Replacing damaged barn pull handles is an easy project for the DIYer with limited skills. This guide provides step-by-step instructions for repairing old barn handles.
Conclusion 
Overall, if you are looking at investing in some farmhouse door handles you should be thinking about which ones are going to benefit you the most and suit the rest of your decor.
They can create completely different looks in your home depending on what you want to achieve but buying them new can be a little bit expensive. Therefore, it is good to look online extensively to find the best deals for you. 
Hopefully this article has helped you find the best door knobs and handles for you in your new home. This could even give you some new ideas for doing up the home you already have and making it a little bit more you.
People don't realize that it can be the smaller things in your home that can make a real difference.
People definitely notice the little touches you make to your home to make it that little bit more special and shows how much love and effort you have put into the choices and the designs. 
Frequently Asked Questions
What Door Knobs Are In Style 2022?
The door knobs are something that is used pretty much on every premises. There are several types of door knobs that are available in the market and they all have their own unique qualities from very modern options to more traditional options.
The door knobs are very important because they are used to unlock the doors of the premises and can also lock important doors in your home.
What Color Door Handles Are In Style 2022?
There are three very popular colors on the market at the minute for handles such as chrome, brass and matte black. This is a mixture of different styles for different homes.
The matte black is very popular in very modern homes that are trying to create a simplistic and plain but effective look. 
The Brass handles are viewed as more traditional but tend to be used as unique handles around your home or just using one for the character.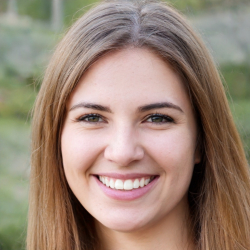 Latest posts by Maisie Park
(see all)