If you have a staircase in your living room, you're probably wondering what to do with it. You can obviously just section it off and just put paneling up – but that would be a huge waste of potential!
There is a lot of space underneath that staircase and with a bit of creativity, you can make amazing use of it – but how?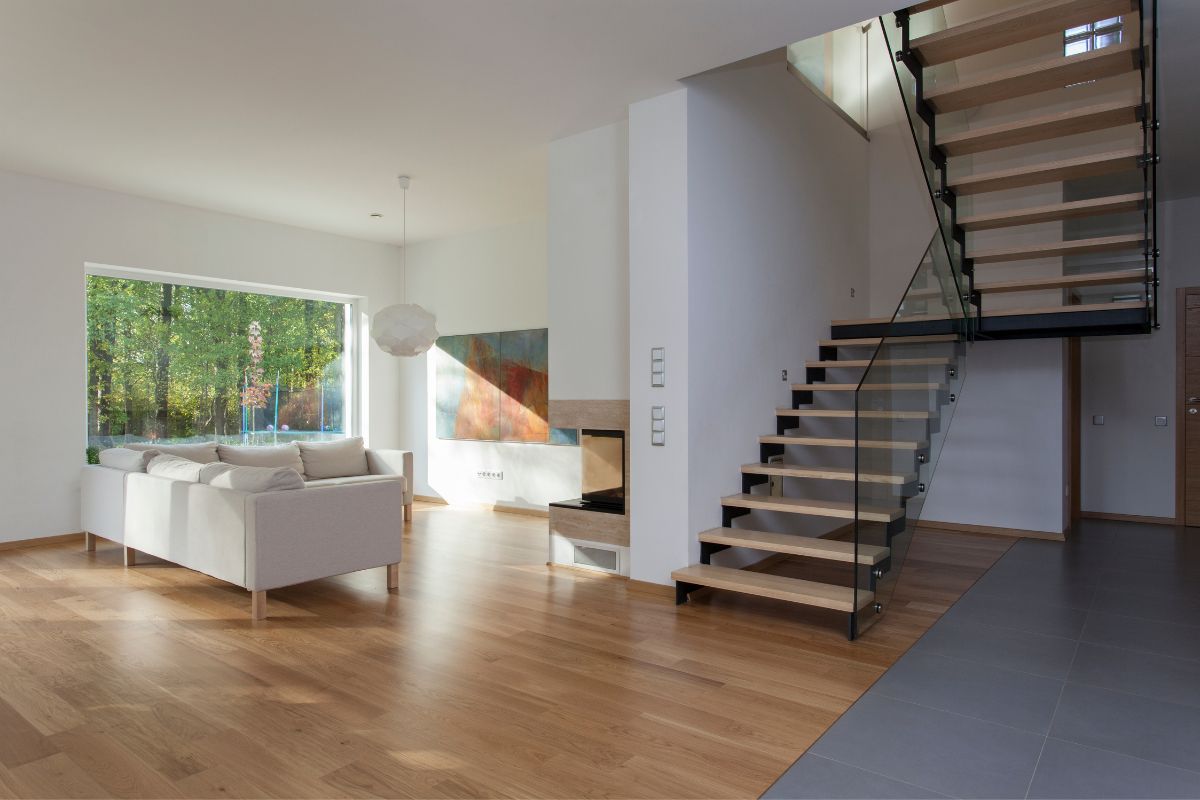 If you have been trying to come up with ideas on how you can use your under stairs space, then this is the place for you.
We have gathered 15 amazing ideas on under stairs spaces in living rooms so you can make good use out of every inch of space in your living room! So, check out the ideas below for some inspiration!
Not everyone has enough space in their house for their own study, so a lot of people end up putting their computers and desks in their living space.
A great place to fit in your desk is underneath your stairs as not only can you easily fit your desk and computer under there, but a few shelves for storage too.
Then, you can push in the stool or desk chair you use for sitting right up to the desk, making sure there's no clutter taking up any space elsewhere.
Some people have their front doors, living rooms, and a staircase all in one front room which leaves little space for things like a shoe rack or coat hangers.
This kind of storage can easily block up the space by your front door and be a tripping hazard, so why not use up the space underneath your stairs to store these things?
This way, you will have everything you need to leave the house close at hand but kept neatly out of your way. It's perfect for those who hate clutter in their living rooms!
A popular way to use your under stairs space is to just put up some shelves. It's a quick and easy job that you can do yourself, plus it provides you with a great place to put some decorations and storage.
On these shelves you can keep some plants, photographs, and books to brighten up your living room without making it look too busy and messy.
You can even add some ambient lighting through lamps, fairy lights, or sconces to light up your shelves!
Bouncing off the mini storage room for your coats, bags, and umbrellas, this idea takes it one step further and transforms your entire under stairs space into a giant shoe rack!
This means you and the whole family can neatly hide away your shoes while keeping them close to the door, ready for when you leave the house next.
The best bit about this idea is that not only does it hide your shoes from sight but also from your nose too! No more bad smells building up in your living room due to your shoe rack!
If you're looking for a more 'decorative' way to use up your under stairs space, then this idea could be perfect for you.
It involves clearing it out and placing a little section down where you can leave some larger potted plants, eventually making a plant paradise in your very own living room!
This will provide a lot of color and vibrancy to your living space. You can even use ambient lighting and create a small nature scenery using gravel, logs, large stones and more. So, if you love nature, this could be the perfect idea for you!
This idea may seem a little 'out there' but it makes sense if you are super short on space and your living spills over a lot into your kitchen.
It involves completely transforming the space underneath your stairs into a walk-in pantry where you can store your dry food and consumables like cans, cereal, spices, certain veggies and fruit – you name it!
This will help you save on any limited storage space you have in your kitchen and keeps your food dry and out of direct sunlight – it's a win win!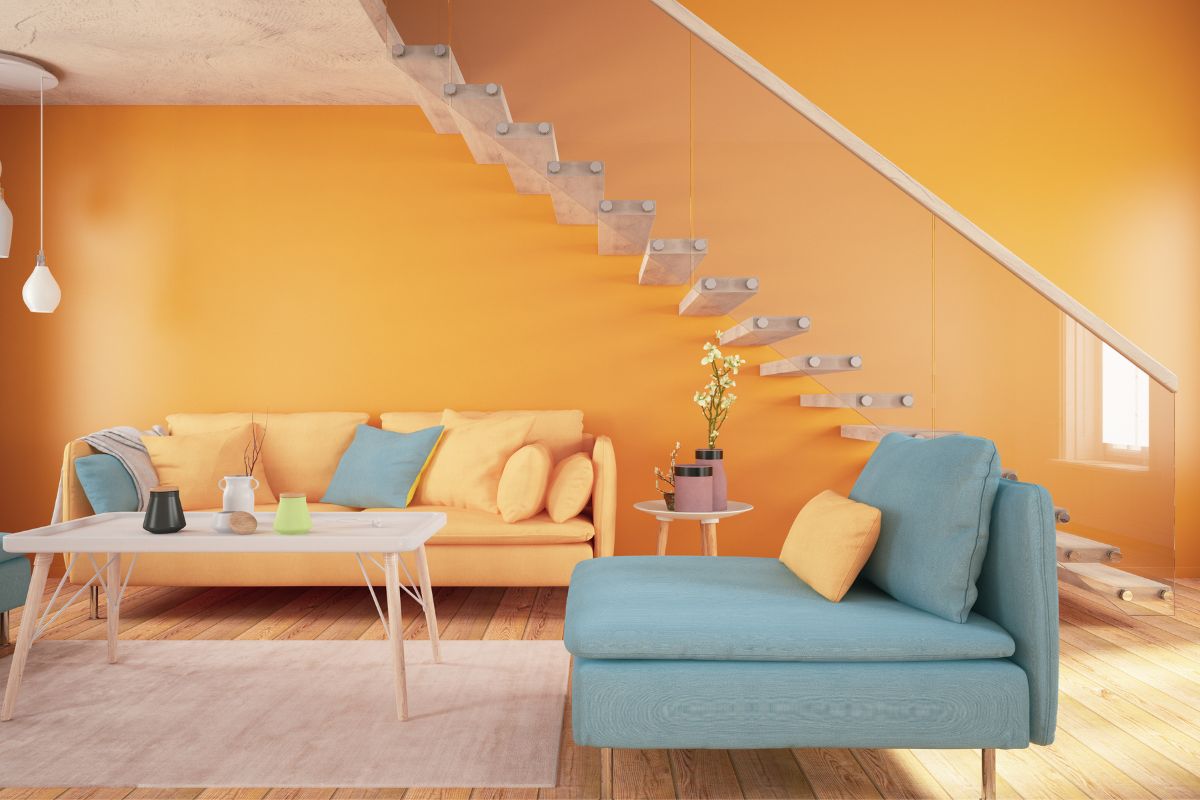 Another great idea is to turn your under stairs space into a cozy little sitting area.
You can make a couch or ottoman built into the wall, and even include a few little cabinets where you can store some items like extra blankets or couch cushions.
Even if you don't sit in the space often, it definitely looks amazing and decorative, so you can easily make a cozy sitting space under your stairs that will perfectly match the decor of your living room.
We've mentioned shelves and we've mentioned a sitting space – so why not combine the two?
You can create a wall of shelves underneath your stairs and still fit in a comfortable seat where you can sit down and read to your heart's content.
This will provide you with your own little library as you can fill the shelves with all your favorite books.
So, if you're a real bookworm, why not make your own personal reading nook underneath your stairs?
This idea is a great one for those who love to collect wine.
Rather than letting all those wine bottles clutter up your kitchen, you can instead take them into this amazing storage space underneath your stairs.
There, you can keep the bottles in tall wine racks in the perfect conditions. Some people even install glass windows so they can see their wine collection from the comfort of their own couch!
If you have kids, then you may want to transform your under stairs space into a cute little playhouse area.
This means installing some kid-sized furniture and creating a kid-sized door and window so they can peek out and say hello (and so you can check in on them to see how they're doing).
This idea will help you save space on purchasing a separate playhouse which can be huge and clunky.
Then, when your kids are too big to play in their playhouse, you can turn it into another great idea from this list!
This idea is pretty clever and a great choice if you want to try something new (or just want extra storage space).
This is because this idea involves adding shelves to the back end of each step in your stairs. On one side, it's a step but underneath the stairs, it's a shelf!
You can store whatever you want up there – stationary, books, plants, you name it! It's also a great idea to pair with an art space or work desk so you can keep the desk itself clutter free!
For ultimate convenience, why not try installing an extra bathroom underneath your stairs?
Sure, it will probably be a bit of a tight squeeze but it can save your family arguing over just one bathroom, or needing to take a trip up and down the stairs all the time.
It's also great if you have someone in your home or a regular guest who has mobility issues and can't access your other bathroom easily.
For these reasons, a lot of people top to install a second bathroom in their house on the ground floor and if you're short on space, underneath your stairs could be a great place to achieve this!
Got pets? Then why not turn that wasted space under your stairs into their very own domain?
Whether you have cats or dogs roaming around your house, offering them somewhere private where they can hide when they are tired or stressed is a great idea.
This means you don't have to leave a crate lying around your house – you can provide them with a comfortable bed and private place to hide right under your stairs.
Plus, if you have cats, you can create platforms for them to climb for further enrichment, helping your kitties stay super happy at home.
This idea also involves handing over this space to your kids as you can give them their own private place to chill out.
You can hang up a privacy curtain, offer some storage for their toys, a few comfy pillows to sit on – whatever your kid needs!
This also works great for kids who have to share their bedroom space and offer them some privacy whenever they need it.
And finally, we have this idea for a TV unit built into the space underneath your stairs.
This means you can hide any wires or outlets that can make a home look cluttered, and still have room for storage space for DVDs.
You can even fit a few speakers in there to really boost the sound!
Final Thoughts
So that's it! Those were our 15 favorite under stairs ideas that you can build and install in your very own living room! 
It's important to utilize as much space as possible in your home and that space under your stairs doesn't need to go to waste. As you can see from the list above, there are tons of ideas you can take inspiration from – so get creative!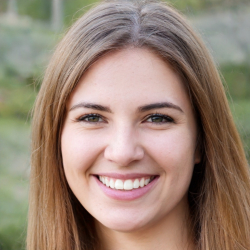 Latest posts by Maisie Park
(see all)