Traditional living room designs have an elegance and sophistication that will make guests feel welcome, whether they are members of your family or guests from out of town.
Your living room serves as a place for relaxation, thus its design should be based on the concepts of comfort and ease.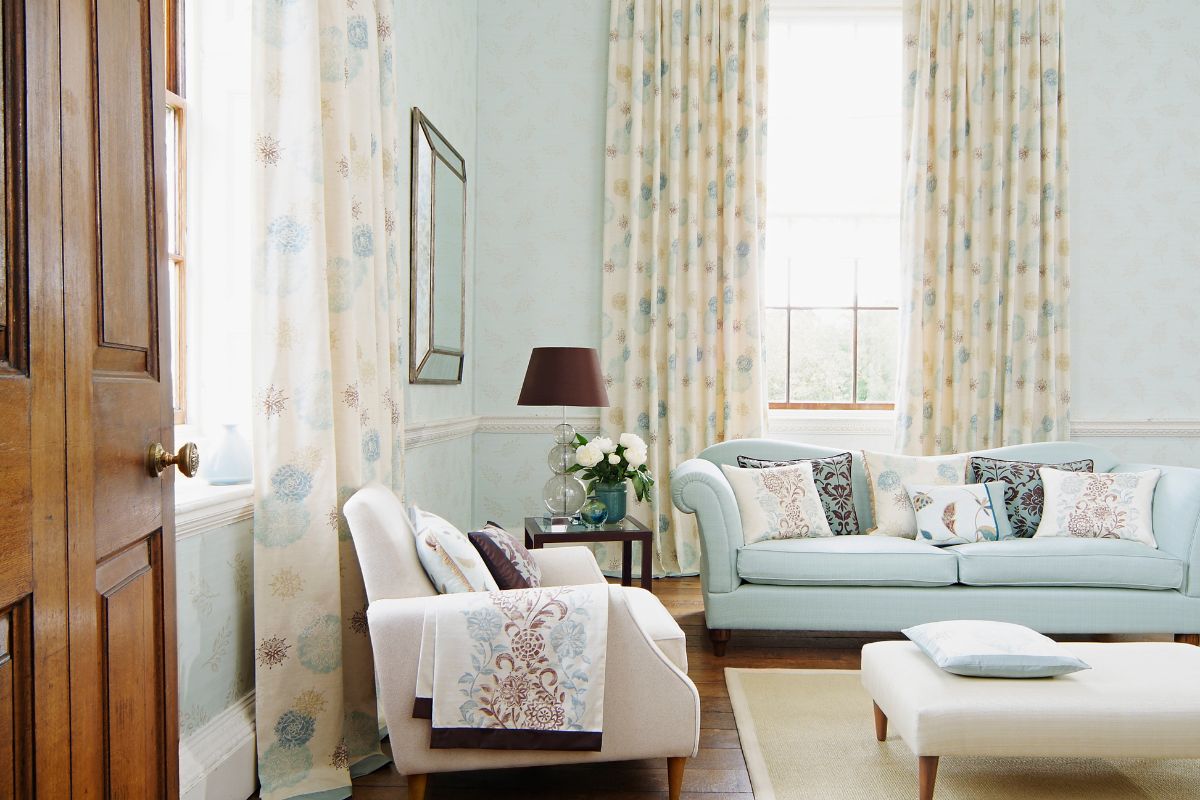 There are many factors to consider while planning your living room concepts, from the types of flooring and wall colors to the essential living room furniture, window treatments, and finishing touches.
Traditional interior design for your living room focuses on establishing and conveying a narrative through your choice of furnishings, colors, and textures.
It will always evoke an air of elegance and sophistication in the home. To make your home come to life, place a focus on luxurious features like area rugs, vintage furniture, or distinctive wallcoverings.
Traditional living room designs are among the simplest to pull off. Start by looking at your area as a blank canvas, then draw attention to any architectural features that make your home special.
Large bay windows, coving, ceiling roses, or classic fireplaces could all be examples of this. Your design will be more solid if you use these components. From there, use traditional decorating ideas to inspire your design.
Choose traditional furniture shapes and styles. Antiques are always a fantastic option for traditional interior design ideas, but there are also many more recent pieces that are based on older styles. To complete the look, combine this with vintage and classical decor.
Utilizing antiques when constructing a classic living room is a terrific way to remain faithful to the design aesthetic while still producing a space that seems new and original.
Combining older pieces with more contemporary ones to achieve a lovely balancing of old and new is a crucial element of traditional style. The decor's use of antiques gives the space a historical context, while the modern accents give it a contemporary feel.
Consider traditional furniture, tasteful wallpaper, lovely drapes, antique decorations, patterned or textured carpets, bold lighting, and well considered color palettes.
Do not, however, assume that these areas feel cluttered or overdone. Interior designers are currently giving historic style a new, contemporary spin. Check out these breathtaking traditional living room ideas for remodeling inspiration.
15 Traditional Living Room Decor Ideas
1. Classic Furniture
Traditional design concepts may be incorporated into any type of house since they offer a classic elegance that succeeds in a variety of settings. Choose furniture with traditional shapes and natural materials, and add accent items that are antique or old to set the mood.
Traditional does not equate to out-of-date or dull! Contrarily, nothing is more thrilling than modernizing classic design components to fit into today's lifestyles and still provide a living space with a feeling of timelessness and elegance.
2. Sliding Doors
Creating an informal, inviting heart to your home, open-plan living room designs are quite fashionable right now. Traditional living room designs are great for entertaining, but there are times when you want them to feel cozier and more private.
Try installing sliding doors to an open-plan living space. The sitting room and kitchen/dining spaces are seamlessly connected when these sliding doors are open.
However, you can seal the doors and construct a sanctuary if you're trying to make a little room for cozy nights in.
3. Work With Architectural Designs
As you establish your classic living room ideas, consider the architectural aspects of your room. If your home has large windows, you might want to leave them open to let in as much light as possible.
When it comes to living room styling, natural light is great because it makes everything appear lighter and more inviting. 
Think about adding mirrors or other methods of increasing natural light to your living room if it is a dark room to assist improve the look of the room.
If you have original beams or a vaulted ceiling, let them unpainted to give character and texture. This is a terrific concept for ceiling ideas.
4. Colored Walls
Traditional living room designs do not necessarily have to be monochromatic. While white walls provide a clean backdrop for your conventional design, you might want to experiment with coloured walls.
Plaster-pink walls quickly warm up the room and provide a wonderful background for wall art and other decor.
For a more bohemian look, combine pink lounge room concepts with rattan furniture and mustard-colored velvet upholstery. Classic living room ideas are enhanced by original wood flooring and a vintage fireplace.
5. Traditional Wallpaper
Traditional living space ideas go in tandem with floral room design, but that doesn't imply it has to be out-of-date and silly. Your classic living room ideas will definitely have a modern twist with a vintage print in a striking modern color.
A classic living room design almost demands wallpaper, and classic patterns are a terrific way to give a nod to a specific time period. A historic pattern in a contemporary color is a terrific approach to add some modernity to the overall design.
6. Play With Stripes
Classic living room ideas make excellent use of striped fabrics for both window coverings and furnishings. They are inoffensive and simple to live with, durable, and available in a variety of weaves, weights, and colors to match your decor.
The secret to decorating with stripes if you're hesitant is to limit the amount of patterns you use. Start with a modest striped accent, like a vase, a beautiful painting, or a rug, then work your way up to furniture and window treatments.
If you decide to use several varied stripes in a design, stick to a similar color scheme yet add texture by combining stripes in various widths and directions.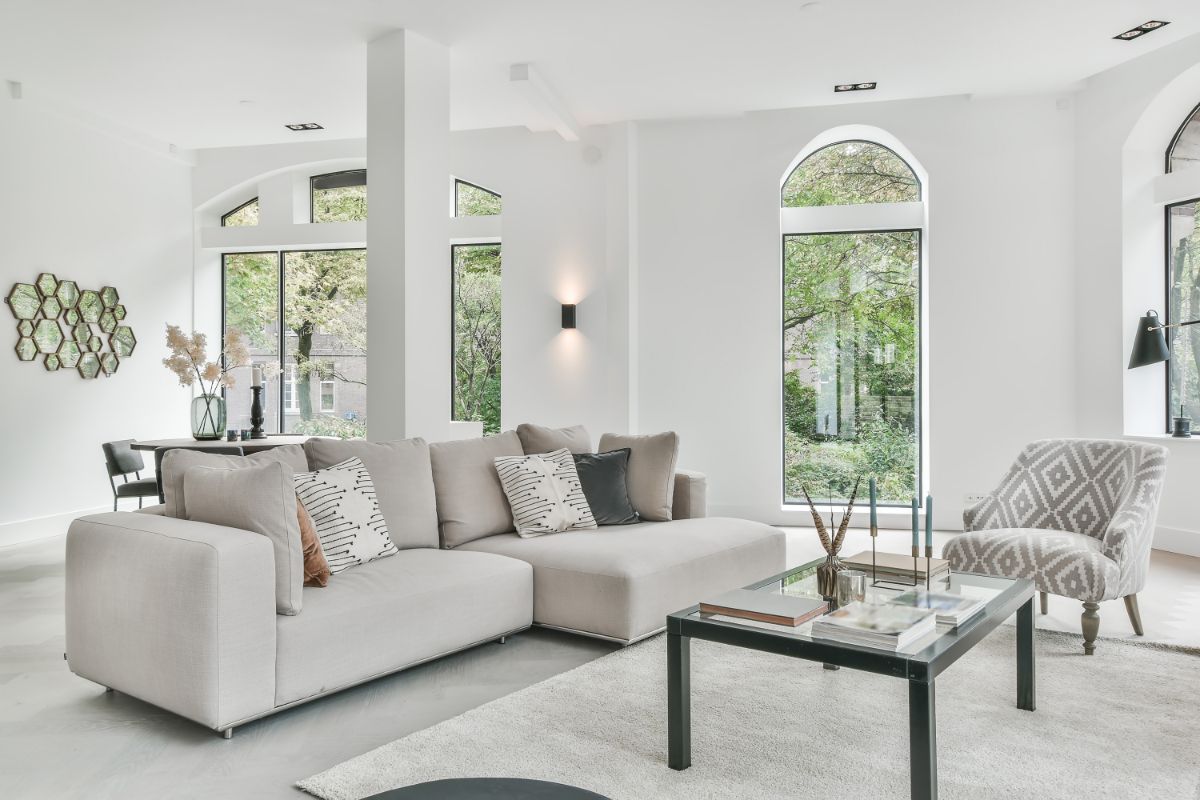 7. Accent Lighting
This is a method for drawing attention to key areas and highlighting focus points. An attractive way to bring attention to a beloved piece of art is to place a light above it.
Prioritize symmetry in your classic living room ideas to accomplish this. Wall sconces and symmetrical table lights flank a picture light to add functionality without detracting from the design of the room.
8. Neutral Colors
When choosing which classic lounge room ideas to apply to your own space, choosing the color of the walls is one of the most important decisions to make.
The color of the walls, which will serve as the background to your design, will significantly affect how the room looks and feels. Consider combining neutral colors for a timeless, soothing design that nevertheless has intrigue.
The key to timeless living room designs is to use soft, natural colors like neutrals and shades based on stone to create a sophisticated, peaceful atmosphere.
9. Focus On The Curtains
There are numerous window treatment options that would look wonderful in a conventional living room. But nothing embodies classical design like timeless floor-to-ceiling draperies.
Traditional houses frequently have spacious interiors with tall ceilings and big windows. Scale is significant for this reason.
To achieve the proper proportion, use patterns that are vast in scale, and don't be afraid to coordinate the same design on your walls and the drapes.
10. Traditional Chinoiserie
Since its inception in the middle of the 18th century, chinoiserie, a Western design aesthetic that aims to imitate the art and architecture of China, Japan, and other Asian nations, has given interiors a sense of richness.
For classic living room ideas, chinoiserie is a terrific option because it adds pattern, color, and heritage charm to the design.
11. Experiment With Seating
Since many people use the living room as a gathering space for family and friends, it's crucial to include a variety of seats in your design.
Along with sofas and armchairs, think about incorporating cushioned poufs and stools into the traditional living room decor because they are portable. You might also explore using a window area to make a comfortable window seat.
12. Mix And Match For Texture
Florals are a fantastic choice for upholstery in traditional living room designs because they capture the timeless beauty of nature.
Understanding how to use florals in regards to pattern, color, texture, and size to achieve a timeless design without having them look dated is the key to successfully using florals.
It always looks good to mix designs with neutral or simple color tones and add colorful pillows and carpets with block prints.
13. Feature Rugs
Instead of a feature wall which you may become tired of, why not add color and pattern with the introduction of a lovely rug? Choosing a restrained color scheme will guarantee that your living room concept survives the test of time.
14. Bookshelves
Custom built-in shelves will add essential storage space to your classic living room ideas, whether they're utilized to exhibit collectibles or store books.
Traditional interiors are all about making a space feel comfortable and lived in, and living room bookcase ideas can help with that. Tall ceilings are an excellent method to create a cozier atmosphere in a room.
15. Stone Fireplaces
A stone fireplace will seriously bring the traditional ambience to your home. Imagine gathering in your classically decorated living room around the warm, cozy fireplace with a good book – fireplaces really are the focal point of a traditional living room.
Final Thoughts
Hopefully this article has provided you with plenty of excellent design concepts to help you achieve that cozy, elegant, and charming traditional living room look.
Any of these ideas will go a long way towards achieving your perfect classic living room, so why not give some of them a try?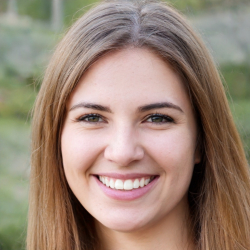 Latest posts by Maisie Park
(see all)