We all love to relax in the backyard on a warm day, whether that's playing with the dog or reading a good book. Many modern houses are built quite near to each other and sometimes privacy can be a real issue.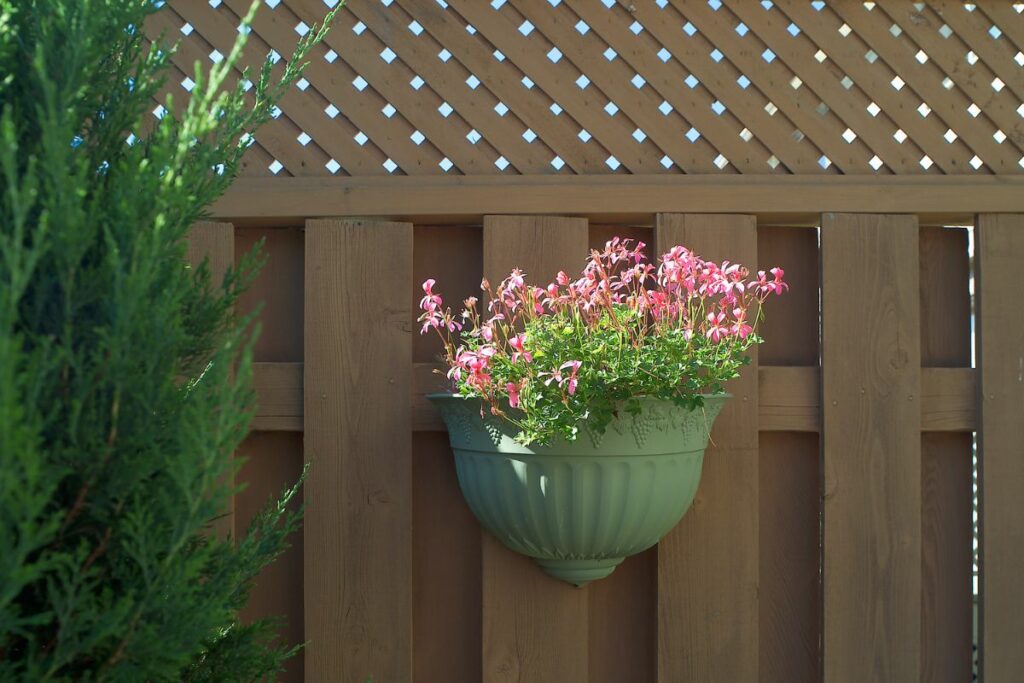 Regardless of where you live or what your budget is, adding privacy to your outside space can be really simple and easy to do. 
In this article, we will explore the most effective ways to create privacy in your backyard.
Bamboo screening is a great way to create privacy for an existing metal fence. Newer houses tend to have metal fences with thin vertical rods which doesn't give you much privacy.
Adding a screen such as this is simple and easy to do and is one of the most cost-effective methods. 
When purchasing bamboo screening online there are many options to suit the type of space you have. For example, if you're looking to add some privacy to a balcony but still want to be able to see out from it, you'd want a 2ft screen rather than a 5ft screen.
Shrubs and hedges may be the oldest and most widely used form of privacy screen. The most effective shrubbery to use for creating privacy fences includes camellia, laurel, and hawthorn bushes.
These fast-growing hedges are evergreen so will deliver privacy all year round. Many varieties can grow up to four feet a year. 
Not only are these hedges great for creating privacy, but they are also beneficial for other areas of the garden. Using shrubbery you can hide eyesores such as an old garden shed (Also check out Ideas For Your Shed Skirting) or wherever you keep your trash cans.
If your property doesn't have wooden fencing or perhaps it's time to replace your current fence, there are many 6ft options that are perfect for privacy.
Many online retailers even have whole sections on their websites dedicated to privacy fences that are taller than standard fence panels. 
This is a more costly option than the others listed here, but if you're looking to make a worthwhile investment then wooden fencing is your best option.
As the wood can be treated to withstand weather elements and is a permanent installation, timber fences have an average lifespan of around 20 years. 
Trellis is a framework of light wooden bars that can support climbing plants or the latticework can be used as a privacy screen.
There are many different varieties of trellis that range from small twig branches that are inexpensive but not very sturdy, to large wooden panels of trellis that need to be securely fixed to a flat surface such as a wall. 
Which type of trellis is right for the individual depends on the size of the area they would like screened off. Expanding wood trellis can be effective to add privacy to small areas such as balconies or small front yard areas.
Larger trellis panels are ideal to create a private seating area or divider between properties. Not to mention you can grow wonderful plants and vegetables up them for more privacy and beautiful blooms.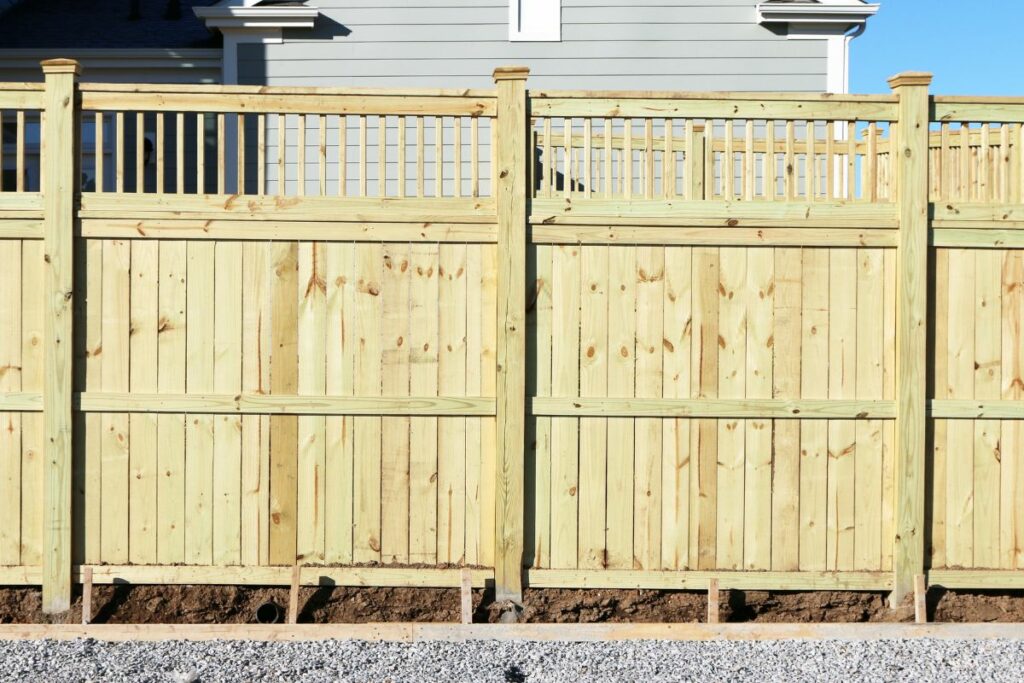 Similarly to large trellis panels, wooden panels are great for adding privacy to your garden. The difference is in the thickness and size of the product.
Wooden privacy panels tend to be large sheets that can act as a fence or help to section off a particular area of the garden. 
Coming in all different shapes, sizes, and designs they are a great way to add some flare to your garden as well as serve a purpose.
Horizontal wooden panels are hugely popular and on-trend at the moment with many people choosing to add planters and herb gardens hanging from the gaps in the slats. 
When houses aren't detached it means that you can often see into a neighbor's yard from your upstairs windows.
Pergolas are a great way to create a covered patio area that becomes an extension of your home and means that wandering eyes cannot see you (Also check out Covering Concrete Patios). 
Wooden pergolas are on the more expensive side, but those that fancy themselves as quite handy could build themselves a simple pergola for a fraction of the price.
Why not grab a friend that is also handy and see if they want to create a fun weekend project? You can even find cheap DIY kits online. 
Once your pergola is up and running, you can cover it with fabric to provide privacy and shade or go down the more natural root and grow pretty climbing plants along the top and round the sides.
Wooden shipping pallets have really dominated the DIY space for a while now with many people coming up with creative ways to use them.
The great thing about pallets is they are easy to find and often given away for free! There are dozens of different ways you can upcycle an old pallet into a great privacy screen for your yard.
If you aren't comfortably upcycling yourself, a local handyman or carpenter will be able to help you for a small fee to create a sturdy and long-lasting privacy screen.
This may seem like a simple suggestion, but a few well positioned trees can go a long way in creating some much-needed privacy as well as shade for your garden.
Depending on the size of your garden, you'll want something that either doesn't overpower the rest of the garden or something that creates a large living wall. 
The key here is to plant a small tree within the garden rather than along the boundaries to screen out an ugly view or create a more secluded seating area. For best results, you can try using Italian cypress, holly, holm oak, tree privet, or tree ferns.
Laser-cut metal privacy screens have increased in popularity with many people wanting to bring a sophisticated and high-end look out into the garden as well as their home.
Metal privacy screens can feature a variety of designs so there is something to suit every taste and need. 
Ideal for rooftop gardens or separating balconies, metal screens are durable and can also facilitate climbing plants. The only downside is that they tend to be more costly. If you only have a small space, it can be a worthwhile investment.
Artificial living walls are great if you already have some form of privacy barrier in place but you want to close off any gaps completely. Usually made from plastic, these panels or screens are very durable and won't need replacing too often.
There is a lot of versatility with this option as you can have numerous colors, styles, and types of plants on your wall. It also looks bold and eye-catching.
For a more low-cost and simple option, you can purchase sheets of artificial ivy or hedge-looking foliage that is attached quickly and easily with cable ties. 
Closing Thoughts
There are so many options when it comes to garden privacy, but we've included our favorite ten here. We hope you found this article interesting and have found the perfect solution for your privacy problems.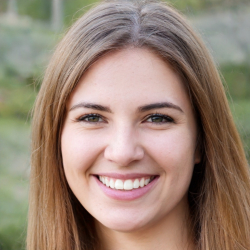 Latest posts by Maisie Park
(see all)