It can be a challenge to create a workable space in kitchens with limited space. It can also be challenging to make a small kitchen look good and not overpowering.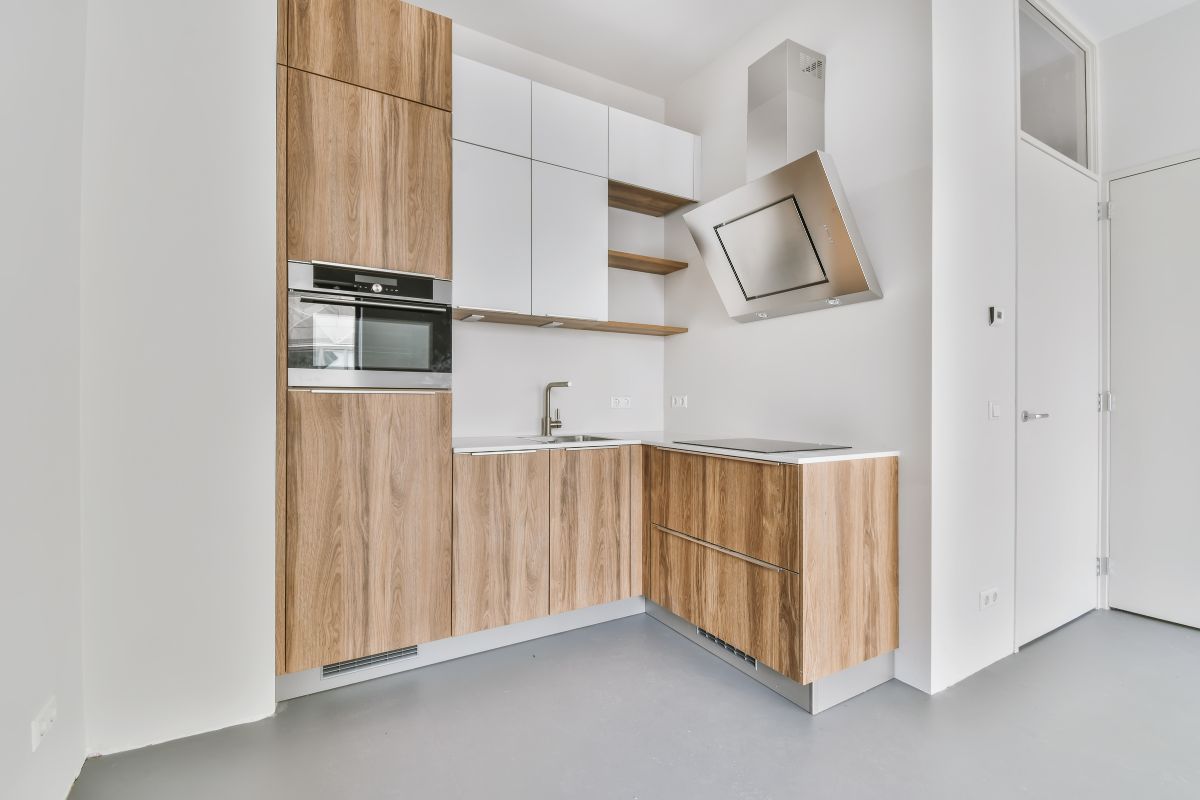 But it is possible and these small kitchen ideas will help you make the most of your space and give you an easy-to-maintain, functional design.
Color
A white kitchen is a dream kitchen for many people. But what happens when you want to change things up a bit? Here are some simple ways to add life into your white kitchen, without having to spend too much money.
You don't even need to paint anything – just use a few easy tricks to bring color into your kitchen and make it appear more spacious. 
1. Use Wall Art
Wall art adds character to a room, and there are lots of options available now. From canvas prints to framed posters, you can find something that suits the style of your home. 
Wall art is a great way of adding a statement wall without it seeming imposing. 
2. Add Color With Lighting
Lighting plays a huge role in making a room look good. For example, if you have a lot of dark wood furniture, try adding bright lighting around the edges of the room.
Or, if you have a large window in your kitchen, try hanging a pendant lamp over the sink area. These small changes can help to brighten up the overall look of your kitchen, especially if space is limited. 
Minimal
Minimalism is a trend that is sweeping across the world and for those with little space in the kitchen it makes sense to adopt this new trend. 
From the way people decorate their homes, to the food they eat, this minimalist movement is taking over. 
A lot of homeowners are now opting for a simple, clean and uncluttered home design. Minimalist living is about having less clutter and fewer possessions.
This doesn't mean you have to give up on luxury items; it just means you don't want everything to take up too much room. Here are some tips to help you make the most out of your minimalistic lifestyle.
Declutter
Use chrome
Give everything homes
Hide away large appliances
Make every inch count
Sleek
Small kitchens are a challenge. They don't offer much room for storage, and often require you to make do with what you've got.
But there's no reason why you shouldn't still go for style over function. After all, it's about how you live, not how big your kitchen is.
Here are some ways to work around your limited space and give your kitchen a stylish update.
1. Use Vertical Space Wisely
In a small kitchen, the best way to maximize space is to use it vertically. By keeping things high and tight, you'll avoid having to reach far above your head.
2. Make The Most Of Your Appliances
Take advantage of the fact that many modern refrigerators come with adjustable shelves. These allow you to store tall items like cookbooks or even wine bottles upright without taking up too much floor space.
3. Keep The Fridge Low
If you have a large refrigerator, consider moving it further away from the sink area and towards the center of the kitchen. You won't have to bend down as far to grab something from the bottom shelf.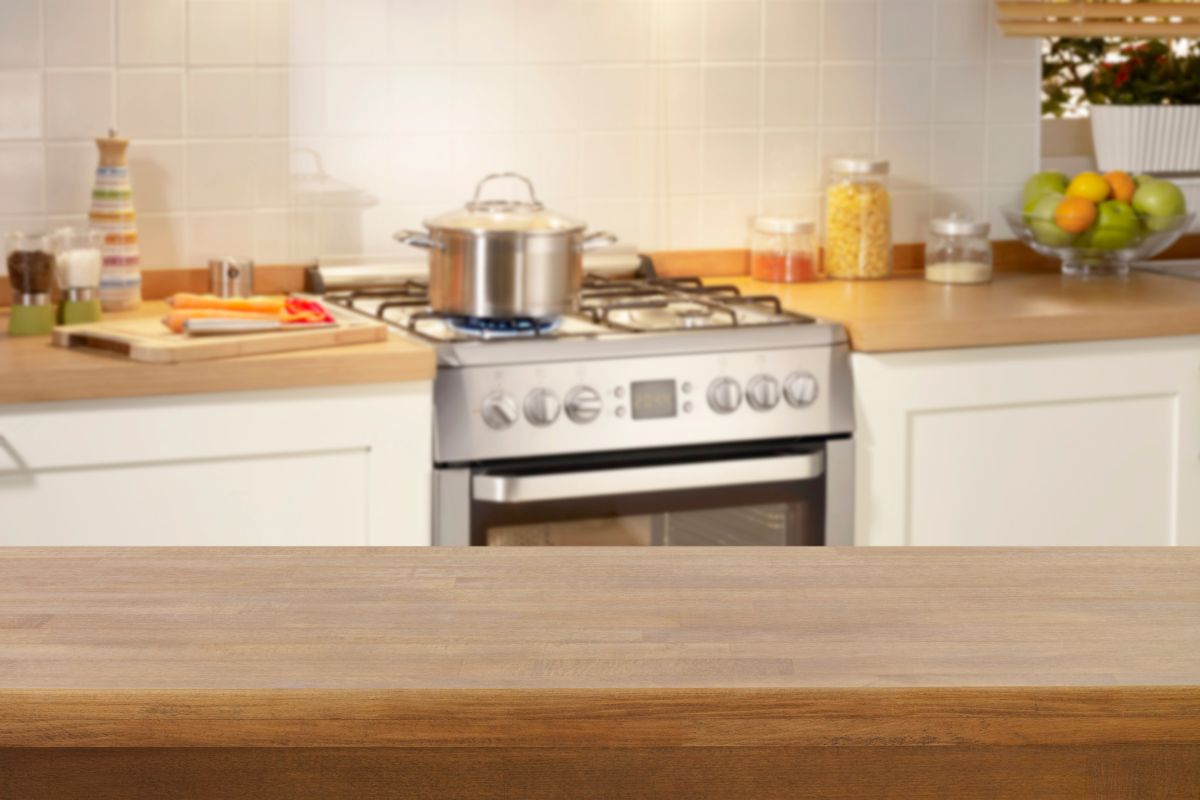 Kitchen Island
The kitchen island isn't just for breakfast anymore. In fact, it might be the most important workstation in the home.
A well-designed kitchen island can help organize everything from food prep to cleanup while keeping things out of sight. Here are some tips for choosing one that's both practical and stylish.
Choose a size based on how big your family gets. If you're cooking for four people, you'll want something smaller than a full-size island if your kitchen is small.
Consider how much counter space you really need. An island can add lots of extra surface area, but if you don't plan to cook there often, it could end up being too large. You might find yourself reaching for items stored on lower cabinets or under the sink rather than on the island itself.
Pick a style that suits your aesthetic. There are plenty of options, including modern and traditional styles, but go with whatever fits your personality best.
Look for features that make life easier. For example, do you prefer a pullout cutting board or a drawer where you can store knives and sharpening tools? Do you like having a place to put serving dishes or a spot for extra pans? Is a built-in trash bin essential, or can you live without it?
Make sure you can move it around easily. Some islands come with casters or rollers, but others require you to lift the whole thing onto a truck bed. And if you're planning on moving it into another part of the house, make sure it's easy to pack up.
Don't forget about storage. Even though an island can hold a lot of stuff, it still needs somewhere to keep it. Think about adding shelves or drawers for spices, glassware, and other necessities.
Tables
If you have a tiny kitchen but still want a table do not fear there are still ways:
A Ledge
This project requires no power tools and is easy enough for even beginners to complete. You'll need just four materials: A 2×4 board, some screws, a level, and L brackets.
The first step is to cut the 2×4 into strips about 12 inches long. Then install the brackets onto the wall where you'd like the shelf to go.
Attach each bracket with three screws. Cut the boards to length, then attach them to the brackets with screws. Use a level to ensure everything lines up perfectly.
Finally, screw the boards to the brackets. Job done !
Folding Table
With a simple hinge and some clever engineering, you can create a folding table to keep clutter out of sight when it's not needed.
This solution works well for smaller spaces like kitchens, offices, living rooms, etc.
The best part about this project is that you don't even need to buy anything fancy to make it work. All you need are a few pieces of wood, screws, hinges, paint, and tape.
You might want to consider buying a drill in case you run into problems drilling holes in the wood.
You could use plywood, particle board, MDF, or another type of engineered wood product, but we chose to use solid hardwoods because they're sturdy and easy to work with.
We used cherry for our example project, but you can choose whatever looks good to you.
To start, measure the length of each leg and mark the center points where they meet. Drill 3/8-inch pilot holes in the legs at these marks.
Then use a router and straight bit to cut dadoes in the ends of the legs. Next, attach the legs to the frame using 2-1/2-inch deck screws.
Finally, add a pair of hinges to either side of the frame and screw them down.
Create A Bright Spot
The small island is often overlooked in kitchens because it doesn't offer much storage space. But there are ways to make it work for you.
If you want your island to be the center of attention try hanging a  large pendant lamp over the island to draw people into the room and give it some extra brightness.
Storage
The space under the countertop is often overlooked. But it can be used to store small items like spices, salt, sugar, etc., without taking up too much room. Just make sure you don't put anything flammable there.
Window Sills are one of those overlooked spaces in our homes. They're usually just there, waiting for us to fill up with junk.
But if you take advantage of the space behind your windows, you can turn them into useful places like extra countertops, shelves, or even additional seating areas.
Here are three ways you can make the most out of the little sliver of space you have. 
1. Create A Shelf
If you don't have much wall space, try hanging a pegboard on the wall next to your window. Then, hang a piece of plywood over the pegboard and attach hooks to the board.
You could use a few small baskets to store items inside the holes on the pegboard.
2. Make A Coffee Table
You know what else is great about windowsills? They provide lots of natural light. So why not add a little pizazz to your living room by adding a glass tabletop?
Just cut a hole in the center of a piece of wood and screw it onto the ledge of your window.
3. Add A Plant
Plants are a wonderful way to brighten up a dark corner of your home. And if you have a window that faces south, they'll benefit from the sun throughout the day.
To keep your houseplant alive during winter months, simply wrap it in newspaper and place it under a heat lamp.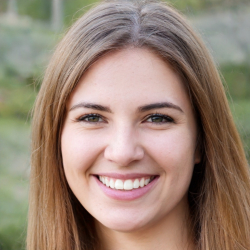 Latest posts by Maisie Park
(see all)