Make a file cabinet desk for your office or craft room. It's a sturdy, free-standing desk that you can customize as you want. Do you have a file cabinet that's falling apart? A file cabinet that you don't use anymore?
Look no further! With this simple tutorial you will be able to make your own DIY file cabinet desk yourself. How do you even make a file cabinet desk?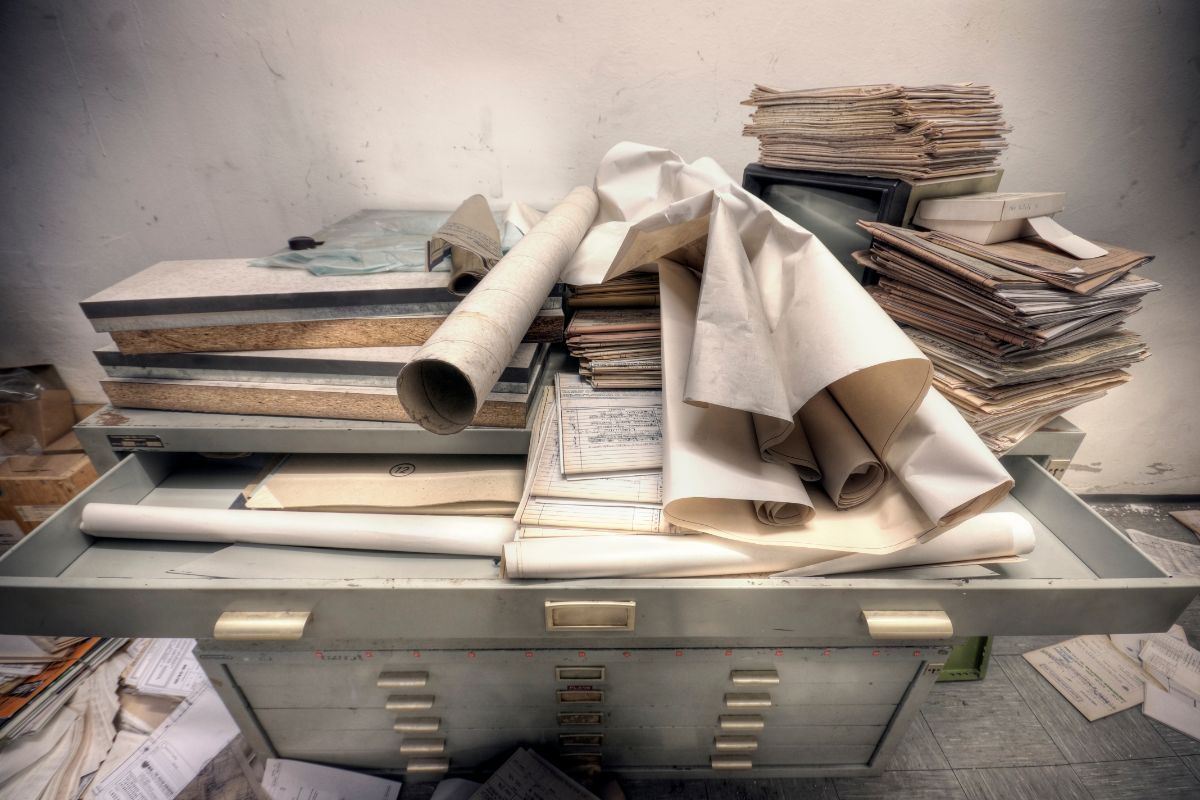 This is a DIY file cabinet desk that is easy to make, requires little material and is functional.
Step By Step Guide 
1. First you'll be starting with the desktop where You are able to choose how big you would like your cabinets. For this particular example we will be using a 2" x 6" x 8"long lumber.
However, this type will usually come with rounded edges which you will need to cut to get that nice edge which is straight. To get this nice straight cut you will be using a tablesaw to make it nice and sharp. 
2. Now you are able to lie them side-by-side and determine the best ones that will fit together.
3. Now it is time to drill holes for the pocket screws you will be using. These are used to put the pieces of wood together. Most people tend to use both wood glue and pocket screws because it just makes it all that more secure and you will be able to put more weight on it.
4. You will need to drill some holes at the bottom of each of the boards and most people like to use a pocket hole jig.
5. Do you need to make sure that you are keeping an eye on which piece of word is which because they will all be put together in different ways. Therefore, it can be really helpful to label everything so you know where everything is.
6. Now it is time to put all of the boards together. After all of the holes are drilled you can apply wood glue to one of the boards edges. They will be clamped and then screwed with the pocket screws you will have in your tools.
This is the process for putting all of the boards together for a flat surface; you just repeat it for every board.
7. Now it's time to sand, stain and seal the desktop. It is very important that you send your word to make sure that there aren't any blemishes. It is also important to fill any gaps in the wood as well which you can use wood filler for.
You can also use wood stain which will give your desktop a nice deeper color if you wanted.
Creating Filing Cabinets Or Using Metals Ones To Carry The Tabletop
It has become very popular for people to create their own tabletop but use metal filing cabinets to create a desk.
This is created by using two filing cabinets which are about desk height and placing rubber on top of them then adding your fresh, wooden table top on top of them. 
However, you can also make your own filing cabinets if you want as well. People tend to use filing cabinets that have already been put together because it will save them time and will give a very vintage look.
You also need to look at how dark you want to stain your wood to match the cabinets you decide to use. 
Making a filing cabinet desk yourself will save you quite a bit of money as they can be very expensive in stores nowadays because it will save people the time. However, this process does not take all the time in the work.
It takes a bit of energy to cut and sand the wood, but overall, you will be saving quite a bit of money and it will be a fun project for you. It can be super satisfying to see the end project at the end of it all!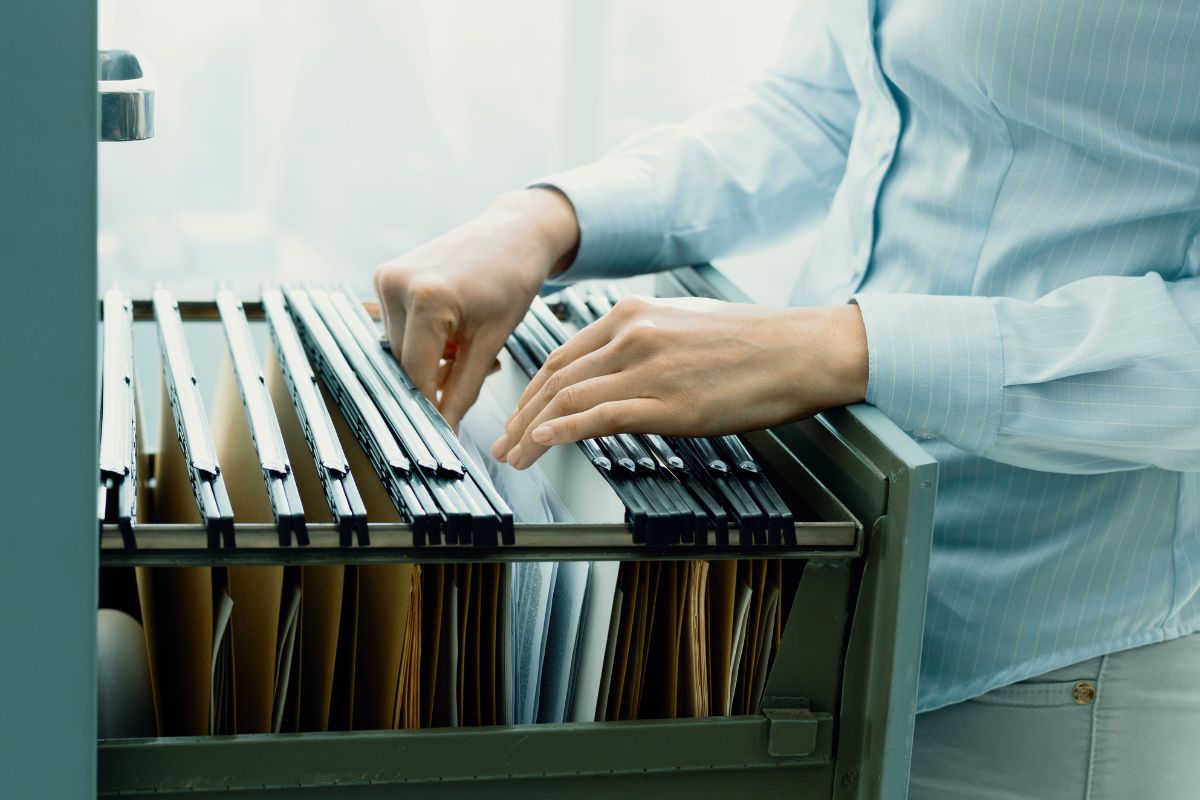 Why Are These So Popular? 
These have become very popular projects for many people because most people just do not want to spend the money on something you can easily do yourself. You can find all of the materials and tools at your local DIY store or online if it's cheaper.
It is also a popular project because it is something that many people need now that a lot of individuals work from home. It is so important to have a good space to work that is spacious and tidy. Therefore, creating your own study desk is a great, affordable option.
You can create many different looks including modern designs and more traditional ones. You can paint your desks to match your room and you can do whatever you want.
When you have to buy one from a store, there is variety but you can't get exactly what you want all the time. 
Conclusion
Overall, if you're someone who loves a project this will be a great opportunity for youtry start off with something nice and simple and not too difficult.
The good thing about this project is that you do not need many tools and you will not be spending too much money on the materials which can be a pain at times. 
You need to make sure you are following the steps properly to get the desired effect and take care of your safety with certain types of equipment which could cause an injury.
Hopefully this guide has helped you create the overall look you wanted and not made it overly difficult to create. This is not the most difficult process you will undertake in DIY, but it has some really good results.
Frequently Asked Questions
What Size Is A File Cabinet Drawer?
The size of a file cabinet drawer is not really fixed. It depends on the number of files that are being stored, the area of the drawer, the thickness of the drawer, the weight of the files in the drawer, and the type of files that are being stored.
How Tall Is A Normal Filing Cabinet?
A filing cabinet is a really useful item you will use for a very long time. In order for you to get the most out of it, you should make sure it is properly maintained. The height of a normal filing cabinet is generally 20-inch to 24-inch, depending on its style and model.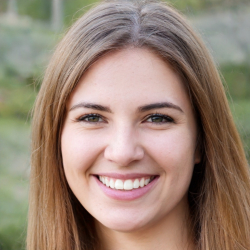 Latest posts by Maisie Park
(see all)