If you want a radical change to your home, then dalmatian print will surely be the way to go.
If you have that little bit of Cruella Deville in you, then you might be aching for that sweet puppy print all over your home.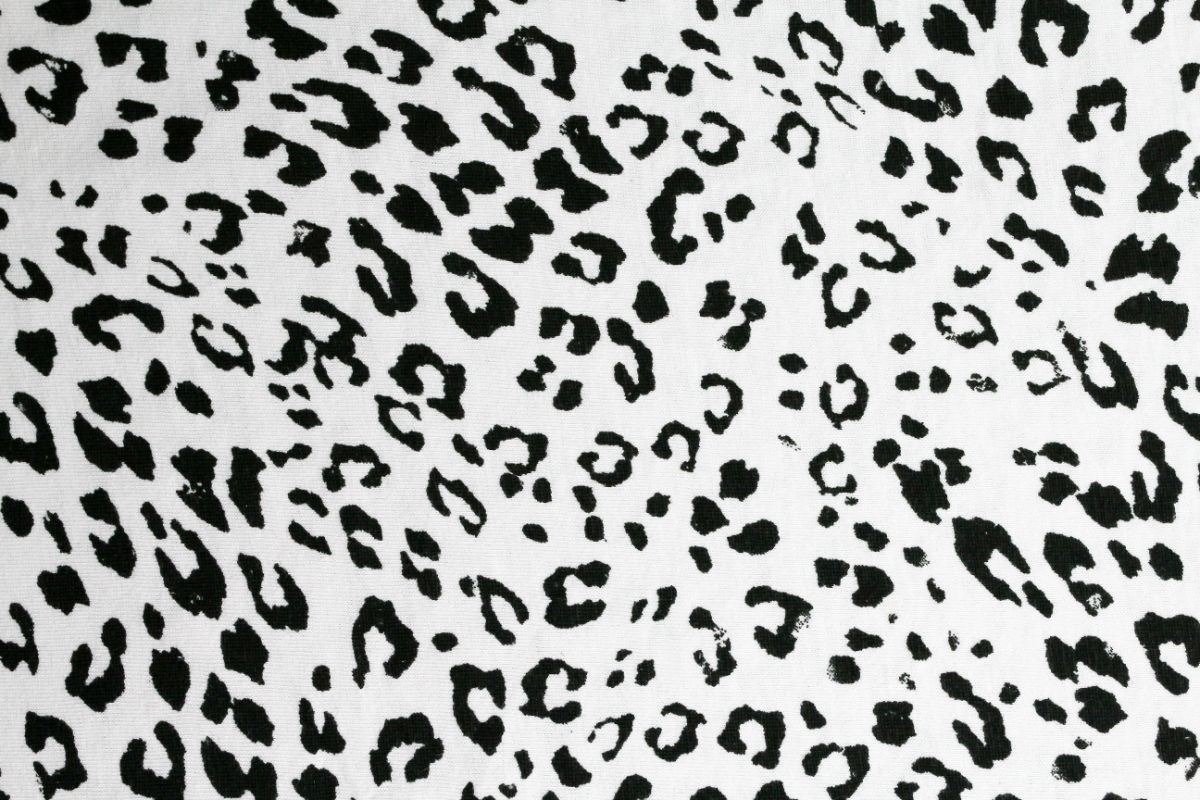 But it might be tricky to get this pattern to sit right with the furniture and decor that you already have in your home.
Whether it be your lampshade, throw cushions, cushion covers or floor rug, you can apply dalmatian print to whatever you want.
So what styles of dalmatian print are the best for your home? How can you merge dalmatian print with your existing decor?
How can you apply dalmatian print to your existing furniture? Well, if you keep reading this article, then we can show you how.
Why Dalmatian Print?
Simply because this design is very, very exciting! Instead of having plain walls, you can really spice up your cream living room or kitchen with a dalmatian print or even just a simple dalmatian throw cushion.
This print is a lot like polka dots, except it is slightly more avante-garde than that. These are not perfectly round dots, so they will not cause you that much discomfort in your eyes.
This is a snazzy and lively pattern, which is ideal for anyone who has a vivacious and lively personality. This can be paired well with very vibrant colors like orange and red.
But what items can you decorate with dalmatian print? Let's look at a few ways you can add this print to various objects in your home.
Dalmatian Print Lampshades
You can easily switch up your drab old lampshade for something snazzy like a dalmatian print one. This might even be the only change in your living room or office and it will really draw the eye.
You can even adapt your existing lampshade by simply sticking a length of velvet to the outside of the shade itself. All you'll need is some velcro or fabric glue.
This also might look nice with gold metal trim on the bottom. If you are looking to add sophistication to your lampshade, then you can't go wrong with little touches like this.
Dalmatian Print Bed Spreads
Why not go that extra level and have a large piece of dalmatian print that will immediately catch your eye.
You don't even have to have all of your bed in this dalmatian print, you can have it as a throw that will contrast with a plain white duvet cover.
This will add a touch of glamor to your bed. It will also really fit in with orange and red colors. If you have walls that are monochrome then a dalmatian print is a great way of breaking up these solid color blocks.
You can also choose to have dalmatian pillow covers to match the throw.
However, if you want to go the whole hog, then you can deck out your entire bedspread in dalmatian print. However, this might be slightly overwhelming, but it's your call!
Dalmatian Print Head Boards
Yet another dominant part of the bed, this can really liven up an otherwise dull white or black bedspread.
This can also be combined with brown fur, as these two textures really seem to complement each other.
You can place these busier patterns at either end of the bed so that they act as a bracket to the single colors that are in the center of the bed itself.
This will create some sort of visual continuity in your bedroom which will be very aesthetically pleasing.
Dalmation Print Ottoman
If you simply have a dalmatian print ottoman at the end of your bed, then you can be sure of drawing attention no matter what other colors or patterns you have in your room.
Having a dalmatian print ottoman in the center of your room will really make a statement. You are bold and confident with your furniture choices. It will also express a very lively personality.
If you have your ottoman as the single dalmatian print object in your bedroom, then you won't have to worry about it feeling too over-the-top.
Dalmatian Print Frames And Prints
If you are worried about committing to covering a whole piece of furniture in dalmatian print, then you can always go for a dalmatian photo frame or even a solid black of dalmatian print in the center.
This will give you the option of taking it down if you feel that it doesn't work. You can also move around a dalmatian print until you get it at exactly the right spot.
You can easily make one of these dalmatian prints.
All you have to do is get a cheap picture frame and cut out a square of dalmatian print cloth. Then put it in the frame and et voila, you'll be ready to hang it on your wall.
Dalmatian Print Curtains
This is another great option if you are searching for that arresting object that will seize a person's gaze as soon as they enter the room.
Curtains will form that solid block of pattern or color when they are drawn, but they will take up a less dominant amount of space when you have opened them.
If you add some cream or white fringing to your curtains, then you will add a very vibrant and dare we say sophisticated touch.
Other Dalmatian Print Accessories
You don't have to permanently decorate your bedroom or kitchen with dalmatian print, you can always buy accessories that will decorate your home when they are not in use.
For example, if you have a dalmatian print handbag, you can put it down on the bed or the sofa and it will immediately transform whatever it is lying on (Also check out How To Build Your Own Sofa Pit).
Conclusion
We hope that some of our ideas for how you can add dalmatian print to your home have helped you to decide what is the best for your living space.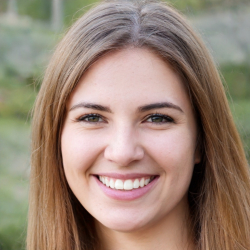 Latest posts by Maisie Park
(see all)