When you've got an idea of what you'd like your space to look like, it can be hard to purchase the perfect piece of furniture. Nothing seems quite right, either the colors aren't perfect, the patterns aren't what you wanted, and it can get quite frustrating.
Why not purchase a relatively cheap piece of furniture, and upcycle it yourself to suit your exact needs? This will give you a fun little project to work on, and the result will be just what you had in mind for your space!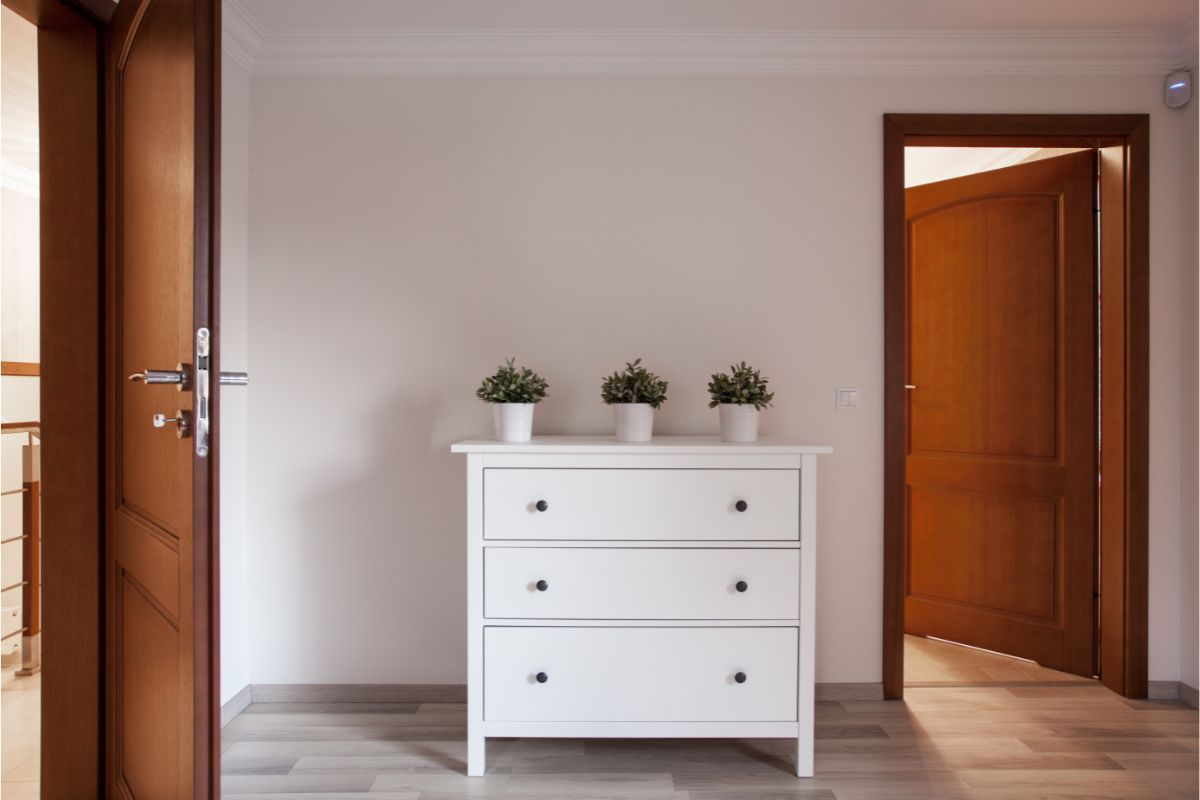 This article will give you some inspiration on how you can upcycle your IKEA RAST chest of drawers! This three-drawer chest is the ideal blank canvas to experiment on, and have some fun with!
Create Your Own Desk
Why not create a DIY desk for your home office or bedroom? Simply use two RAST chests of drawers, and attach a wooden plank over the top, leaving a big enough space for your office chair.
This creates an oversized desk with a great amount of storage space. You can even paint your drawers whatever color you like. Try a rusty brown with some white borders, and a white plank of wood.
Rattan-Covered Drawers
Rattan-covered draws will give your room a rustic look, so why not create your own one using your RAST chest of drawers?
This does require quite a bit of DIY, but the end result will be totally worth it.
Hollywood Glam
If you're going for an old, Hollywood glam look in your room, then consider finding some wallpaper that matches that theme.
Once chosen, cut it to the size of the drawers and attach it with some wallpaper glue.
Paint the frame of the chest of drawers to match, and add some chic knobs to go with it! This is a very easy way to re-vamp your drawers.
Bedside Shelf
A great way to use your IKEA RAST chest of drawers is by making it into a little bedside table with a built-in shelf!
This is very simple to do! Simply remove the top door of your drawers, while leaving the bottom two in place. This creates a cozy little nook for all your bedside essentials, while still giving you ample storage space.
You can either leave the drawers as they are, or paint them whatever color suits the rest of your room the most. You can also add some funky knobs to add to the overall look.
Go Bold
Completely revamp your drawers by painting over them with a vibrant, high-gloss hue (do we hear bright orange?).
Finish this look by adding some gold corners and pull knobs! This would be great as a bedside table along with a gold or copper bedside lamp.
Keep It Simple
Revamping your drawers doesn't need to be a glamorous job. You can keep it simple and chic by splashing a coat of white paint and adding some gold or silver pulls.
As you have opted for a more simple design with your drawers, you can add a pop of color by including a pastel-colored lamp, or go for something more vibrant if you wish!
Faux Luggage Look
While you can find these faux luggage drawers in stores, you can make one yourself for a fraction of the price!
All you need to do is use leather scraps and find some loose buckles. You can experiment with all kinds of colors here in order to reach your desired aesthetic.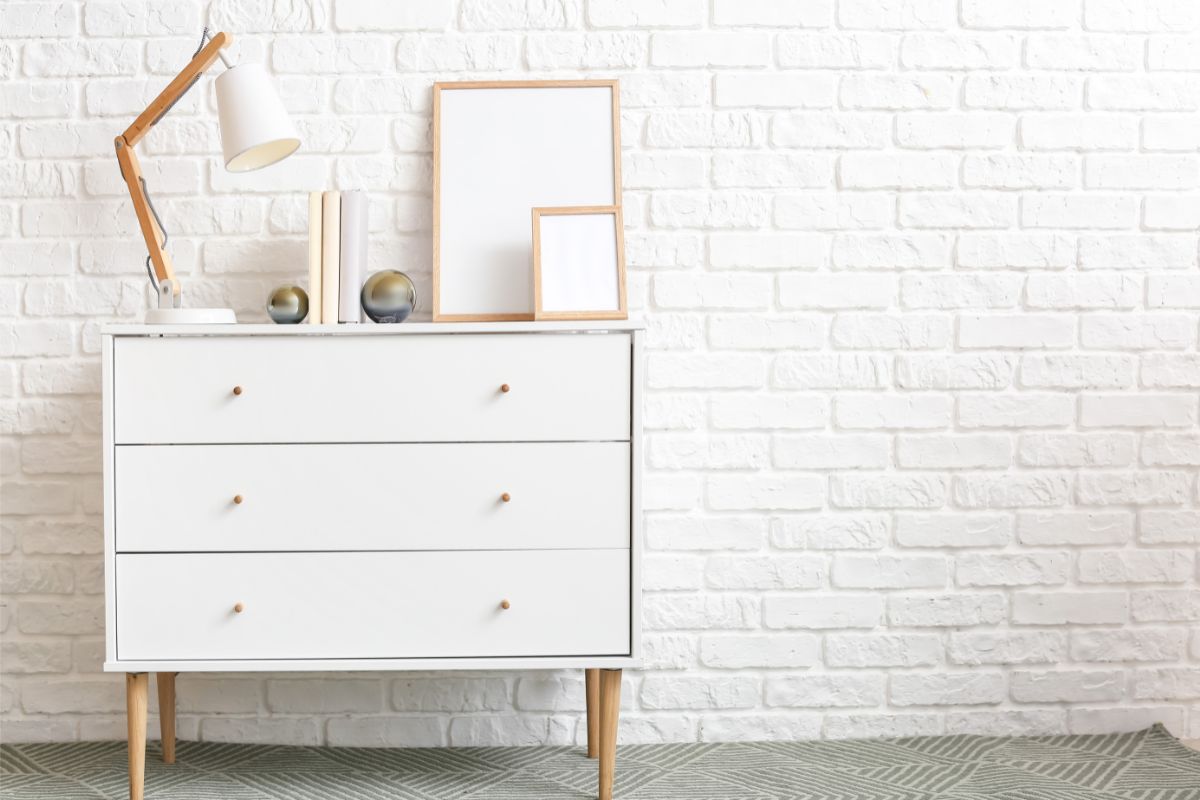 Create A Long Dresser
If you'd like to create a larger piece of furniture to create more storage space, then you can use three (or more!) RAST drawers placed next to each other.
You can physically attach them together, but if you're big on changing things up and feel you may want to re-vamp your room again, you can simply place them all next to each other.
You can paint them any color you like, but we recommend going for the same color, as this will make them look like one entire unit, rather than separate ones placed together.
This is the perfect option if you'd like more storage space without having to spend a fortune on a huge dresser. You can add some beautiful knobs or pulls. Try some dark brown knobs against the milky white wood! This will give them a more sophisticated look.
Create A Bar Cart
You don't need to use your RAST drawers as a traditional chest. You can use one to create your own little bar cart. We guarantee you'll become the favorite host among your friends and family with this little bad boy.
You can customize this just as you like! One idea would be to remove the bottom two drawers and place different-sized shelves to hold glasses, wine bottles, etc.
The top drawer can be kept there to store your cocktail ingredients and utensils such as sugars, syrups, and all kinds of spoons and mixing tools.
You can even add a little handle on the side of the chest to keep your favorite little cloth to wipe away any spills (because there will be many!). 
Consider painting the entire chest a deep-hued blue, or misty gray. You can even go for black and include some gold accents, giving it an overall chic look.
Keep this DIY bar in an area of your home where it can be shown off!
Final Thoughts
Upcycling your IKEA RAST chest of drawers is the perfect way to get the exact furniture you want without having to break your bank account.
You can be as creative as you like, and opt for simple designs, or go crazy with vibrant colors and patterns.
This article has provided you with a list of different ways you can revamp your draws. From a simple coat of paint to a crazy project, you can make these draws look like they've come straight from a magazine!
We hope we have been able to provide you with some inspiration for your next creative project!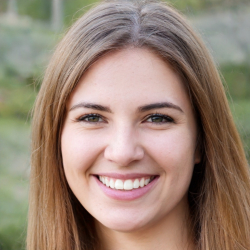 Latest posts by Maisie Park
(see all)