Stair runners are a great addition to your home; they add style and warmth to a space, while also adding a splash of color or point of interest to your interior décor.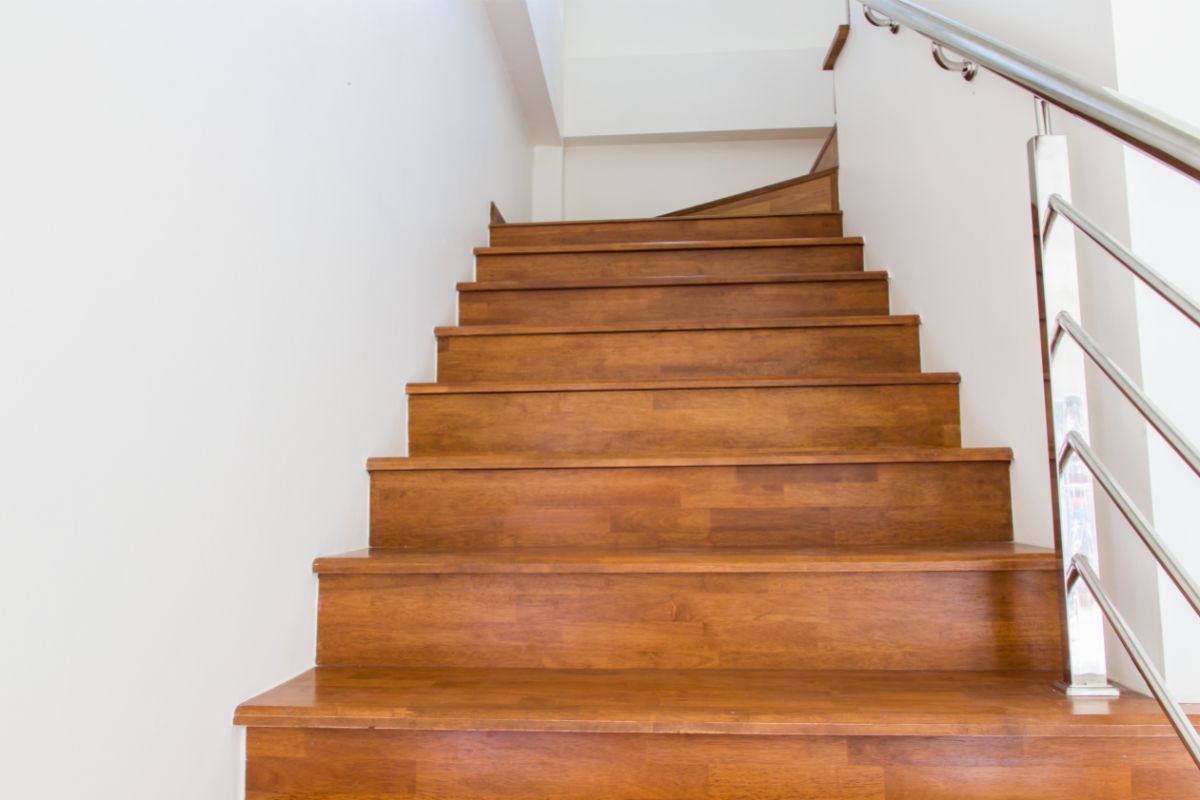 We have even better news for you – a great stair runner doesn't have to break the bank; you can transform an IKEA Signe rug (You might want to check out IKEA Moppe Hacks You'll Love) into a stylish stair runner in just a few short steps, and we have all you need to know!
What Are The Benefits of A Stair Runner?
Before we take a closer look at how to transform your IKEA rug into a stair runner, it is a good idea to understand the benefits of this. Some of the main advantages of a stair runner include:
They Create A Focal Point For Your Home
A stair runner can be a great way to add a touch of color or a focal point to your home without having to go crazy with your decoration; instead, you can use bright patterns and colorful rugs to draw attention to the stairs, allowing you to keep the remainder of your decor neutral if desired.
They Can Add Warmth To Your Home
Stair runners can also add warmth to the stair area without you having to carpet the entire stairs – this can be very expensive. This allows you to add a little warmth and coziness to the space, without breaking the bank.
They Can Be Cheap!
As we mentioned, a stair runner tends to be cheaper than carpeting the whole area – and this is particularly true if you use your IKEA Signe rug!
How To Turn My IKEA Signe Rug Into A Stair Runner
If you are looking to transform an IKEA Signe rug into a stair runner, there are a few steps that you need to follow – and we explore these below.
Materials
Before you turn your rug into a stair runner, you will need to gather your materials, and these include:
IKEA Signe rug
Fabric scissors
Measuring tape
Adhesive of choice
Rug pad (optional)
Step 1: Measure Your Area
The first step is to measure out where you want your new stair runner to fit on your staircase.
You should ensure that you leave enough room between each step so that you can walk up and down the stairs (Also check out Under Stairs Ideas In Living Rooms) comfortably, bending the fabric down each step, as well as across.
If you don't have enough room, you may need to buy more rugs to cover the remaining area.
Step 2: Cut Out Fabric
Once you have measured out the area, cut out the fabric using your measuring tape as a guide.
Make sure that you leave enough fabric around the edges of the rug so that you can easily trim them later – it is always better to go a little larger in the start, and you can then cut down to your desired area.
Step 3: Trim Ragged Edges
Now that you have cut out the fabric, you need to trim off any excess material from the edges. Use your fabric scissors to carefully snip away any loose threads or frayed bits of fabric.
Step 4: Check Your Size
You now need to check whether your new stair runner fits on your staircase. It is important to make sure that it does not extend past the edge of the stairs, otherwise, you could end up tripping over it when walking up and down the stairs.
This is a chance to make any final adjustments, and check that you have things just right before attaching the stair runner.
Step 5: Add A Rug Pad
The next step is to add a rug pad to each stair – though optional, this does tend to stop your rug from sliding and moving about, which can help prevent trips and falls.
A rug pad can also add extra cushioning and protection. The best thing to do here is to place the rug pad underneath the rug, rather than directly onto the stairs.
Step 6: Attach To Stairs
Once you have created your new stair runner, you need to secure it to the top and the bottom of the staircase.
There are several ways to achieve this, including using screws, nails, glue, or double-sided adhesive tape (Also check out this Flex Tape Review), depending on how sturdy you would like your stair runner to be.
Step 7: Enjoy Your New Stair Runner
Your new stair runner has been created! Now all you need to do is enjoy it for years to come, and remember to take care of it properly.
Can I Add A Stair Runner To An Angled Staircase?
Yes, you can add a stair runner to an angled staircase. The only thing to keep in mind is that you will need to adjust the measurements accordingly.
For example, if your staircase turns at 90 degrees halfway up the stairs, you will need to measure out more fabric to compensate for this.
You may also have to use two rugs, attached at the join for a seamless finish, to make this job a little easier and improve the end result.
What Is The Best Way To Care For A Stair Runner?
Thanks to their nature and position in the home. Stair runners tend to get dirty very quickly, especially if they are used regularly.
Therefore, it is best to clean them regularly by vacuuming, and by using a carpet or rug cleaner – just as you would when the material was in its original form as a rug. You can also shampoo your stair runner and use a carpet cleaner to keep it fresh.
Final Thoughts
Whether you want to create a statement piece in your living room, or simply add some extra comfort to your home, there are many different ways to create a beautiful and practical stair runner – and the vibrant designs and shades of your IKEA Signe rug could be just the solution you are looking for.
With our top tips, you will have your new rug ready to go in no time!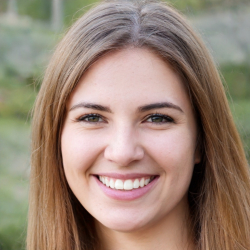 Latest posts by Maisie Park
(see all)