There's nothing worse than bare walls in a living area.
Leaving your walls empty can give off a cold, unfeeling vibe to your living space and make it feel uncomfortable and not your own.
As a result, home owners and decorators are always on the lookout for new ways to decorate living room walls to help the room look more 'lived in' and cozy.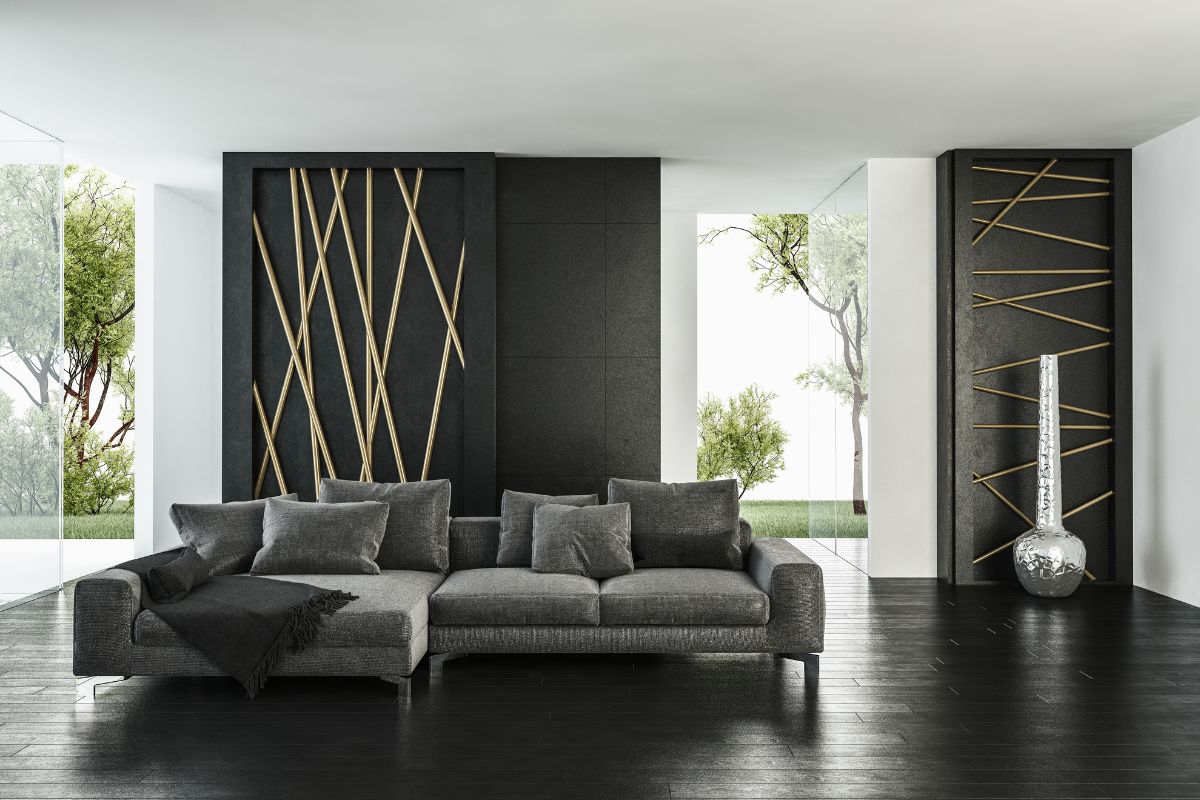 If you want some inspiration for how you can decorate your living room walls, then this is the place for you. Here are 15 elegant ways you can decorate the walls in your living room, so take a look and find the best method for you!
This living room decor idea is a great one to make your mark on your space. Using photographs of you and your family, you easily stamp your personality on your living room and truly make it your own.
Photo gallery walls are more and more common these days and you can use this as an opportunity to make a tribute to your family.
Whether it's your kids, your friends or even your pets, you can decorate your walls with images of those you care about the most. 
If you don't like the idea of hanging things on your wall, then perhaps you should just use an accent wall to brighten up your living room.
Accent walls are great because it proves how a lick of paint on one wall can completely change the personality of a room.
So, think about the furniture and decor you already have and how an accent wall can match.
You can take a color from your color scheme and paint one wall entirely that color, or use some busy wallpaper, or stick some wooden paneling across one wall. 
Either way, it helps make your living room feel larger and more alive!
Shelving is a popular kind of wall decor as it has a practical use as well as a decorative one.
You can adjust the shelving to suit any style and fill it up with all kinds of objects: books, DVDs, plants, trinkets and knick-knacks, leaning mirrors and artwork, etc. 
Another great thing about adding shelving to your walls is that you can easily swap and rearrange items whenever you need a change in decor or style in your living room.
Sure, it will need dusting now and then – but it's a great way to use your clutter as elegant decor! 
This is a super easy kind of wall decor that most people go for – art.
Art comes in all shapes and forms so you can easily find some that best reflects your personality and tastes.
Maybe you prefer watercolors, or abstract shapes, or sketches, or portraits? Do you prefer theWall Sconces original artwork itself or are you happy with prints? What about the frames, or are you putting up some canvases?
Think about all these questions when searching for the best artwork for your living room.
Lighting can also be extremely decorative so instead of relying on a hanging light from your ceiling, why not add some decorative wall lights to help brighten up your walls – literally!
Some people use wall sconces, others use dangling fairy lights, and some even find intricate pieces of wall art that contain light fittings.
Some resemble pipes attached together for a rustic industrial design, others resemble bare trees growing upwards – and each act as lamps and low lighting to create an ambient mood for your living room.
Mirrors are a great way to decorate your walls, especially in smaller living spaces. This is because they reflect light and help make your space feel much bigger than it actually is.
Because of this amazing effect, some people even add walls of mirrors to their living room.
This could be in the nooks on either side of your chimney breast, or carefully arranged mirrors hanging on one of your walls – either way, you can use them to check your appearance! 
Along with wall art, you can find 3D wall art that literally leaps out from your and helps bring depth and textures to your living space as well as a ton of great decoration.
They're super popular as you can find so many in lots of different styles, ranging from patchwork art to sculptures and so much more. 
Some elegant 3D wall decor you may want to try out are bird decor, feathers, plants, flowers, and more.
Of course, all of this depends on the overall style of your already existing furniture – but you won't struggle to find something that matches! 
Clocks have a lot of practical value but in the age of technology, they have become a little useless because we can just check the time on our phones. As a result, clocks have become more of a decoration  than something we actually use.
There are tons of elegantly designed clocks out there that you can browse and choose, so shop around and you will find one in no time!
Like with 3D wall art and decor, metal art has been growing in popularity lately.
They're very chic and elegant as they're made from wires of metal (gold, silver, you name it) and use a single line to display images of trees, plants, and people.
So, they're something alternative but gorgeously decorative to try out in your living room!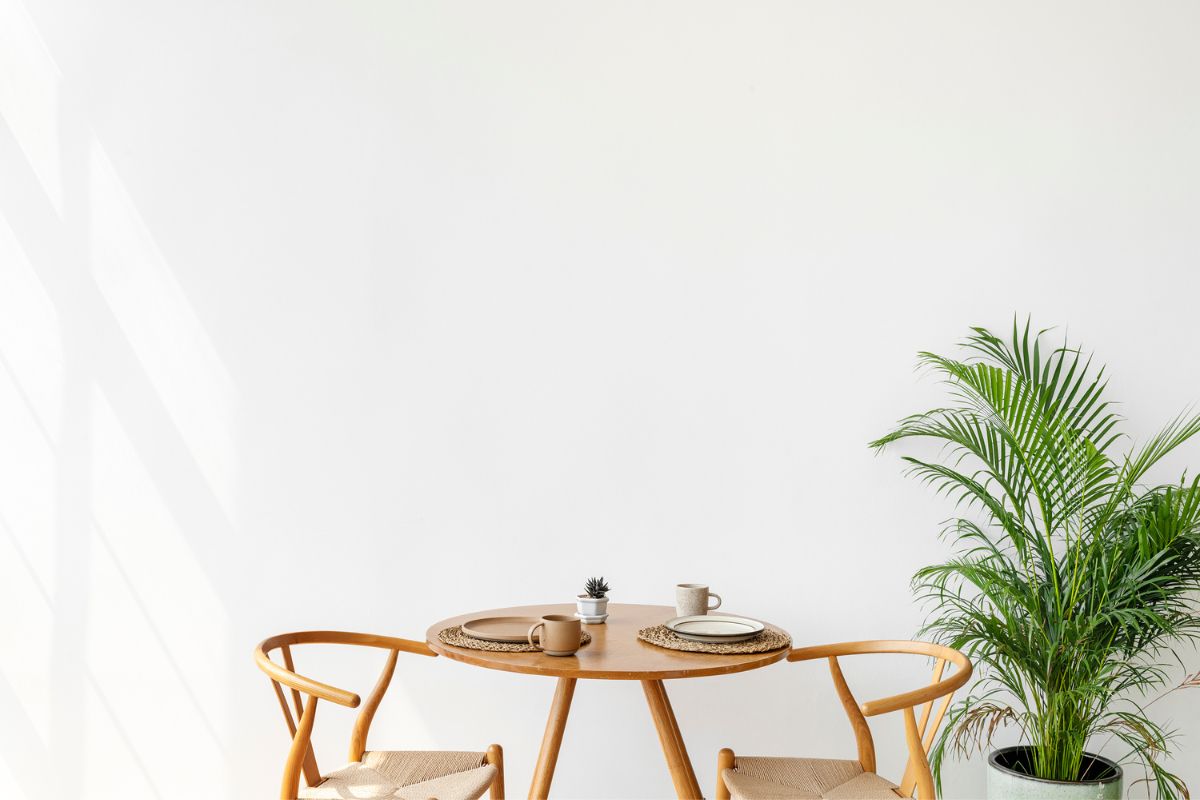 If you have thick walls or any natural nooks in your living room, then using these nooks as a form of decoration is a modern yet elegant way to make use of that space.
It acts in a similar way to shelving, but is more often used to display small statues or trinkets for display rather than storing clutter. 
This means you can transform your wall nooks into display sections for figurines, vases, potted plants, or even framed photographs of your family.
This method puts them proudly on display in a sophisticated manner, highlighting the importance of such objects – and taking up a great amount of space on your walls! 
Typography is its own kind of art in its own right, and so many people take to using word clouds or sayings to help decorate their walls.
This way, you can highlight a theme or message that is important to you, or even include the names of those who live in your home with you. 
It's easy to do and you can personalize it to perfectly reflect you.
Another form of wall art you can use to decorate the walls of your living room is tapestries. There are tons of different kinds with macrame being super trendy at the moment, plus they can bring a soft texture to your elegant home.
They can be colorful or greyscale, woven or straight, made from different kinds of fabric and yarn. 
So, it's definitely worth browsing some tapestries to see if there is one that matches your personality and the decor of your living room.
Like with accent walls, you can simply make your walls look less bare and empty by adding paneling to them.
This can include padding wooden trad panels, which add depth to your walls and provide a bit of decoration without having to find art or photographs to hang up on a flat wall.
This is ideal for those who don't want to cover their walls with art or other decor. If you love the color of your walls, then you don't have to hide them to make them look less empty – just add some paneling to add depth and paint it the same color!
The curtains on your living room window is a type of wall decor that a lot of people overlook.
If for some reason you can't hang things up on the walls or paint an accent wall (this is usually the case for those living in rented accommodation) then adding bright curtains act as a kind of wall decor. 
Find some curtains that are colorful, patterned, and suit your style of furniture perfectly. This way you can add your personality to your living room without getting into trouble with your landlord!
This final idea for living room wall decor is probably our favorite. If you are someone who is well traveled, then you are also going to live this idea – a travel map gallery.
It involves using the empty wall space to add a map of the world and pointing to certain locations will be photographs of you when you visited there.
This helps document your travels and show them off to your guests. So, if you love traveling, this is definitely one type of wall decor you should consider!
Final Thoughts
As you can see, there are a ton of different ways you can decorate your living room walls – and not always with traditional decor!
You can opt for things with practical use as well as decorative, or simply jazz up your walls with some paint or wallpaper to completely transform them.
All of these ideas can help breathe some life into your living room and make your space your own. 
So, check out the ideas above for some inspiration and find the best way to decorate your bare living room walls in a way that best reflects you and your family.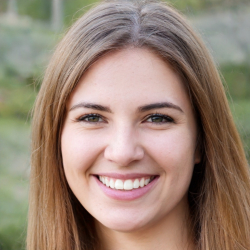 Latest posts by Maisie Park
(see all)