The best exterior house colors are those that are bold, eye-catching, and can be found in any neighborhood but what is your favorite type of exterior design?
The best exterior house colors are those colors that accentuate the most beautiful features of the house and the environment. Choose from some of the best exterior house colors. Home exterior colors create a lasting impression.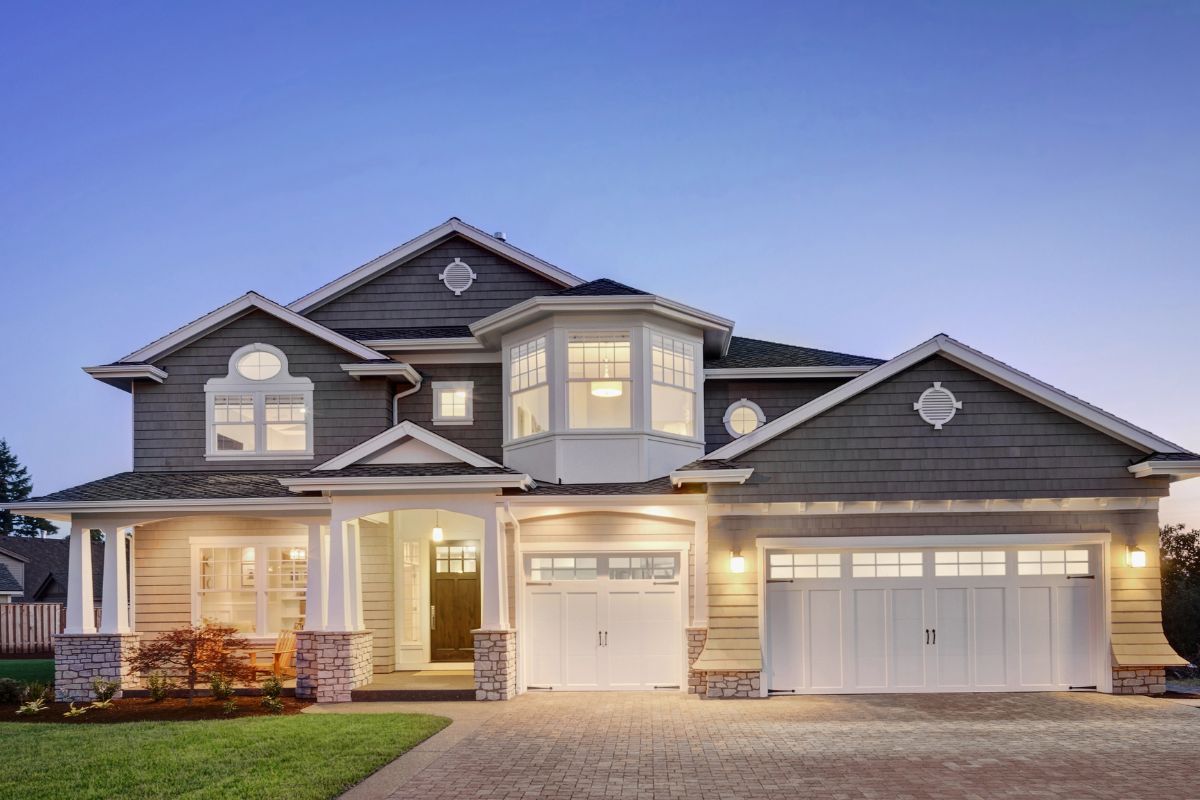 Choose wisely and your home will stand out for years and will also express your personality and your family. Find out more here.
Popular Exterior Colors 
Here are some of the most popular exterior colors that many people have started to use on their home to make it stand out and look modernized.
Naval is like a dark blue which is not too much or in your face, but it is a great option for pairing with other colors. You can match this with some darker greens or lighter shades of yellow.
This color has become more popular because it looks nice and tidy if maintained. 
Cider Spice
This is a great color tone to use on your home if you're going for the very approachable and calm feel. It moves you away from the regular beges that people tend to use and has a much deeper tone which is very appealing.
It also has a very earthy feel to the color which will blend you into your surroundings if your house is around trees or woods, it would work very well.  
Olive
This is a bit more of a bold look because the olive green expresses a very earthy feel.It will definitely stand out and works really well with burgundy.
This also gives the home a very peaceful look from the outside which some people absolutely love because it's not too much or overpowering to the eye.  
Autumn Red
You will usually find this type of color on barns or more conventional houses. However, more and more people want to make the exterior of their home mirror themselves more and their preference instead of what everyone else has.
This is a very classic color and is seen more in the countryside. It is easy on the eyes but will still catch the attention of others because it is something a bit different for contemporary homes. 
Light Blue 
These types of shades are usually used as added colors onto a white background to create almost a different dimension when you look at it.
With just a white home, it is a bit boring for a new contemporary home or if you're trying to modernize. The light blue is also a good option because it has a very calming feel which is noticeable but doesn't stand out for negative reasons.
These paler tones have become popular because they offer something simple and easy to maintain which people always love. 
Mushroom Color 
The mushroom color is becoming very popular because it is quite soothing for some. It works really well if you're trying to achieve a simple looking home but tidy and modern.
This is the ideal color to go for if you live somewhere that appreciates the more natural colors throughout the neighborhood. 
Light Yellow 
This pastel type of yellow is a lovely color to express the type of person you are. This is a very happy looking home, bright and sweet.
It looks amazing with the contrast of the greenery around the home which blends together quite well. It will remind you of the perfect family home color. 
Red Orange 
This is the type of color that does really stand out. It is quite a vibrant orange and you will usually find it a little bit more out of the way near woods or greenery.
It looks amazing in the different seasons – especially when the leaves are falling in red to match the home. 
Tuscan Pink 
This type of pink is usually viewed as a very feminine look but in modern society it is very out there. People are usually trying to express their personality much more through the color they pick.
You look at this color and you think wow, bright and fun. This is perfect for someone who doesn't mind standing out and making their exterior something they love!
Vintage Green And White
This original 1920s look can still look very fresh to this day. Vintage is very in and not just for clothes, but also for the older designs from the past which people still love.
Some colors just work and this is a great example because it is so good to look at. It matches surroundings in many different areas and won't stand out too much but looks smart. 
Black And White 
A black and white exterior paint is the perfect way to add a pop of color to your home. Discover all the different ways you can use this exciting color combination.
Do you have a black and white exterior? How about a black and white driveway, wall, garage, or porch? The exterior of your home is a great place to experiment with color and create a very modernized look. 
Black and white exterior paint is one of the most popular designs, especially on the inside of buildings which might seem crazy but it can work really well if done right.
Patterns
Basically, a patterned home exterior is the same as a plain-colored one, but the pattern itself is distinctive.
There are different types of patterned home exteriors, including brick, concrete, and wood which can make your exterior look more modern, luxurious and add character to your home. 
It can look quite dated if you aren't following new designs for patterned exteriors. You need to combine colors well to create something new and not something pulled straight from the past.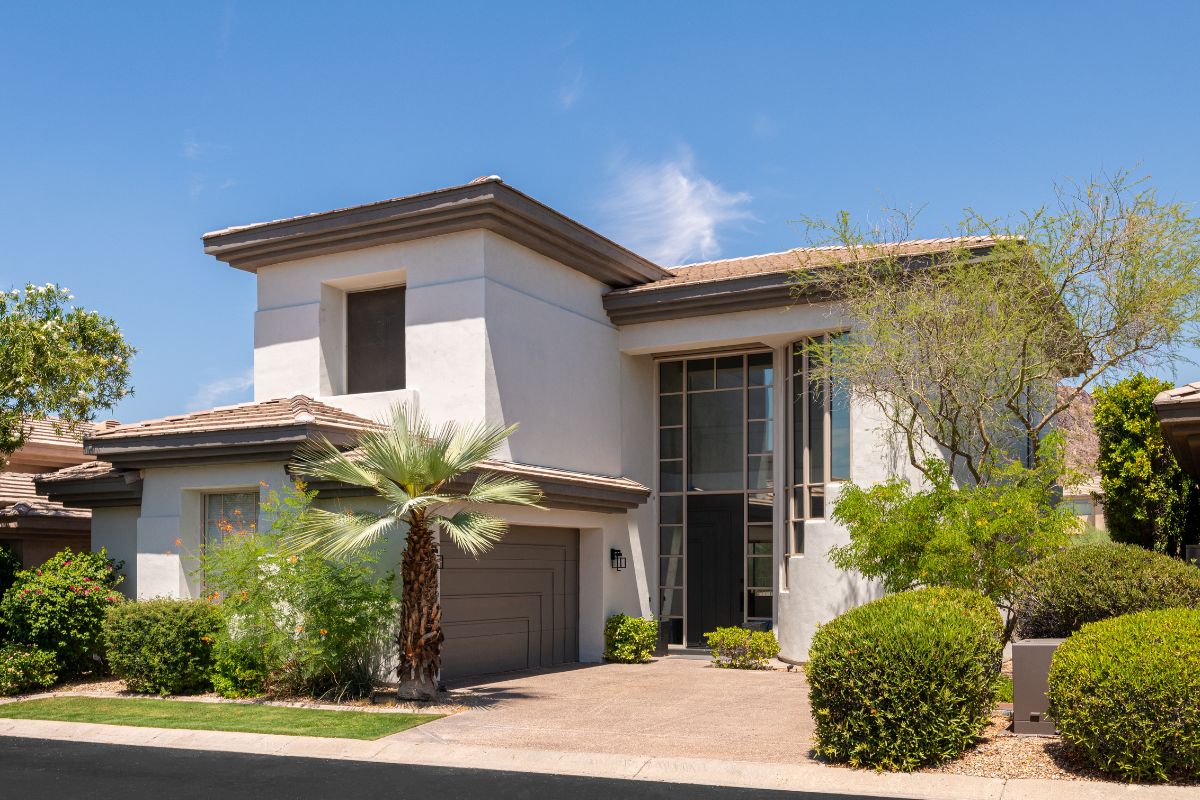 Gray Exterior 
Monochromatic Gray is a color scheme that is relatively simple, yet very effective. It's a great option for many interior design projects and now exterior plans, and it's very popular in Japan and the US.
Neutral tones are often best with beige, gray and black, but they are also great with warm colors like orange, red, and yellow which you can mix and match to create your perfect look. Simple is sometimes better. 
Keeping The Character 
Some people love to keep the beautiful character they already have but with a bit of a twaist. If your exterior uses beautiful stone, you might want to keep that and not ruin the color.
However, it is a great idea to paint your accents instead to add a bit of color. If you live in quite a natural environment, a great color is olive green to match the surrounding which will also highlight the beautiful stone as well. 
Homes By The Sea 
If you have a beautiful, classic home by the sea, you might want to add a touch of yourself to it. Something a little bit extra to the exterior can make all the difference, even if it is just small changes to the accents.
It is always good to mix lighter and darker colors together to make every part of your home stand out. 
Conclusion
Are you looking at changing the exterior of your home to make it more you? Or wanting to achieve a particular look you have seen around or online?
This guide should help you find one of the best styles for your particular hme. It all depends on the size of your house and where it is. 
Most people like to keep their home's exterior simple but beautiful and suits its surroundings. However, there are also people who love their home to stand out and reflect the type of people they are.
If you are either of these people, there are different options on here for you both. 
The exterior of your home is important because it can say a lot about you and can make huge changes to the appearance of your home, even though it is just a bit of paint.
Using good matching colors can make all the difference to your home's vibe you want to create. 
How Often Do You Need To Maintain Your Exterior Color? 
You should be painting your house between every 5-10 years depending on what the type of climate is. However, you need to be painting your home properly the first time with good paint products to make sure it lasts.
If you are not, it might not even last two seasons. Across the world, weather conditions affect any type of home whether it is hot or extremely cold. Therefore, you need to make sure the job has been done properly.
Frequently Asked Questions
What Is The Best Color Mix For Home Exteriors?
The two most important things to consider when choosing the best color mix for your home exteriors are: HUE and SIZE.
When it comes to choosing the right color for your home, it's very important to consider several factors : what colors you like, the type of house you have and the shape of it, and if it matches the surroundings. 
Importance Of Modern Exterior House Colors?
The colors on the exterior of your house can have a huge impact on the look of your home. The colors of your exterior walls can create an atmosphere that attracts potential buyers or keeps potential buyers away.
When it comes to the exterior colors of your home, you want to make sure you are picking colors.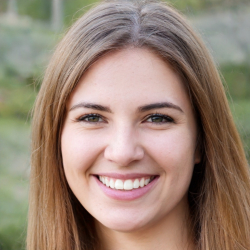 Latest posts by Maisie Park
(see all)