Mid-century modern is a highly popular design style incorporated by many people into their homes and businesses.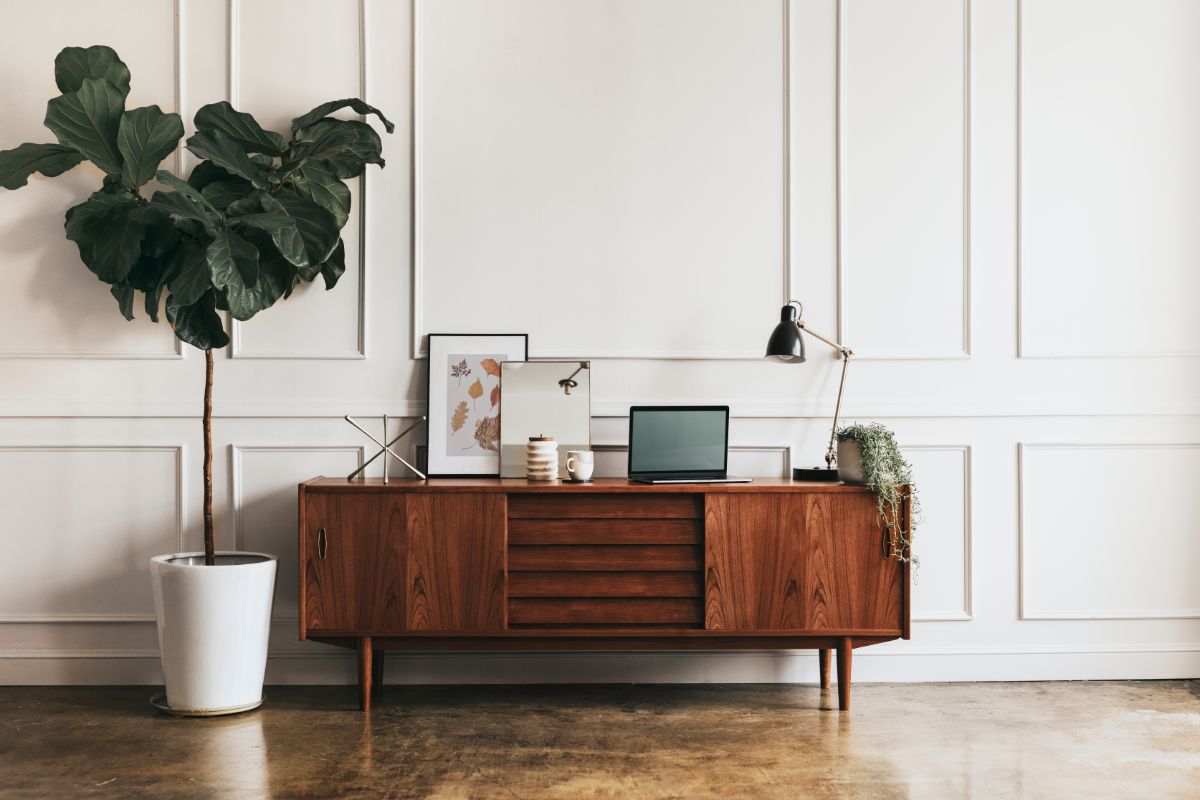 But what exactly is mid-century modern, and where are the best places to acquire functional accessories for your home?
What Is Mid-Century Modern?
Also known as MCM, mid-century modern is a popular design style that found particular prominence in the post war years between 1945 to 1969.
Characterized by new materials (like plastic and enamel), and new approaches to both visual styles and ergonomics, mid-century modern was a new trend built from the optimism of the post WW2 American society, which had put the horrors of the past in the rear view mirror, and set its sights on the space age.
Famous examples of mid-century modern furniture items include the 'egg chair' by Arne Jacobson, the 'grand prix chair' by Arne Jacobson, and the 'Diamond Chair' by Harry Bertoia.
Examples of mid-century modern architecture include the 'MIT chapel' designed for the Massachusetts Institute of Technology by Eero Saarinen, and the Los Angeles situated 'Stahl House' designed by Pierre Koenig. 
What Typifies The Mid-Century Modern Style? 
When it comes to mid-century modern, there are many characteristics that designers of this period grounded themselves to.
In Architecture
In architecture of this style, the characteristics that is focused on developing were a connection to the outdoors, a blending of interior and exterior spaces, simplicity in design (different from minimalism), modesty in terms of material choice, purpose driven design and decision making, and intelligent, deliberate flow between spaces in the home.
In Furniture
When it comes to the furniture and appliances from this period, the characteristics most associated with the trend are:
Simplicity – in terms of style and materials used. This is different from minimalism, in that it embraces color and patterns, and instead focuses on an innocent, simplistic design instead of the complex, busy traditional designs of pre-war society.
Flow – in terms of functionality and utilizing space. Open planning is a common feature, and rooms tend to flow into one another, rather than being separated by doors etc.
Purpose – wherein everything inside and outside the home compliment one another and work towards the same vision. This renounces the need for useful knick knacks and junk, instead focusing on usefulness, attractiveness, and functionality.
Cohesiveness – Somewhat related to the previous point, this refers to everything following the same design style, and working towards creating a singular creation wherein every component is linked and like-minded.
Where To Acquire MCM Cabinet Hardware/Drawer Pulls
When it comes to mid-century modern, some items of furniture – or copies thereof – can be easier to come by than others.
Certain pieces have become design classics – such as the egg chair – while others have faded out of circulation altogether. 
Luckily, when it comes to cabinet hardware and draw pulls, there are numerous places where budding designers and homeowners can acquire original and reproduced design features to turn their home into a shrine to this period in design.
Pinterest
As with most things, Pinterest hosts some of the best examples of mid-century modern cabinet pulls and hardware, often curated in various viewable collections, and in most cases hosts sellers, who provide a link to their own website for you to purchase.
Etsy
Etsy is unique, in that it allows private sellers to sell homemade items, as well as vintage clothing, products, and furniture that they might own.
This means that in some cases it is possible to get original fittings and accessories through the website, which is a definite benefit for those seeking something genuine and vintage.
Amazon
Is there anything that Amazon doesn't sell? They too have a range of mid-century modern cabinet pulls and hardware, allowing interested buyers to purchase high quality (in most cases) products for an affordable price.
What's more, with most items you have the convenience of next day delivery, which is helpful for those wanting products within a specific time frame.
Specialist Retailers
There are of course countless specialist homeware stores that feature and sell cabinet hardware and pulls in the mid-century modern style.
These tend to be more expensive, and often come with the cabinets themselves, which makes them less attractive to customers who just want to customize what they already have. 
The one benefit you do have however, is the security of working with registered companies and sellers, who can guarantee not only a quality product, but the option for a reliable refund and return on items that fall short.
There are also better options for customer service and interaction with sellers, perfect for those seeking more information, or answers to their queries.
Hardware Stores
Hardware stores like Lowes and Home Depot are also worth trying, and they often stock examples of most styles of homeware – especially if they are in fashion, as mid-century modern is.
This can be a good port of call for those wanting to see an item in the flesh before they make a purchase, or for those who do not have access to a computer or the internet.
Our Top Favorites
To show you what these retailers have to offer, we have compiled a list of our top five favorite products, all from a range of sources, that offer some of the best examples of mid-century modern fittings.
Peg Cabinet Knob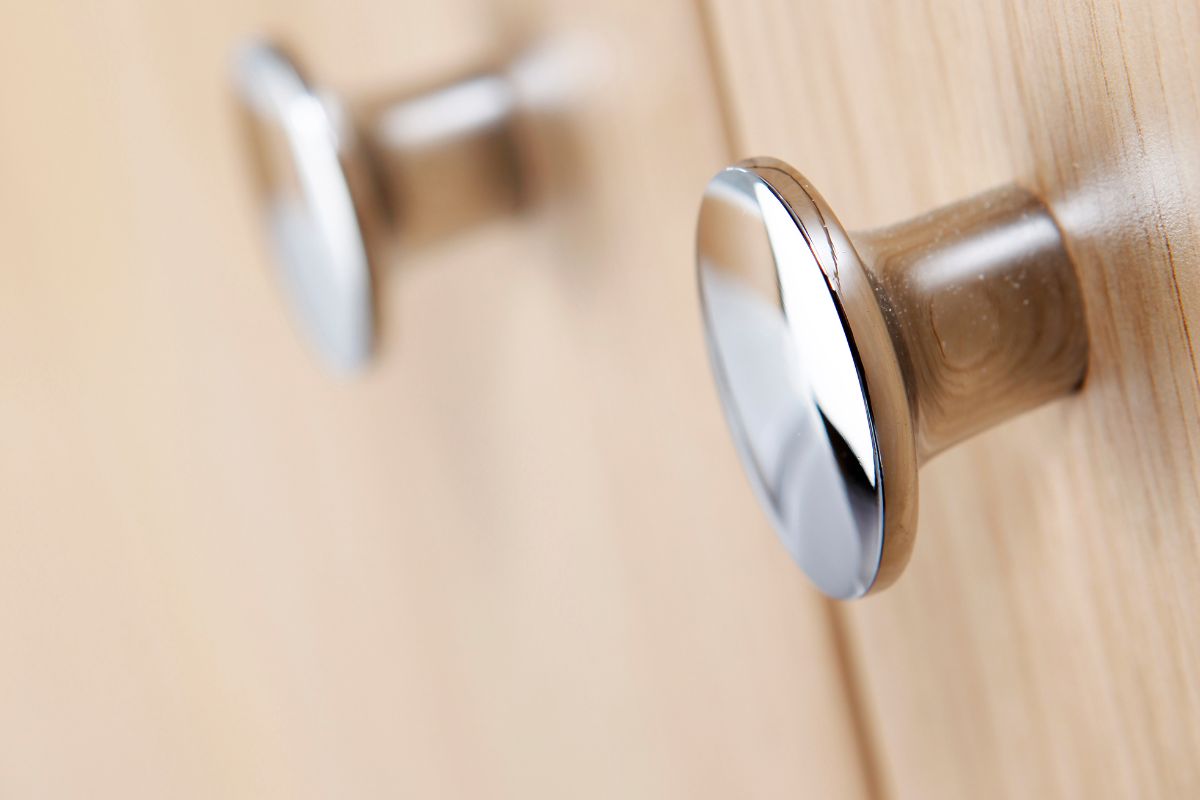 Wide Gold Retro Pattern Handle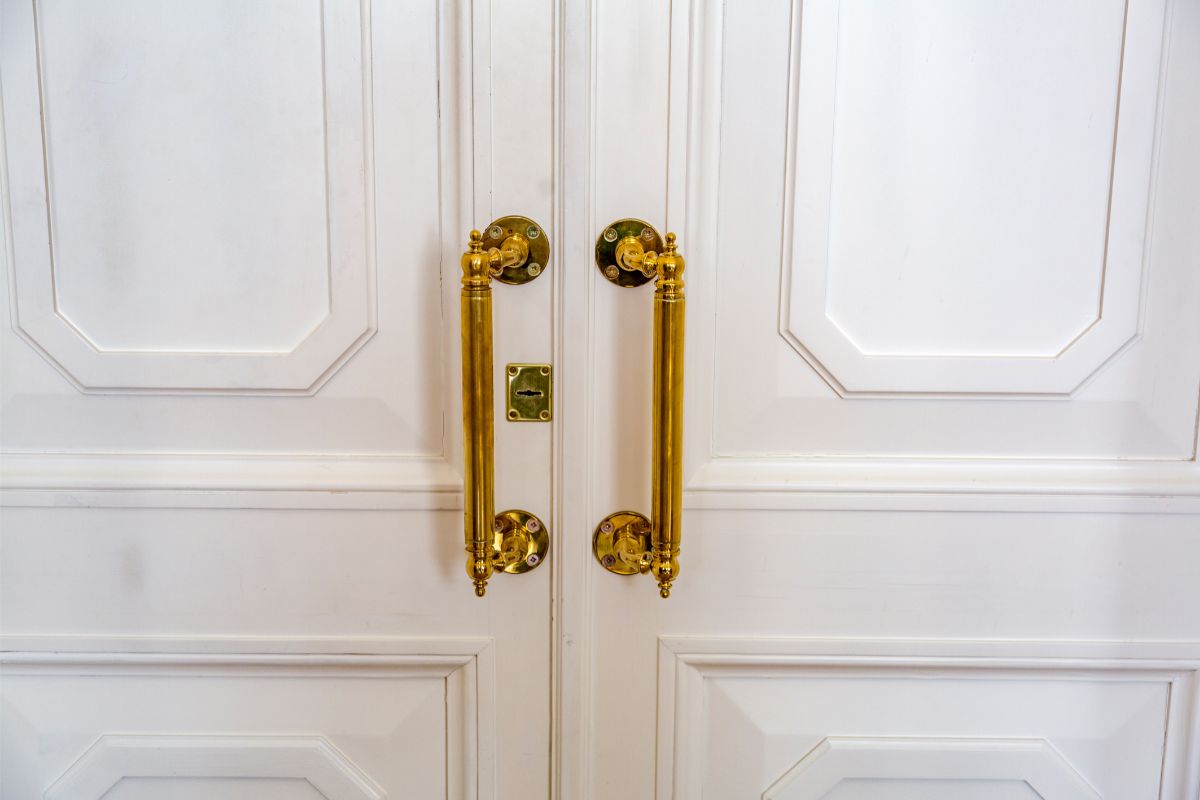 Brushed Brass Knob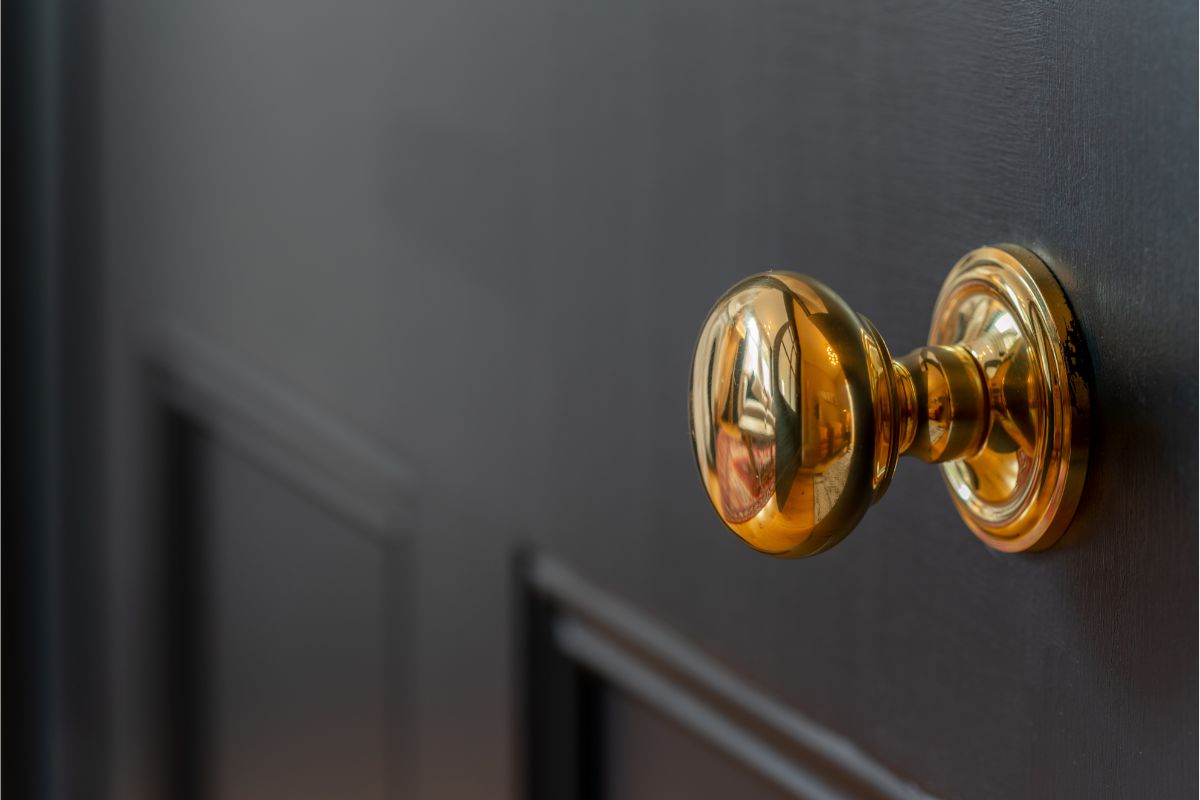 Tiazza Drawer Pulls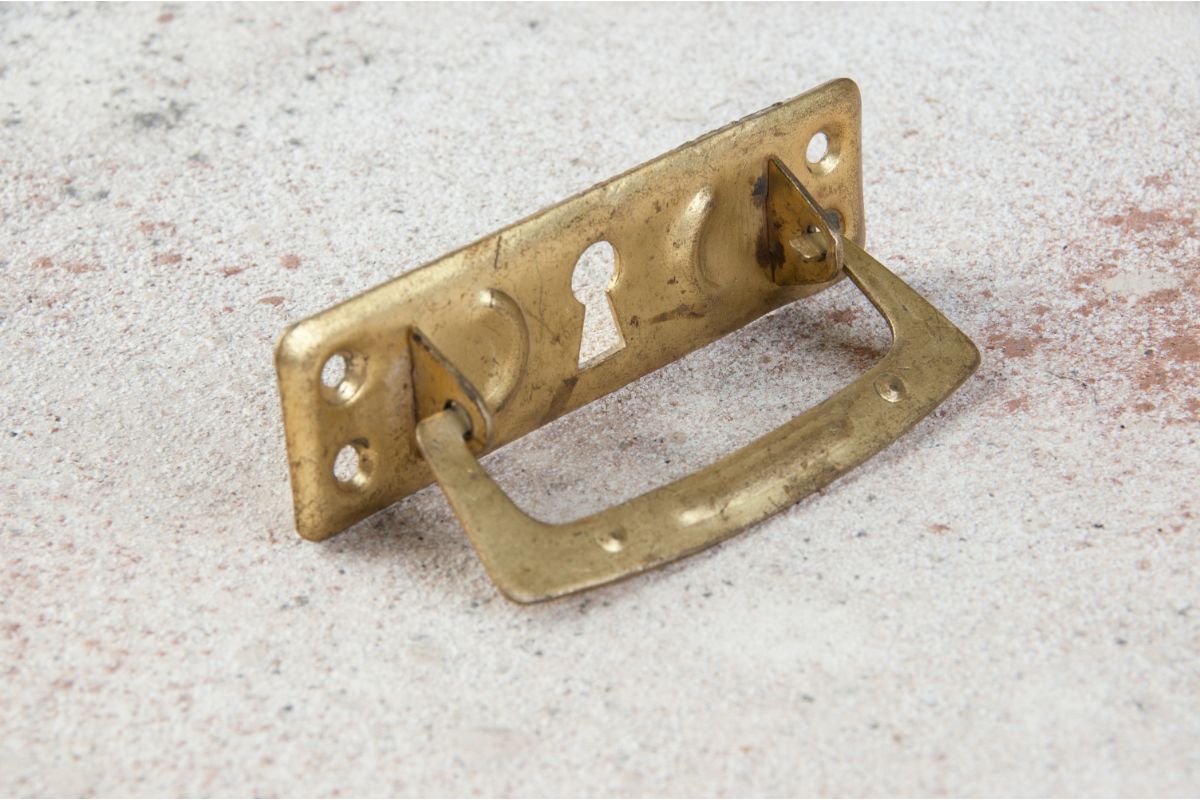 Better Homes & Gardens Bar Knob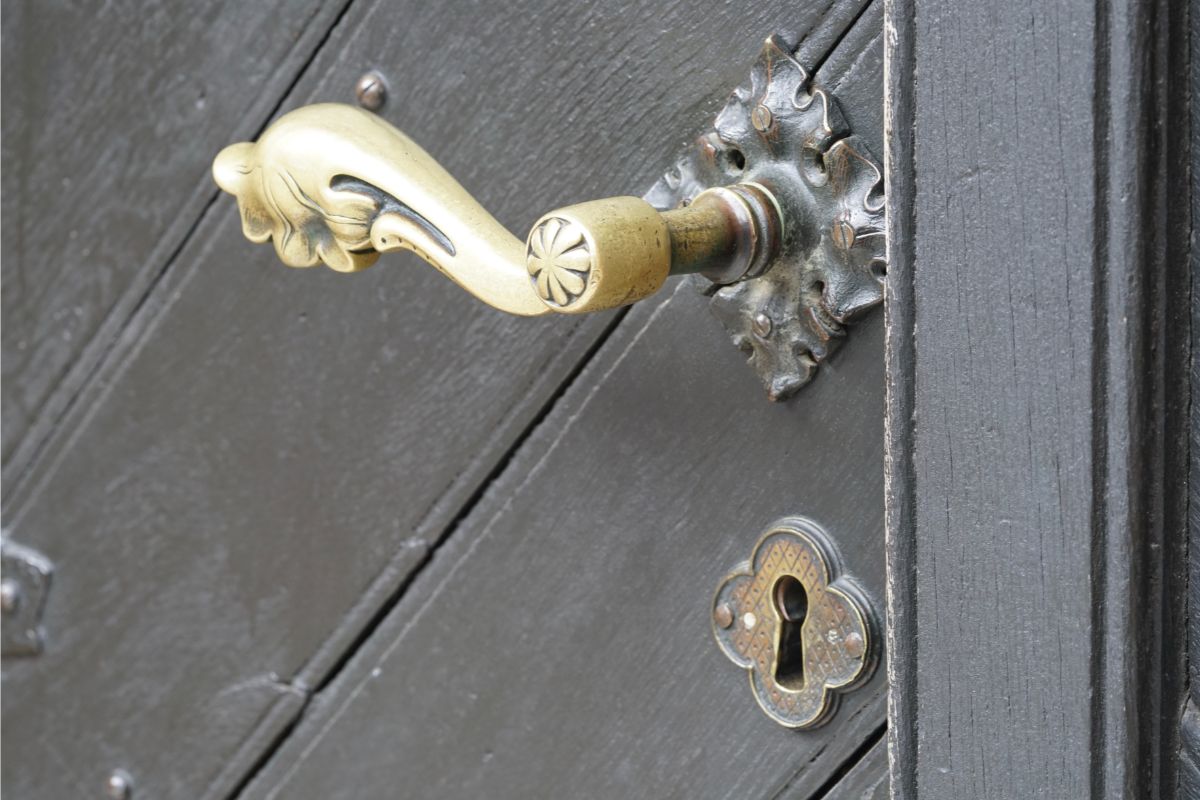 Final Thoughts
And there we have it, everything you need to know about the mid-century modern design style, and the best places to acquire corresponding cabinet hardware and pulls.
Mid-century modern remains consistently popular for a good reason – most notably because it offers striking, timeless items that look tasteful and attractive.
With the subtle, simple lines of minimalism, but with the stylized design of 1940s and 50s postmodernism, mid-century modern remains a mainstay in the industry, and a favorite for designers and homeowners alike.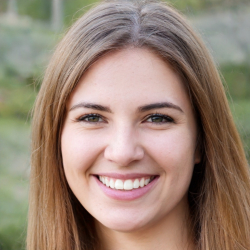 Latest posts by Maisie Park
(see all)