Bohemian style is almost synonymous to coziness. It means lots and lots of layered fabrics, textures, and hyggelig elements.
When winter rolls around, we want cozy spaces where we can snuggle up next to our favorite books, listen to some tunes, and enjoy a glass of wine while watching the snowfall outside.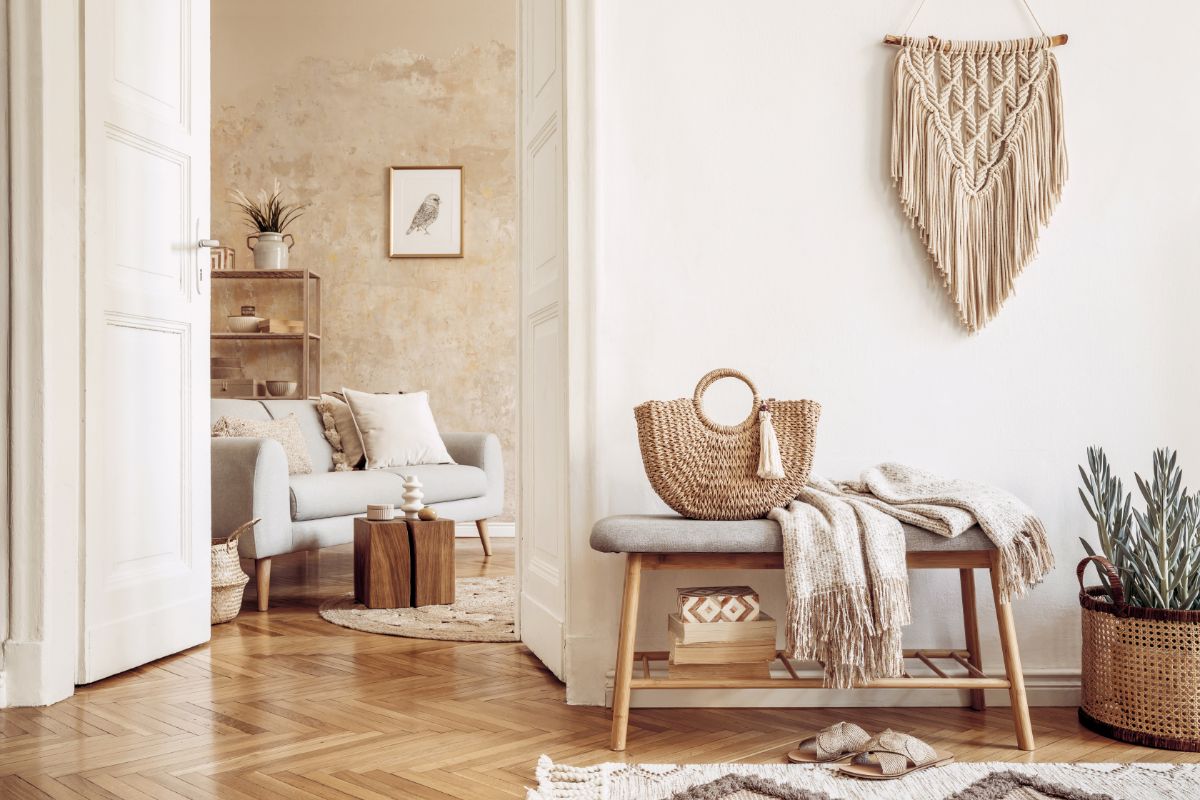 When it comes to decorating your home, it's important to inject some personality into your space. This can be done in many ways, including adding unique furniture pieces, artwork, lighting fixtures, rugs and even wallpaper. 
Let's look in more detail how to achieve  a modern boho look without having to go overboard. 
1. A Focal Point 
The most important part of decorating is choosing what you want people to see first when they walk into your living room. And while there are many ways to do this, there is one key element that everyone agrees on: choose a focal point.
Whether it's a large artwork, a bold couch, or even a simple lamp shade, choosing something that stands out makes everything else look better.
2. Boho Furniture
If you're ready to make your living space feel more like a retreat than a place where you live chances are you already know how much fun it is to mix up different textures and patterns in your home. Let's look at a few boho furniture and soft furnishing items.
3. Wood & Leather
Wooden tables and leather chairs are great options for creating a warm, inviting atmosphere. They're both easy to clean and maintain, making them ideal choices for busy people.
And since they're sturdy enough to withstand spills and stains, you won't have to worry about replacing them every few months.
There are some lovely small tables and leather furniture items available online or as DIY projects that would look amazing in a boho inspired living room.
Boho furniture typically is unstructured and incorporates a variety of different cultures, so attempting a DIY wood project is a great outlet for artistic expression resulting in a great piece of furniture you can add to our living space.
4. Pillows And Throws
Throw pillows and throws are a quick and easy way to inject color and pattern into your living room.
Choose bright colors such as red and orange to keep things lighthearted, or opt for neutral tones like gray and cream to give your space a sophisticated air with boho character. 
5. Tapestries 
Tapestries are one of the most versatile pieces of art out there. With many styles and patterns to choose from, tapestries are perfect for adding color, texture and a bohemian vibe to your home.
You don't even need to know how to sew. All you need to do is find the right pattern—and make sure you pick one that fits your décor style.
6. Patterns 
Patterns are another great way to inject some fun and bohemian style into your home decor but how do you know what kinds of patterns work best? Here are three things to consider when selecting your next design element.
1. Think about scale. You want your pattern to fit well within the overall aesthetic of your room. If it doesn't, it might feel out of place. Pick something that works well within the rest of the décor rather than trying to force it to fit ( or not, it doesn't actually 'need' to fit).
2. Create a mood board. A mood board is a collection of images, words, and objects that inspire you. Once you've got a few ideas down on paper, take a picture of them and use it as inspiration for your final project.
This will give you a better idea of how your pattern will look once it's installed.
3. Don't overthink it. When we think about patterns, we often imagine big bold designs like paisleys, chevrons, and plaids. While those styles are certainly beautiful, there are plenty of other options to choose from.
For example, you could use a simple geometric shape such as a square or circle. Or, try mixing patterns together. In fact, many designers suggest varying the size of your patterns to keep things interesting. Remember boho is all about mixing things up so just go with the flow.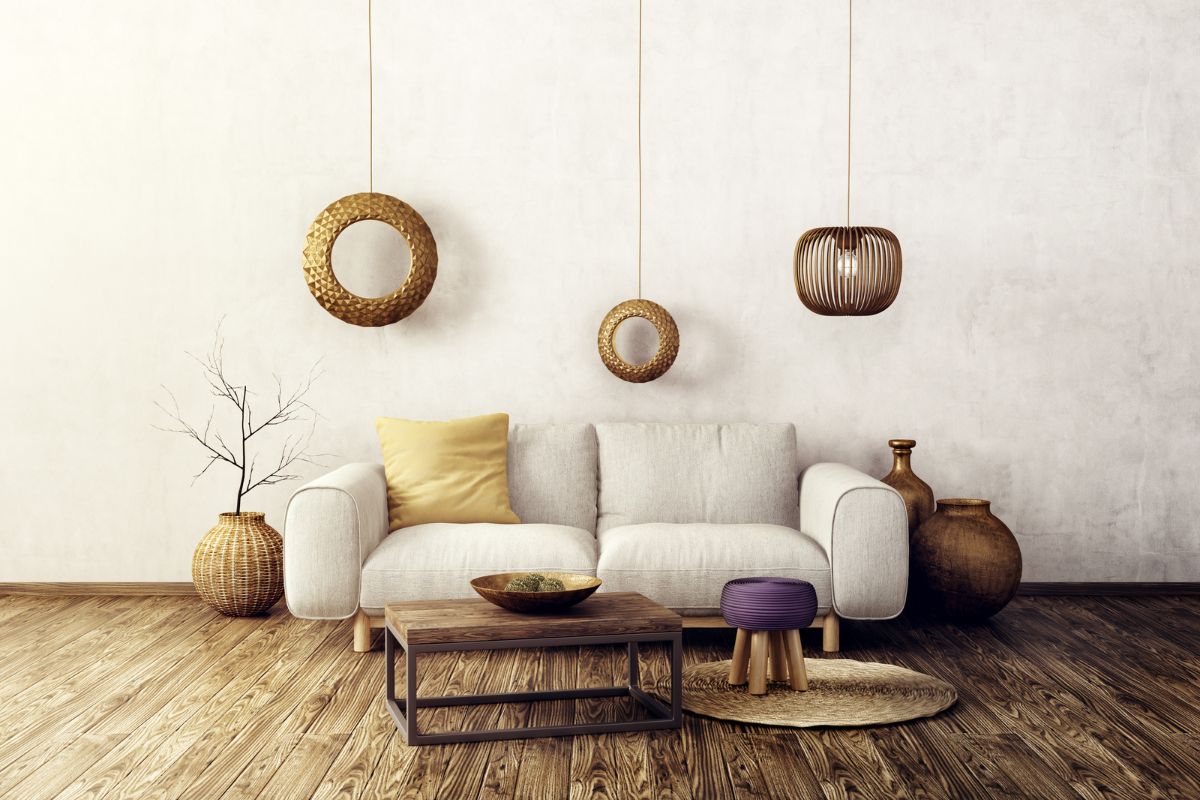 7. Add texture 
Texture is everything around us. From our clothing to our homes, we see it everywhere. In fact, it's so prevalent that it's hard to imagine life without it.
So why do we care about texture? Because it makes our lives better. When we touch something smooth, we can tell if it feels solid or not. That means we can trust it. It also helps us understand what it is made of.
Think about the difference between a piece of glass and a piece of porcelain. The latter has a smoother surface, which allows light to pass through more easily.
Adding texture makes a space feel cozy, and interesting and certainly embraces the boho style and allows us to experience the lovely sensations that different textures produce.
8. Add Plants 
Plants are one of the best ways to incorporate natural elements into your home which is fundamental in the boho space. Not only do plants provide a soothing effect, they also add a sense of calmness and serenity.
And you don't even need to spend a lot of money to make it happen as you can grow plants from seed. 
9. Light Fixtures 
The first thing to do when attempting to create the perfect lighting in your living space is to swap out your existing ceiling light fixtures. This includes replacing old, outdated fixtures with something new.
If you're on a budget and aren't ready to invest in a full-on remodel, there are many ways to make small changes without breaking the bank. For example, you could simply replace your old incandescent bulbs with LED bulbs.
Or, if you prefer traditional light bulbs, you could purchase inexpensive vintage lamps.
You might also consider adding some additional ambient lighting to your home, whether it's from table lamps or candlelight. And if you really want to amp up the ambiance, why not add some beautiful chandeliers?
These are perfect for providing extra illumination while still being able to see each other clearly.
10. Add A Poof 
A quintessential piece of boho decor is the leather Morocco poof;  it is a must have when decorating your boho living room! A little round poof is very versatile and can be used as a seat  while you are entertaining friends or family.
Or, it can simply be placed on a shelf or mantle, or even on the floor.
This little round poof is perfect by itself as decor, but it can also be used by someone to rest his/her feet when he/she visits you.
A leather Morocco poof usually measures 3 inches in diameter and 4 inches tall. The perfect little addition to the boho extravaganza.
11. Boho Artwork 
When you think about where to hang your art, you don't always need to look for pieces that depict nature, animals, or people. Instead, choose something that reflects your personal style.
For example, if you're into bold colors, go with something that showcases those hues. If you like a lot of texture, pick up some pieces featuring wood, stone, or metal. And if you love bright patterns, opt for something in shades of blue, green, yellow, red, or orange.
If you want to make sure your boho home decor doesn't turn too "girlie," try going with something that depicts nature or people. These are typically less expensive options, but still offer plenty of inspiration.
Plus, you'll find many different styles represented when searching for boho inspiration including floral, graphic, modern, minimalist, and traditional.
12. Greens Sofas (For Big Rooms)
Green is the color of nature, and so it makes sense why Bohemian living rooms would feature plenty of green furniture like a lush green velvet sofa. Green sofas pair with neutral decor like a beige Beni Ourain rug, bamboo coffee tables, and rattan egg chairs.
13. Swing Chair 
A cocoon chair is made out of beautiful rattan. It is very comfortable, durable, easy to clean, and it does not require much maintenance. You can hang it anywhere you want provided you have the space in your living room. 
It is perfect for relaxing, reading a book, watching TV, playing games, and enjoying nature.
Swing chairs are quite simple and elegant, but you can add some extra touches like a cute little cactus plant nearby or colorful comfy cushions.
Swing chairs make you feel relaxed and are very comfortable as well as not taking up too much space so it doesn't feel overwhelming.
14. Wooden Stand 
Bohemian interiors often include mid-century modern influences such as warm wooden stands or tables. You can add gorgeous greenery and place it beneath a gallery wall filled with colorful art.
The look is very much about feeling cozy and comfortable rather than being too trendy. In fact, it's hard to find a home design trend that doesn't seem to exist within the bohemian style.
From rustic to contemporary, you can find everything you require online along with a plethora of ideas. 
15. Oriental Rug
Oriental rugs and vintage rags are often found on the floor of Boho homes. They add warmth and texture while keeping the space feeling cozy and welcoming. Why not choose a rug that features a beautiful pattern of gold leaves against a deep green background.
You can pair oriental rugs with a neutral sofa, a collection of colorful textiles, a vintage fringe table light, and several houseplants, a pair of handwoven baskets or a stack of books. What's not to love?
Conclusion
Boho living rooms are all about embracing life's imperfections and celebrating individuality. As long as you have fun with your decorating choices, there's no reason you can't create an inviting space that feels uniquely yours.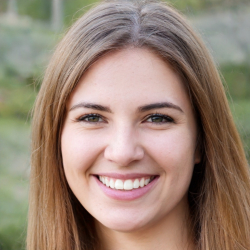 Latest posts by Maisie Park
(see all)