Basements are often one of the most overlooked usable spaces in your home, they tend to just be used for storage or a place to do laundry, but basements can be excellent living spaces.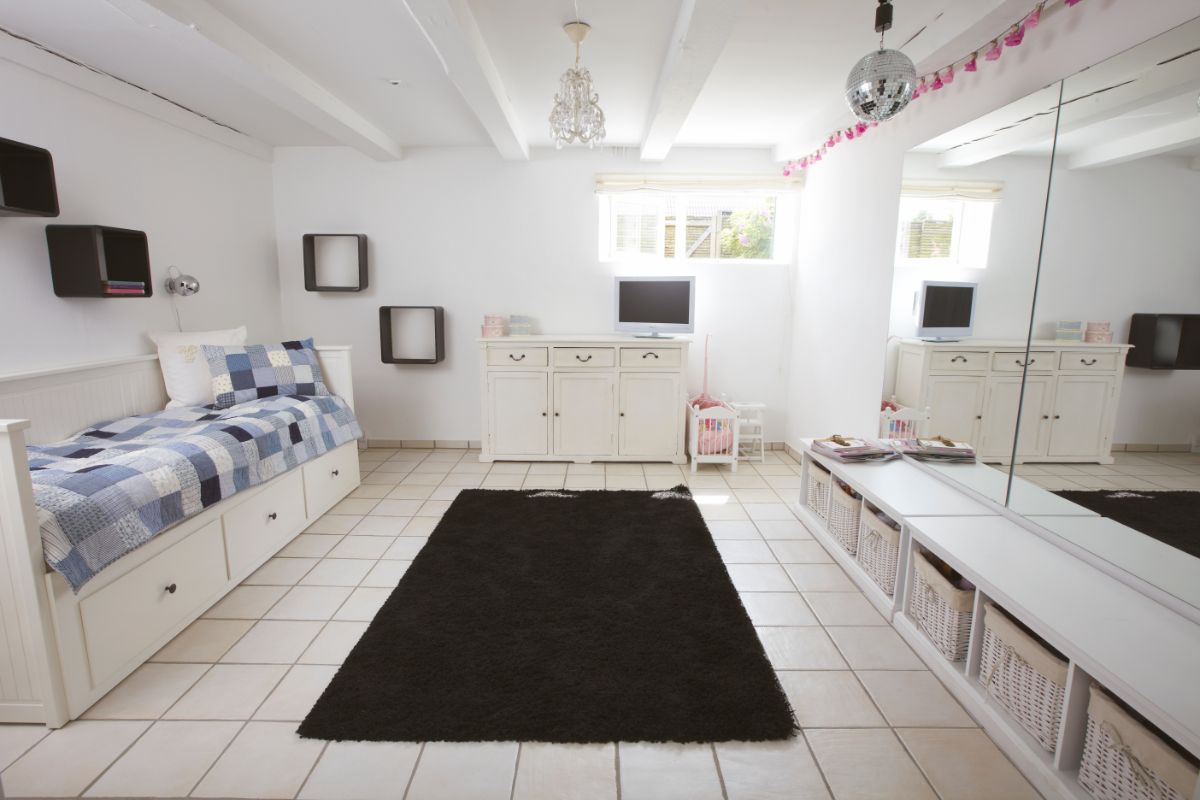 There's truly no boundaries when it comes to converting your basement into a usable space, from spare bedrooms and lavish living rooms to cool, den-like rooms that are perfect for watching movies, there are so many different options you have when it comes to transforming your basement.
A basement conversion opens up so much more space in your house and allows you to do so much more.
Regardless of whether you're remodeling it to bring a living space into your basement, or you're completely excavating it to create a whole new space, there's really no reason why your basement should stay as a place to store your old camping gear, when it can be turned into a fabulous and chic living space.
The problem with having so many different options to completely redesign your basement, is that it can be really difficult to pick just one design.
Do you want a stylish living room to invite your friends over?
Or do you want a cool den to just get away from the upstairs noise for a while? It's too hard to pick, so that's why we're here.
We're going to be giving you 15 amazing basement living room ideas that will have you remodeling the basement in no time, so let's get right into it!
1. Comforting And Cozy With Furniture And Layering
Layering a space sounds hard, but it's actually really quite easy. Layering can simply be adding a few blankets and pillows with a rug to tie it all together.
The harder bit comes when trying to decide on the different textures and materials to layer everything together, but just think of textures and colors that you love and that give off a cozy vibe.
Your aim is to create a space that you'll want to dive in and not leave for the entire day .
When choosing the perfect furniture for maximum coziness, consider choosing a deep seated sofa, as there's so much more room to get comfy, curl up and even fall asleep!
As an extra bonus, all the space you get on the sofa means you can have a lot more friends over as you'll have the extra space.
2. Multifunctional Workspace
With working at home on the rise, having a multifunctional working space is a really beneficial thing to have.
Working in a cramped or frequented space in your home can have severe effects on your work life balance, and no one wants that.
Converting your basement into a usable space for entertaining, but also one that can double as a workspace when you need it can come in handy.
Even if you don't work, or necessarily need a workspace, creating a proper space where you can do your hobbies and get creative can be so peaceful, especially since you'll be away from all the hustle and bustle upstairs.
3. Guest Bedroom
Having a guest bedroom is always a good idea, you never know when you'll need to entertain a guest and board them for the night, and of course, it adds value to your home.
The only issue with guest bedrooms in basements is that they can be very depressing, most basements won't have any natural light, so they tend to be quite gray and dreary.
So, all that means is that you need to pick a night light (but neutral) color scheme and furniture that will make the room look more open and inviting, rather than closed off and dull.
And if you are lucky enough to have natural light in your basement, make the most of it and make sure the room is as illuminated as possible with light, fluffy curtains.
4. Extra Bathroom
If you're going to be adding a guest bedroom in your basement, then an extra bathroom is a must!
A lot of basements actually have toilet facilities in them since it's so easy to bring plumbing down into a basement, it also works well if you have a big family who tend to take way too much time in the bathroom.
Make sure to plan your layout strategically, you'll want to create a bathroom under an already existing one or a room that has plumbing already, so you can just bring the pipes down from there.
Since the bathroom will most likely be getting next to no natural light, make sure to stick to a light and neutral decor, but be sure to splash some of your personality in there!
5. Adding Windows
You never know how much you need windows until you're without them, and unfortunately that's the issue with most basements.
However, if your basement isn't fully underground, you could consider installing some high row windows that sit at the very top to let some natural light in.
6. Make A Statement With Your Stairs
The stairs are the first things your guests will see when they're making their way to the basement, so of course they have to make a good first impression to set their expectations for the entire room.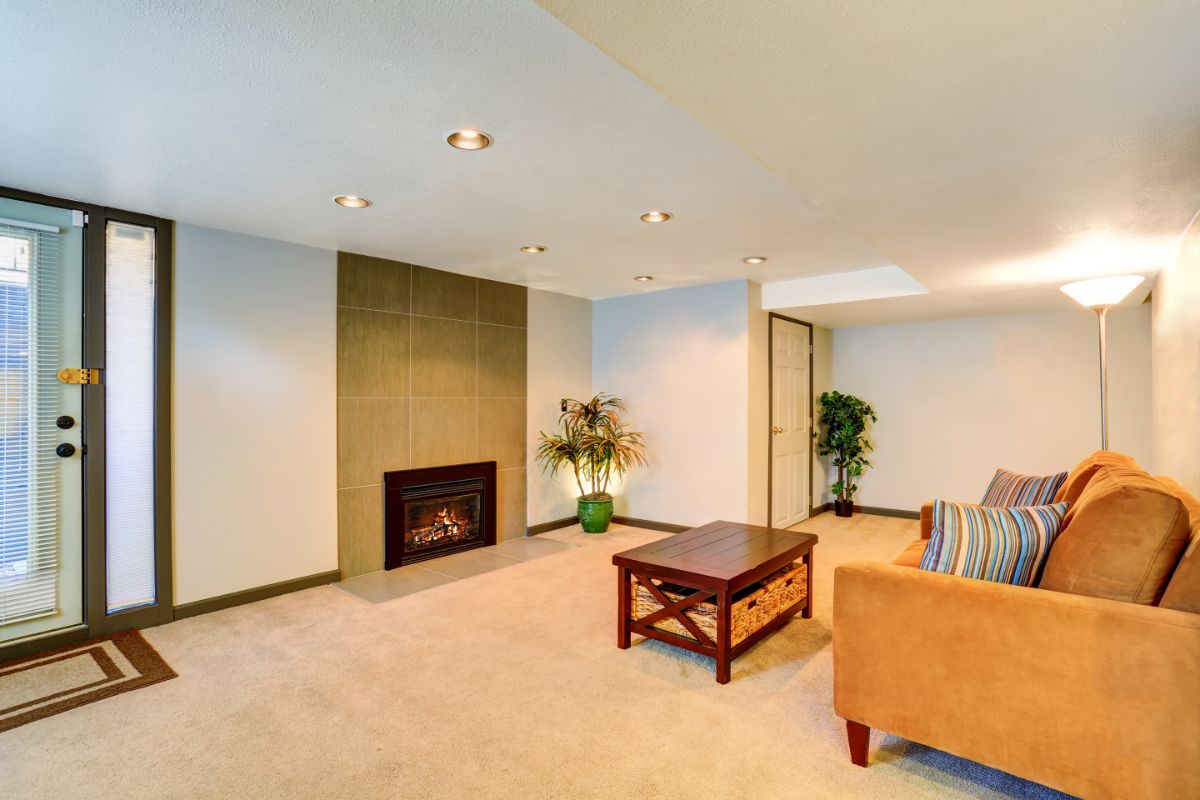 Make sure to choose a style that you love, from floating to glass panels or even just simply painting your old, boring wooden staircase can make all the difference in setting the tone for the entire room.
7. Make Another Living Room
You can't have too many living rooms, right? And that goes doubly for those of you with large families and teenagers who just need to be on a different floor to you to completely relax.
Having an entirely different living space can allow you to relax without all the extra noise of your kids playing, and it can give you a better peace of mind, and it'll stop all the arguing of who wants to watch what on the TV!
Of course you have to make it cozy too, add lots of pillows, comforters and deep set sofas for maximum comfort.
This space will probably become your new favorite place to nap!
8. Bring In Extra Light With Light Wells
Lighting is one of the most important things to consider when remodeling your basement, and it's one of the biggest features that will take a basement from looking dull and dingy to looking bright and lively.
Of course, like we've mentioned earlier, it's hard to get natural light into a basement, as most are completely underground, but light wells are an amazing alternative.
They'll bring in the maximum amount of light and are very chic too.
If your basement is extended under your garden, then you could even install an external window that's made from glass that will bring in the beautiful sunlight as it hits your garden, an extra bonus is that if you have a nice garden, you'll have beautiful views!
9. Rock Out In Your Basement
We've probably all had dreams of being a rockstar at atleast once in our lives, and now you can (somewhat) make it come true!
A space decorated with tons of rock memorabilia and vinyl players is the perfect getaway for a lot of us, and having that space in your basement which will only be a few feet away from your living room is perfect.
To achieve this super cool space, all you need is a bar cabinet paired with extra moody lighting and the room decorated with awards, albums, vinyls and of course, a huge sound system.
10. A Space For The Kids
If you're severely lacking in space, or have more kids than bedrooms, then converting your basement into a usable space for the kids, or even a bedroom for them, is a perfect idea.
They can spend all day down here, making as much noise as they want and they'll even feel independent whilst they do so!
Of course, if you are making a bedroom, you'll have to ensure there is sufficient ventilation to ensure happy and healthy sleep.
Also keep the decor bright and cheerful, so that your kids don't think the basement is a scary place where monsters spend their time, because creating this space might end up being a waste of time.
11. Savvy Bar
Having a bar in the comfort of our own homes is a dream come true for a lot of people, and what's a better use of empty space than creating your own lively bar space.
It'll become a staple amongst all of your friends who will be super jealous, but it'll also become an excellent place to entertain and serve!
The key to creating a bar is all about the decor, make sure that you create a moody, but welcoming atmosphere with lowlights and dark, mahogany furniture.
And of course this has to be paired with super chic bar stools that are complemented by your favorite bottles of liqueur.
12. A Super Chic Wine Cellar
If you don't have the space for a bar, that's ok, a wine cellar will complement the space beautifully.
A small wine cellar can add depth, sophistication and elegance to your basement, and as a bonus, the basement also doubles as the perfect place to store your collection since there's no direct sunlight and no hugely fluctuating temperatures.
13. Bring The Movies To You
A home cinema is a dream of many people, and the dark, moody lighting of a basement makes it an excellent candidate for becoming a home cinema.
Just make sure you have tons of blankets, pillows and popcorn and you're good to go!
An extra step would be painting the walls black, so that it really is completely blacked out, but since basements are pretty dark anyway, you can definitely skip that step.
14. Gym Fanatic?
If you're a fitness junkie, then you've probably already thought about adding a gym to your home somewhere, and what's better than using your empty basement space to house all your machines and weights?
If you really want to commit to building a gym in your basement, you could soundproof the walls, add rubber flooring and even add an air conditioning unit.
But even if you're not that serious about having a gym, you can always just lay out a few yoga mats, paint the walls and go to town.
15. Extra-Organized Storage Space
I know that the whole point of this article was to move the basement away from being a storage space, but sometimes, you just need the extra space to be storage, and that's completely fine!
But if you are going to use the space as storage, make sure that it's extra-organized!
Floor-standing basement storage is a neat, yet effective way to put all your clutter into storage and it's the easiest to install yourself.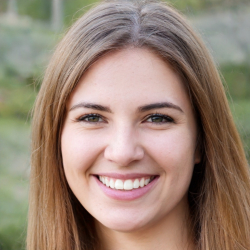 Latest posts by Maisie Park
(see all)