The living room is one of the most important rooms in your home. This is where you spend much of your time with friends, family, and guests.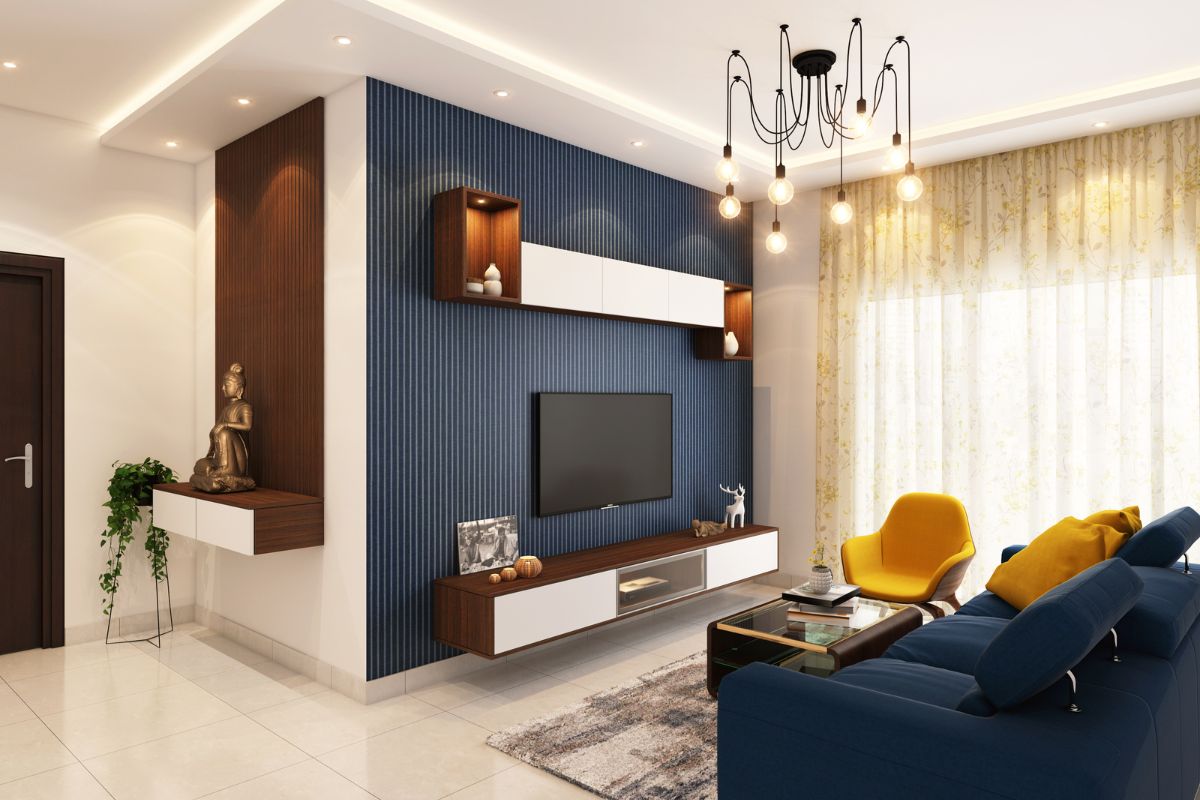 If it doesn't feel comfortable, inviting, and warm, it could make your entire house seem cold and unwelcoming. So how do you know what color to go with? Well, there are many factors to consider.
Why?
First things first, let's talk about why you're choosing a particular color. Do you want to match your existing décor? Perhaps you're looking for something bold and bright to bring out the personality of your room.
Or maybe you're trying to avoid a certain color altogether. Whatever your reasons, knowing your goals will help you find the right color for your living room.
Types Of Paint
Next up, we'll take a look at some of the different types of paints you can use. There are several options to choose from, including oil, latex, acrylic, watercolor, and enamel.
Each type offers its own benefits, so it pays to understand each option well. For example, latex paints dry faster, while enamel tends to cover better.
Lighting
Finally, we'll discuss the importance of lighting in the living room. Light helps us see our surroundings clearly, but too little light can make a room feel dark and gloomy.
Too much light can cause glare and reflections, making it harder to enjoy the ambiance.
Lighting is especially important in a small space like a living room, since it casts shadows that can affect the overall mood of the room.
So now that you know what you're working with, it's time to start narrowing down your choices.
Start With Your Existing Décor
If you already have a favorite color scheme, it makes sense to stick with it. After all, you don't want to change everything just because you've chosen a new paint color.
But even if you like your current color palette, it never hurts to mix things up every once in a while. Try swapping out wallpapers, artwork, art frames, and accessories to give your room a fresh update.
You might even try painting over old walls.
Consider The Room's Purpose
A living room isn't just a place to hang out and relax. It also serves as a gathering spot for family and friends. That means it should be welcoming and cozy.
To achieve this effect, you need to select a color that complements the rest of the room. You might even consider using two or more shades of the same color if they work together.
Think About Your Mood
While it may not be possible to completely change the mood of a space, you can certainly alter the atmosphere by selecting a color that matches your current feelings.
If you're feeling happy, try going with a brighter hue. Conversely, if you want the space to lift you up then choose brighter bolder colors.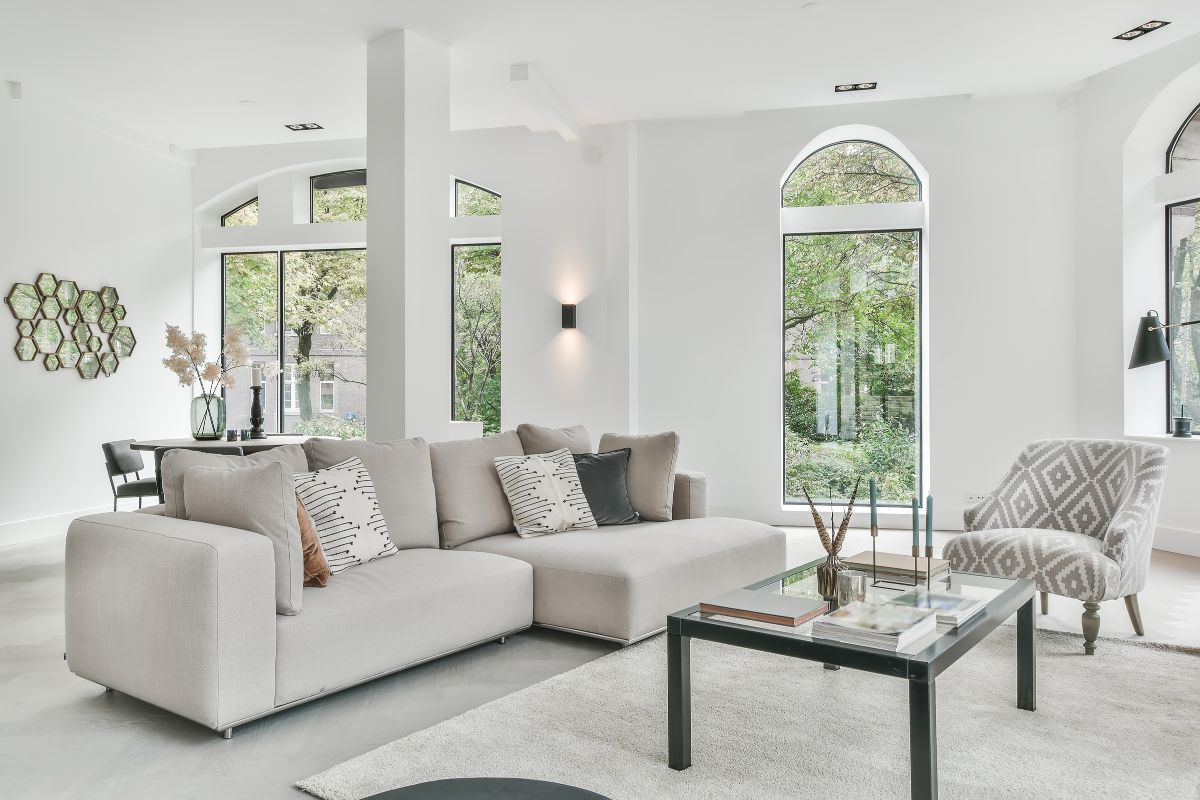 Maritime White
The gray color trend is slowly exiting the design scene. In its place, beige is slowly making its way into homes.
Beige is a versatile neutral that goes great with many different styles and designs, as well as furniture types.
Some homeowners are even choosing beige over white because they believe it brings a sense of calmness and serenity to their home.
There is a particular shade of beige called "Maritime White," and it's a very pretty pale beige.
It has a slightly off-white sheen and a soft pink undertone, making it perfect for those looking to add a little warmth to their space without having to go too deep into the red spectrum.
On the paint chip, Maritime Whitewashes sometimes look really yellow, but when placed against other beige shades with a similar undertone, we see that it actually has a soft pink undertone that makes it quite unique.
A far cry from the beiges of the '90s, like Shaker and Grand Beige, this Maritime White is much lighter and has a light reflective value of 73.
Blues And Greens
Blues and greens are popular colors in the home because they're easygoing and neutral. They go well together and If you live in a space that's very colorful with a regal blue and orange trim, it might seem like you've gone over the edge.
But if you keep things muted and subdued, it won't overwhelm anyone. And if you do choose to go bold, try to pick something that isn't visually demanding, like a deep green sofa or a bright red dining table.
Neutrals
Neutral colors never go out of fashion, and they tend to work well with many different styles of décor.
They are flexible enough to flow into each other—colors such as cream whites, cosmopolitan grays, or revere pews—and they provide a nice canvas for bolder color accents.
When choosing neutrals, think about how the space is going to feel overall, and what kind of mood you want to convey.
For example, if you're looking to create a cozy retreat, start with a soft palette of light, neutral shades. Or if you're aiming for a sleek, modern look, select darker hues.
If you want a neutral palette without being too boring, consider greige. This color combination — gray + beige — is a classic look that works well in almost every setting.
It's easy to find a shade that suits your style and won't overwhelm your space.
Greige
Greige is one of those colors that work in just about every room. You'll see it used throughout homes across the globe — think Scandinavian interiors, French design, and even in some contemporary spaces.
In fact, it's become such a popular trend that it's been dubbed "the new white."
The key to choosing a greige hue is blending gray with a lighter tone so that the overall effect doesn't seem stark. For example, try mixing a cool gray like charcoal with warm beige like honey.
Or go darker with a deep navy blue mixed with light beige.
Another way to play around with greige is to use a variety of shades within the same color family. A good rule of thumb is to choose three to five tones within each color group.
For instance, if you decide to paint your walls a grayish blue, you could add another grayish blue next to it for a slightly warmer feeling. Try adding a few shades of green or yellow to give the room a pop of brightness.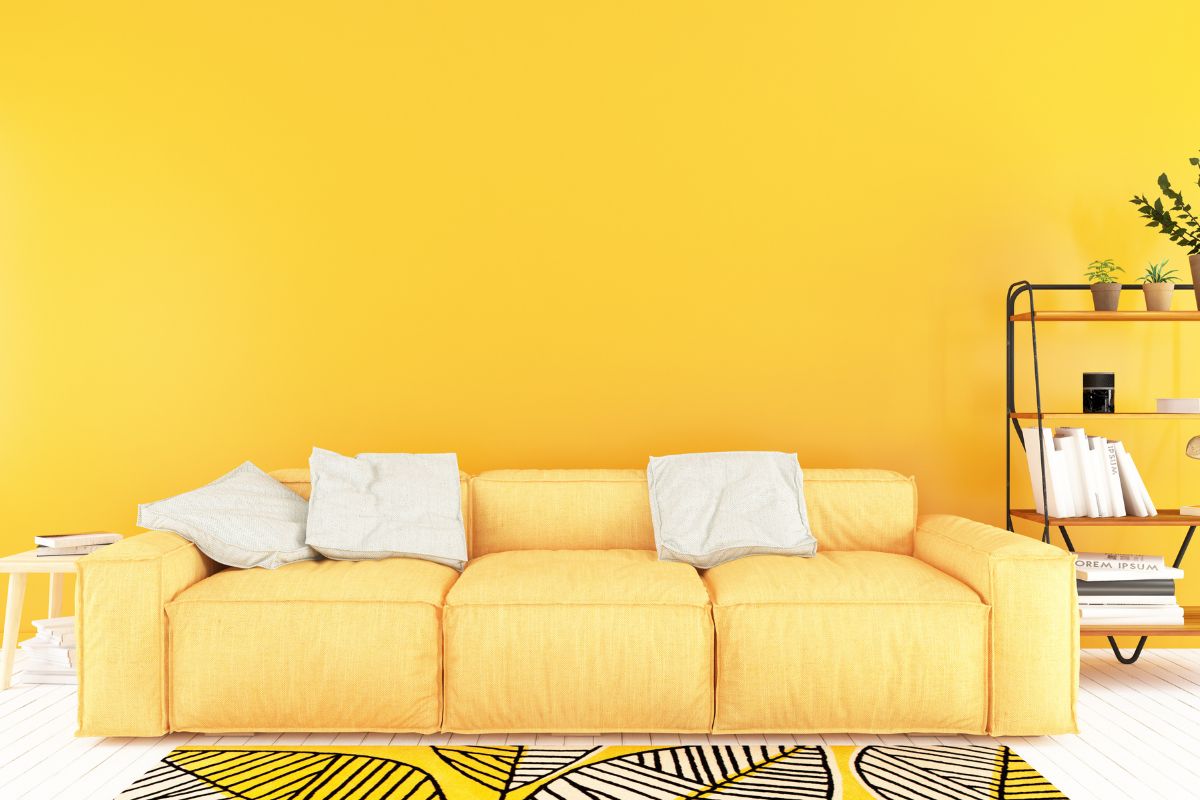 Energizing Yellows
Yellow is one of those colors that can make you feel good just looking at it. From sunrise to sunsets, yellows are always uplifting and full of life.
They bring out the best in people and inspire creativity. In fact, throughout history, yellows have signaled friendliness and joy—making this bright shade welcoming and cheerful.
In the home, yellow is a great choice because it adds energy to rooms. Use it in kitchens and dining rooms to add warmth and cheer.
Or, pair it with orange in a space meant for entertaining to give it a fun vibe. You can even use it in bedrooms to help wake up sleepyheads.
When choosing shades of yellow, think about how you want your space to look and feel. Are you looking for something light and airy, or bold and vibrant?
Do you prefer pastels or richer hues? With different options, there's sure to be a yellow that speaks to you.
Muted Blush
A muted blush tone is a mixture of gray and pink that adds a feeling of calmness to a space.
This color is quite a new trend for the living room, because it usually makes rooms look feminine, but it actually brings out a softer side to the space.
Try adding bolder colors such as navy blue for a pop of color.
Warm White
White is often avoided when it comes to living rooms because it can make a space seem sterile and clinical.
However, choosing the correct shade of white can help lift a space and make it feel warmer and cozier.
According to Dulux, "warm white" is a term used to describe shades of white that are slightly off-white, such as ivory, cream, beige or pale yellow.
These tones are great for creating balance in spaces where natural light is abundant.
In north-facing living rooms, choose a "warm white" to counteract the brightness of sunlight and create a feeling of warmth and comfort.
The same applies to south-facing living rooms which receive plenty of natural light. Choose a "cooler white", such as white chalk or eggshell, to counterbalance the warmth of the sun and create a more balanced effect.
Conclusion
Living rooms aren't just for relaxing after a long day; they're also an important part of our homes. By using these tips, you'll be able to transform your living room into a place that feels comfortable, inviting and warm.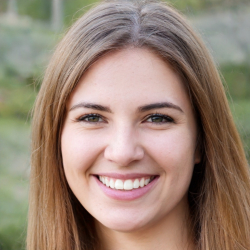 Latest posts by Maisie Park
(see all)